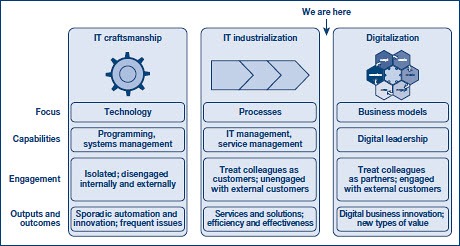 By Michael Krigsman on January 24, 2014
New research from Gartner and CIO Magazine describe the shift from infrastructure to digital transformation. But, not all organizations are ready to change.
Posted in Trends & Concepts | Tagged Esteban Kolsky, gartner | 1 Response

By Paul Greenberg on July 7, 2013
CRM Musings and Miscellany: Short Bits Every now and then I get a hankering to just do these short, pithy (there's no lisp involved here) things rather than my usual long-winded posts.  This is the result of one of those hankerings. CRM, BPMonline, Kiev For those of you that don't follow CRM Idol, shame on […]
Posted in Business, Featured Posts | Tagged Constellation Research, Esteban Kolsky, Frank Scavo, netsuite, oracle, salesforce.com, Terrasoft, Ukraine | 3 Responses
By R "Ray" Wang on July 1, 2013
Oracle's recent partnership announcements to supply Oracle technology to key cloud vendors such as Microsoft, NetSuite, and Salesforce.com create serious implications for the market.On June 28, 2013, Esteban Kolsky, Holger Mueller, and R "Ray" Wang discussed the implications  of Oracle's recent partnerships for: Salesforce customers Microsoft customers NetSuite customers Oracle customers Cloud competitors such as Amazon, Google, […]
Posted in Business | Tagged @ekolsky, @holgermu, @larryellison, #bromance, Azure, benioff, Cloud, Dell, Esteban Kolsky, HANA, Holger Mueller, hp, ibm, Larry Ellison, Larry's Kids, Marc Benioff, microsoft, netsuite, oracle, R, R "Ray" Wang;, rwang0, salesforce, sap, saphana, Software Insider, SoftwareiInsider, SoftwareInsider, Steve Ballmer, TeleNovella, Vertica, Zach Nelson

By Vinnie Mirchandani on March 21, 2013
Let me start off by saying if I was walking the halls of Convergence in New Orleans this week, I may have a somewhat more generous point of view. But I am not there so catching up on what colleagues are reporting. And it just reinforces what I have felt for a few years – […]
Posted in Business, Featured Posts | Tagged Bing, Convergence 2013, Esteban Kolsky, microsoft, new orleans, Ray Wang, yammer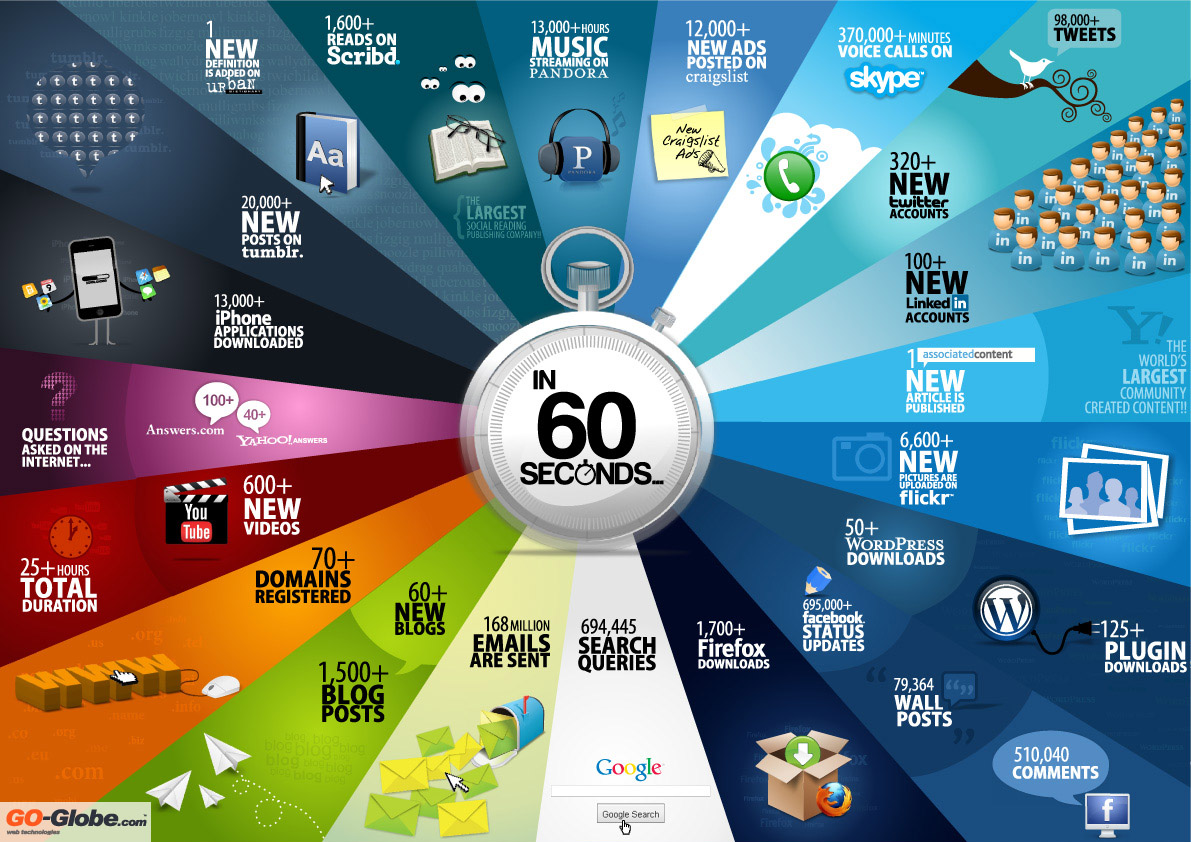 By John Taschek on January 4, 2012
Depending on whom you ask, 2011 was either the year of the iPad or the year of social. The truth is that they were and are equally weighted because they are catalysts for each other, and while each can exist without the other, imagining such a thing is like trying to imagine a world where […]
Posted in Featured Posts, Trends & Concepts | Tagged @estebanskolksy, @jtaschek, @pgreenbe, @stevegillmor, 2011bye, chatter, Cloud Computing, Esteban Kolsky, gartner, Hype, Hype Cycle, Industry, iPad, iPad/Apple, mobile, New Media, Paul Greenberg, platform, Products, salesforce, salesforce.com, Social, Social Enterprise, steve gillmor | 2 Responses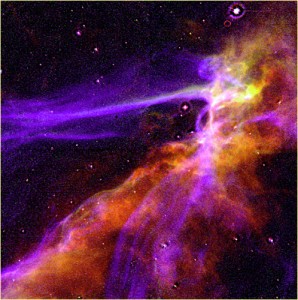 By R "Ray" Wang on June 6, 2011
THE GENESIS Today, we announce an award that celebrates and recognizes leaders who have overcome the odds to successfully apply emerging and disruptive technologies for their organizations. In Search of Protostars Most award programs recognize the technology suppliers for their advancements in the market.  Few, if any programs, have recognized individuals for their courage in […]
Posted in Business, Featured Posts, Technology / Software | Tagged Aaron Pearson, Adrian Bowles, Alan Silberberg, Alex Willaims, AMP, Amy Wilson, Annalie Killian, ASUG, ASUG News, Augemented Reality, Awards, BallouPR, Barney Beal, Bloom & Wallace, Bob Egan, Bridgette Chambers, Business Analytics, business intelligence, CBS News, Chris Kanaracus, Clean Tech, Cloud, Cloud Computing, CloudAve, Colette Ballou, Computerworld UK, Constellation Research, Constellation Research Inc., Constellation SuperNova Awards, Courtney Bjorlin, CRM Magazine, David Brousell, David Myron, disruptive, disruptive technologies, Disruptive technology, Douglas Henschen, Emerging Technologies, Erin Kinikin, Esteban Kolsky, Frank Scavo, govtech, IDG News Service, Info Today, Information Week, Jason Maynard, Jeff Ashcroft, John Furrier, Kash Rangan, Kewal Varia, Krishnan Subramaninan, KrishWorld, larry dignan, Managing Automation, Maribel Loepz, Marshall Kirkpatrick, Marshall Lager, Merrill Lynch, Mike Simons, mobile enterprise, Naomi Bloom, Paul Greenberg, Paul Papadimitriou, R "Ray" Wang;, R "Ray" Wang;, Rackspace, ReadWriteCloud, ReadWriteEnterprise, ReadWriteWeb, Robert Scoble, rwang0, Sepharim Group, social analytics, social business, Social Business Software, social commerce, Social CRM, Social Enterprise, social enterprise apps, social technologies, Spark Communications, SuperNova Awards, Susan Thomas, Tech Target, The 56 Group LLC, theMIX Agency, ThinkJar, Third Idea Consulting LLC, Thomas PUblishing, Thomas Wailgum, Trainer Communications, Vanessa Camones, Weber Shandwick, Wells Fargo Securities, ZD Net, Zoli Erdos

By Michael Krigsman on August 6, 2010
To cut through the noise surrounding Social CRM, star analyst, Esteban Kolsky, and I held a spirited debate at the CRM Evolution 2010 conference, held in New York this week.
Posted in Trends & Concepts | Tagged CRM Evolution 2010 conference, CRMe, customer service, Esteban Kolsky, SCRM, Social CRM

By Paul Greenberg on July 21, 2010
I've been doing some thinking about the 1st half of 2010 and have some observations, some of which deserve a probably longer treatment than I'm about to give them and some of them that only need a sentence or two.  They are not entirely random but they are a series of slightly disconnected thoughts on […]
Posted in Featured Posts, Trends & Concepts | Tagged Altimeter Group, Dion Hinchcliffe, e20, Enterprise 2.0, Esteban Kolsky, Sameer Patel, SCRM, Social CRM | 1 Response

By R "Ray" Wang on March 5, 2010
Analyzing The Demand For Use Cases In Social CRM
Since joining Altimeter Group, I've had the pleasure of collaborating with my colleague Jeremiah Owyang on Social CRM.  On a daily basis, the requests for Social CRM strategies escalated from all parts of the organization. In fact, requests reflected all facets of CRM including the usual sales, marketing, […]
Posted in Business, Featured Posts | Tagged Altimeter Group, Brent Leary, collaboration, collaboration insights, CRM, crowdsourced R&D, customer experience management, Dion Hincliffe, early adoptions, early movers, enterprise applications, enterprise apps, Enterprise apps strategy, enterprise collaboration, enterprise software, enterprise strategy, Erin Kinikin, Esteban Kolsky, evangelizables, extended collaboration, groundswell, hollistic approach, innovation, innovation insights, John Lovett, John Ragsdale, Josh Weinberger, marketing, Marshall Lager, near tipping points, Nenshad Bardoliwalla, Oliver Marks, Paul Greenberg, peer-to-peer unpaid armies, proacitve social lead generation, rapid social marketing response, rapid social sales response, sales, seamless customer experience, service, Social Business Software, social campaign tracking, Social CRM, social customer insights, social event management, social marketing insights, social sales insights, social service, social support, social support insights, social technologies, support, Susan Scrupski, VIP experience | 6 Responses