By Denis Pombriant on September 11, 2014
I was disturbed by a story in the New York Times this week about Google's ongoing issues with European regulators and the lead is all you need to get a sense of things: "BRUSSELS — A top German official called for Google to be broken up. A French minister pronounced the company a threat to […]
Posted in Featured Posts, Technology / Software | Tagged CERN, CRM, europe, google, Higgs Boson, McAfee

By Evangelos Simoudis on June 17, 2012
Much has been written about Greece's repeat elections taking place today, the country's ongoing financial problems and potential exit from the Euro, as well as the worsening European economies (last week Spain asked for bailout money, Cyprus is next in line to ask, and many believe that Italy will follow).  I recently spent a few […]
Posted in Featured Posts, Trends & Concepts | Tagged crisis, Economy of Greece, europe, financial crisis, Greece, Greek, Spain, United States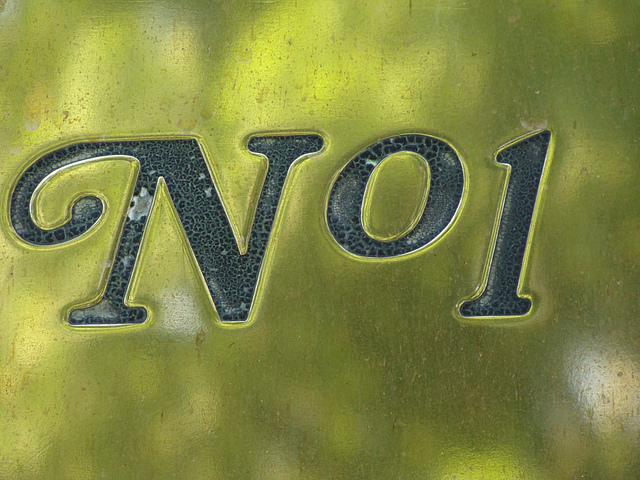 By Tom Raftery on February 4, 2011
And here is a round-up of this week's Green numbers… Europe's Energy Member States of the European Union have agreed on targets aimed at reducing greenhouse gas emissions by cutting energy consumption by 20% and increasing the share of renewables in the energy mix to 20% by 2020. The 'Europe's Energy' project gives users a […]
Posted in Business | Tagged arctic oscillation, arctic sea ice, cleantech, climate change, distributech, Energy, energy efficiency, europe, fuel prices, global warming, GreenNumbers, nsidc, petrol, smart grid, utilities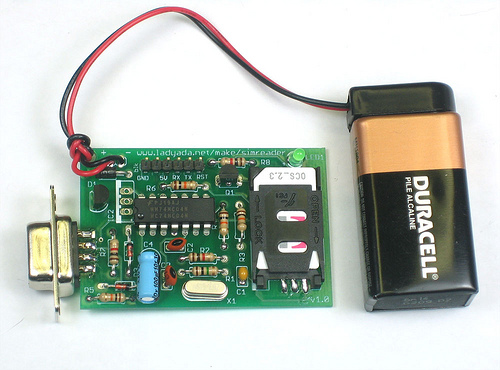 By Tom Raftery on April 26, 2010
We had a really solid briefing with Convergys today. The firm sells software and services to telcos and utilities for customer care and billing – it has 80k employees worldwide, 550+ clients, and $3bn in revenue. According to Greenmonk research most utilities are failing to understand the the need to put the customer right at the […]
Posted in Trends & Concepts | Tagged Convergys, europe, GSM, smart grid, smartgrids, utilities, Wireless

By Phil Wainewright on April 21, 2010
You'd think that not being able to fly to meetings across Europe the past week would have given the webconferencing and telepresence industry a big boost. But although there has, out of necessity, been an increase in remote meetings, there's…
Posted in Trends & Concepts | Tagged Cisco, europe, European Commission, skype, teleconference, telepresence, videoconference, webconferencing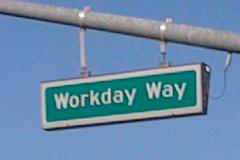 By Phil Wainewright on April 14, 2010
Throughout a 20-minute customer presentation at yesterday's UK launch of Workday, I was intrigued to hear not a single mention of the word SaaS — or even cloud computing. Johnson Odesoh, group IT strategy and architecture director of Aviva, explained why the insurance and financial services giant has chosen to standardize globally on Workday as […]
Posted in Featured Posts, Technology / Software | Tagged Architecture, Cloud Computing, E-Commerce, europe, HRM, netsuite, SaaS, software as a service, workday | 2 Responses

By Phil Wainewright on April 8, 2010
Digital citizens are disgusted at the way the UK parliament rushed Internet censorship provisions into law last night. The political establishment is out of touch with the rapid pace of change unleashed by the Internet.
Posted in Business, Featured Posts | Tagged broadband, copyright, Digital Economy Bill, europe, Law, On Demand, Politics, social computing, Web 2.0 | 1 Response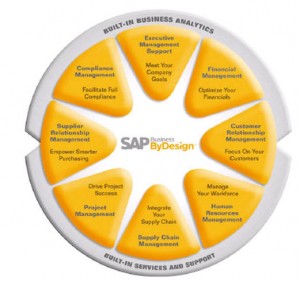 By Phil Wainewright on March 19, 2010
From the customer's perspective, it's all the same. If it's provided over the Internet on a pay-for-usage basis, it's a cloud service. Within the industry, we argue about definitions more than is good for us. Customers look in from the outside and see a much simpler array of choices. Why is this important? It matters […]
Posted in Featured Posts, Technology / Software | Tagged Business applications, ByD, Cloud Computing, ecosystems, erp, europe, Marketplaces, Platform as a service, SaaS, sap, SAP Business ByDesign, Utility computing

By Phil Wainewright on March 9, 2010
One of the most interesting phenomena to arise when you bring as-a-service providers together is the instant sense of camaraderie and a shared outlook. Barriers come down and people start to discuss their challenges and experiences, relieved to discover that others are encountering similar questions. It's especially noticeable at gatherings in Europe, where opportunities to […]
Posted in Featured Posts, Technology / Software | Tagged basics, Business Model, Business-to-Business, E-Commerce, europe, SaaS, sap, software as a service

By Phil Wainewright on January 29, 2010
With a crop of Europe-based SaaS ventures expanding into the US, the forming of a new industry group and signs of new funding opportunties for smaller European start-ups, the omens look good for a flowering of SaaS and cloud adoption in Europe.
Posted in Business | Tagged Accel Partners, Cloud Computing, collaboration, europe, Index Ventures, Mimecast, software as a service, Venture Capital