By Michael Krigsman on December 22, 2009
Most IT professionals know that project failure is a common and serious problem in organizations of all kinds. New research attempts to quantify the extent of IT failure in the worldwide economy.
Posted in Business | Tagged Financial impact, Project failures, Research and statistics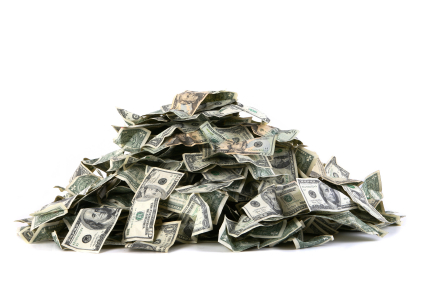 By Michael Krigsman on September 30, 2009
The total annual cost of worldwide IT failures is $6.2 trillion dollars, according to calculations performed by Roger Sessions, über-expert enterprise architect and CTO of ObjectWatch.
Posted in Trends & Concepts | Tagged Financial impact, IT issues, Politics, Research and statistics