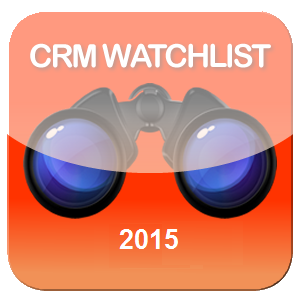 By Paul Greenberg on February 12, 2015
Salesforce has won mindshare at a level so substantial that all other companies — including much bigger ones — compete against it. Salesforce is Elite, all right. But is it perfect?
Posted in Business, Featured Posts, Technology / Software | Tagged Cloud Computing, CRM, CRM Watchlist, CRM Watchlist 2015, enterprise software, Fortune 500, Marc Benioff, salesforce.com, TechCrunch
By Denis Pombriant on February 28, 2014
Two numbers to keep in mind: $4.8208 billion and $5.25 billion.  The first number is the revenue reported by Nash-Finch.  According to Wikipedia and Fortune magazine, the company is based in Edina, Minnesota, near Minneapolis.  It is involved in "Food distribution to private companies, primarily independent supermarkets, and military commissaries; and the operation of retail […]
Posted in Business, Featured Posts | Tagged Fortune 500, salesforce.com

By Denis Pombriant on February 28, 2012
Salesforce announced it was holding off on the grand corporate office park it had been envisioning at Mission Bay in San Francisco.  It was a wise move by a company that should be focused on growth. In reading the Steve Jobs biography I was amused to see that he loved design so much that when […]
Posted in Business | Tagged CRM, Fortune 500, salesforce, Social Enterprise, steve jobs biography

By Vinnie Mirchandani on July 9, 2010
I was reading Fortune's 50 smartest people in tech and had to stop and check the cover a couple of times to make sure I had not picked up another of Time's consumery publications Fortune has for decades faithfully cataloged for us corporate business and its ups and downs through its various 500 listings. But […]
Posted in Trends & Concepts | Tagged American Airlines, apple, Facebook, Fortune 500, Fortune magazine, smartest people, technology, top lists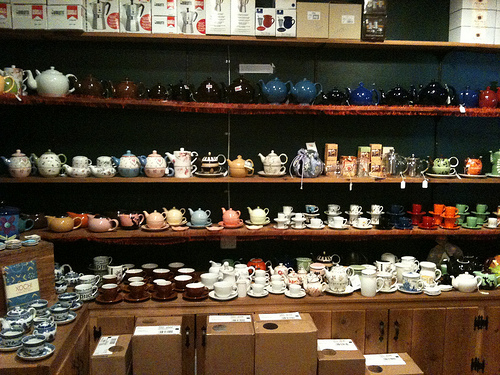 By Michael Coté on April 28, 2010
Private Twitter Yammer now has 70,000 corporate clients, and 800,000+ total seats (users). At least 1,000 of those companies are paying for the product, and Sacks says 10%-15% of seats are converting to paid. 70% of Fortune 500 companies are using Yammer, says Sacks. Paying customers include Cisco, Nationwide, AstraZeneca, Alcatel-Lucent, Sungard and Molson Coors. […]
Posted in Business | Tagged App Store, apple, Fortune 500, HTC Corporation, iPhone, microsoft, Numbers, yammer

By Brian Sommer on January 18, 2010
Local Chicago software firm is growing, prospering and winning in a down economy and tough, consolidating sector. Learn more about Fieldglass and the issues in the contingent services space.
Posted in Business | Tagged Contracting, Current Affairs, fieldglass, Fortune 500, HR, Human resources, Professional Services, Selling Professional Services, Service Providers, Silicon Valley, Sourcing