By Bob Warfield on August 9, 2010
Periodically, one hears about "Game Dynamics" as part of the User Experience.  It's proponents will tell you Game Dynamics can make any UI more compelling and get more people to participate.  What it's all about, in a nutshell, is the "Gamification" of your UI, so it seems more like playing a game and less like […]
Posted in Technology / Software | Tagged Facebook, Foursquare, Game Dynamics, Game mechanics, Twitter, ui, user interface, ux | 2 Responses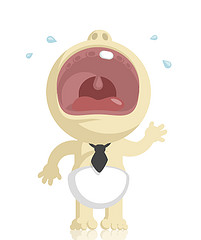 By Maggie Fox on August 9, 2010
Catching up on some reading this weekend, I consumed this article from AdWeek with interest. It was essentially a litany of agency bitching that location-based service Foursquare didn't have the tools, manpower or know-how to cater to their needs. "They're not responsive and extremely hard to work with," said a digital agency exec who asked […]
Posted in Business | Tagged advertising, Foursquare, Online Communities, Social network, startups | 1 Response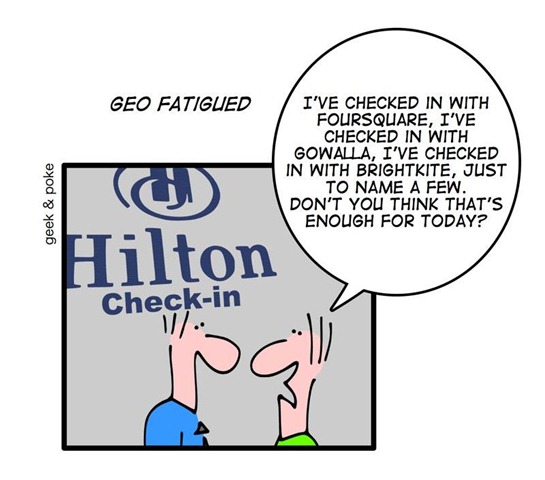 By Chris Selland on July 6, 2010
Despite massive spending on CRM and marketing technology, it has been notoriously difficult for consumer product vendors and retailers to manage and analyze in-store behavior. Recently-funded foursquare – and the ecosystem the company is working to build – may offer a solution.
Posted in Featured Posts, Trends & Concepts | Tagged check-in, CRM, Facebook, Foursquare, Gowalla, marketing, Online Communities, Retail, SCRM, Social network, Twitter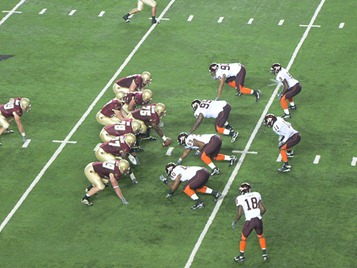 By Steve Mann on June 25, 2010
According to Kara Swisher, Foursquare is close to completing a funding deal with the Andressen Horowitz, the firm that "had publicly dissed the hot social location site and walked away from earlier talks.The last curve came with serious talks for…
Posted in Business | Tagged AbleAdvisory, Facebook, football, Foursquare

By Michael Coté on June 15, 2010
Using mobile apps for open government.
Posted in Trends & Concepts | Tagged apps, Facebook, Foursquare, Gowalla, ideas, mobile, new platforms, open government, platforms

By Sandy Kemsley on June 15, 2010
It's noon, the keynotes have been going on all morning, and I have only just been inspired to blog. I'm not saying that standalone Enterprise 2.0 initiatives have jumped the shark, but there's only so much rah-rah about enterprise collaboration that I can take before I fall back on three thoughts: Collaboration is already going […]
Posted in Featured Posts, Trends & Concepts | Tagged Business, e2conf, Enterprise 2.0, Enterprise social software, Facebook, Foursquare, Social network, social software, Twitter | 5 Responses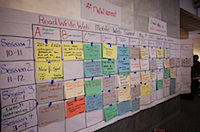 By Jeff Nolan on May 10, 2010
I went to the RWW Mobile Summit last Friday where in the true unconference style the attendees defined the agenda and developed the conference content at the day transpired. While moderate in size, it was evident in the session proposals that the people attending were mobile insiders with intimate knowledge of the challenges and opportunities […]
Posted in Trends & Concepts | Tagged augmented reality, Foursquare, iPhone, iPhone 3G, Justin.TV, mobile, mobile content, mobile data, RFID, RWW, World of Warcraft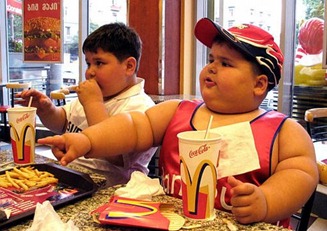 By Zoli Erdos on May 7, 2010
Oh, just what the Doctor has ordered: more junk food coming your way, left and right, from the social network that's taking over the Internet: Facebook.  McDonald's will be the first advertiser taking advantage of Facebook's soon-t0-be-releasing location feature. The first reaction from most is this will kill leading location-based services: Hey Foursquare, Time To […]
Posted in Featured Posts, Trends & Concepts | Tagged android, Facebook, Foursquare, Gowalla, location, mobility, Privacy, security, Twitter | 1 Response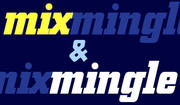 By Jeff Nolan on April 12, 2010
I am moderating a panel tomorrow night on "mobile and enterprises" featuring key people from Google, HP, and DoubleDutch (white label FourSquare). This is shaping up to be a really interesting discussion and what I like about this venue is that the event itself is intimate which encourages good discussion. The way I'm approaching this […]
Posted in Trends & Concepts | Tagged doubledutch, Foursquare, google, hp, mobile, mobile enterprise, Telephony, Unified Communication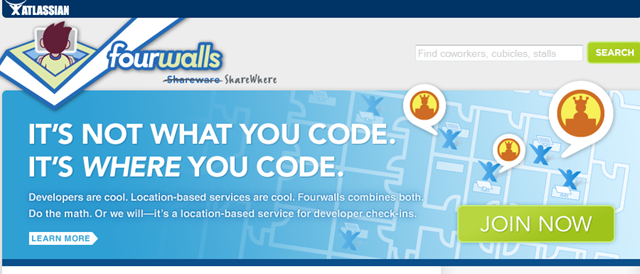 By Zoli Erdos on April 1, 2010
It's nice to see competitors come together to bring the most popular timesinks productivity boosters to the Enterprise. We've long been predicting Foursquare would soon hit the Enterprise, and no the wait is over, with Atlassian releasing Fourwalls. There's a lot we can learn from this app – otherwise how would I know that @barconati […]
Posted in Technology / Software | Tagged april fools day, Atlassian, chatroulette, e20, Enterprise 2.0, Foursquare, fourwalls, Humor, socialtext | 2 Responses