By Bob Warfield on December 18, 2010
What a circus Yahoo has become, and not in a good way.  As often as Arrington is over the top in his snarky posts, his latest about Yahoo is so on the mark that I'm even going to use his train wreck picture here, just to emphasize his point about Yahoo being in total disarray one […]
Posted in Business, Featured Posts | Tagged Delicious, gmail, google, Google Reader, microsoft, RSS, Yahoo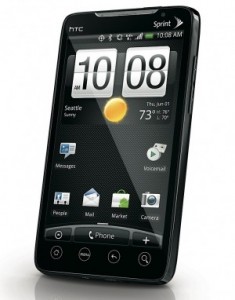 By Jeff Nolan on August 2, 2010
2 weeks ago I wrote about switching camps from iPhone to Android, and with the news today that Android is now outselling iPhone I figured I could either take credit for the shift or do something far more useful and write a short post about my experiences so far. To recap, I dumped iPhone/AT&T for […]
Posted in Trends & Concepts | Tagged android, evo, google, Google Reader, htc evo, iPhone, Verizon | 5 Responses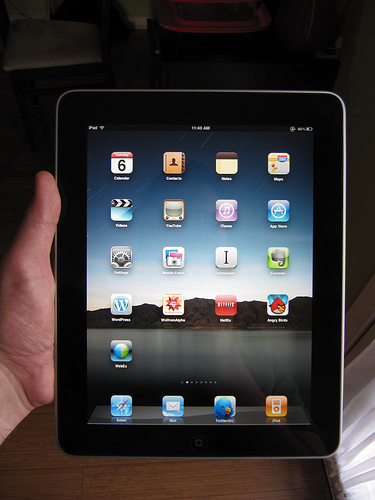 By Michael Coté on April 7, 2010
I'd gladly use an iPad everyday in addition to a real computer, but it's too expensive to justify it.
Posted in Trends & Concepts | Tagged App Store, apple, google, Google Reader, iPad, iPhone, iTunes, Quick Analysis, Reviews, RIA, The New Thing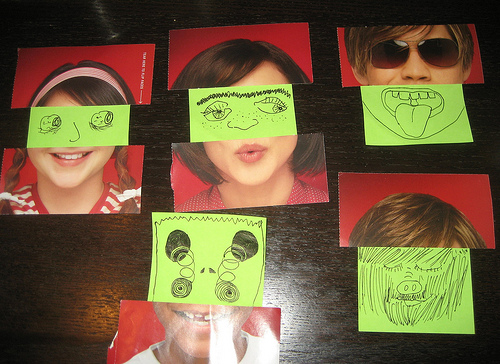 By Michael Coté on March 30, 2010
Is it time to stop worrying about software being "late"? Cloud-inspired software delivery muddles the idea of a fixed release date, making the concept of late software difficult to pin down.
Posted in Technology / Software | Tagged Agile, apple, Cloud, google, Google Reader, iPhone, iPhone 3G, Iron Triangle, Programming

By Chris Selland on February 14, 2010
Is Google Buzz just a Twitter wanna-be, or is it a key component of a much larger strategy to take on Facebook and own the infrastructure of the social web?
Posted in Business | Tagged AOL, Facebook, google, Google Buzz, Google Reader, Google Wave, Twitter, YouTube | 1 Response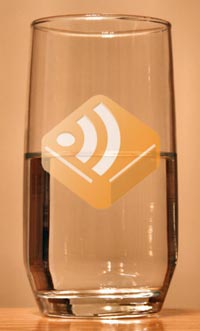 By Zoli Erdos on November 23, 2009
Wow, I'm sensing another TechMeme Storm rising (and a certain analyst would call it a circle j***, but that's another matter). Robert Scoble says he was wrong when he said In 2006 he wouldn't use any news aggregator or feeds that aren't full text. I think the Scobleizer is wrong now that he says he […]
Posted in Trends & Concepts | Tagged Analysis, atom, blogging, blogs, feed reader, full feed, Google Reader, iPhone, partial feed, RSS, scoble, scobleizer, Twitter
By Jevon MacDonald on August 25, 2009
The last 8 (or 800 arguably) years of media consumption for me have been marked by aggregation. In 2001, before RSS was in any sort of wide use, I had built an aggregator called Blocktrack.com. Because of the unstructured nature of the data (individual web pages), I had to create a learning algorithm that would, […]
Posted in Trends & Concepts | Tagged Aggregator, Facebook, FriendFeed, Google Reader, NoseRub, Open source