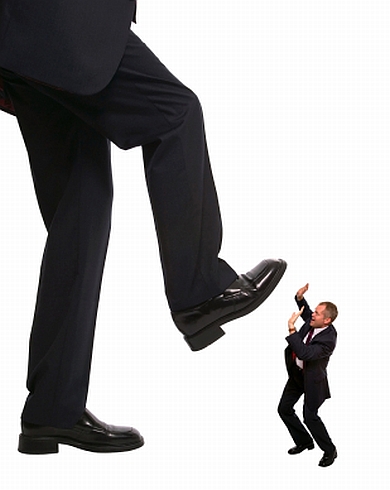 By Michael Krigsman on February 5, 2010
Phil Pavitt, CIO for the UK tax department, recently spoke out against huge IT projects. Some of his comments are extraordinary.
Posted in Business, Featured Posts | Tagged CIO issues, government, Government projects, HM Revenue and Customs, IT issues, Outsourcing, Politics, Project failures, Tax, Taxation, Vendor relationships
By Michael Krigsman on November 29, 2009
The US General Services Administration employs almost 12,000 people and has a budget of $25 billion. Fellow ZDNet blogger, Dion Hinchcliffe, and I spoke with CIO Casey Coleman.
Posted in Business | Tagged CIO issues, Enterprise 2.0, Governance, Government projects, interview, IT issues, Podcast, Politics, SaaS, PaaS, and SOA