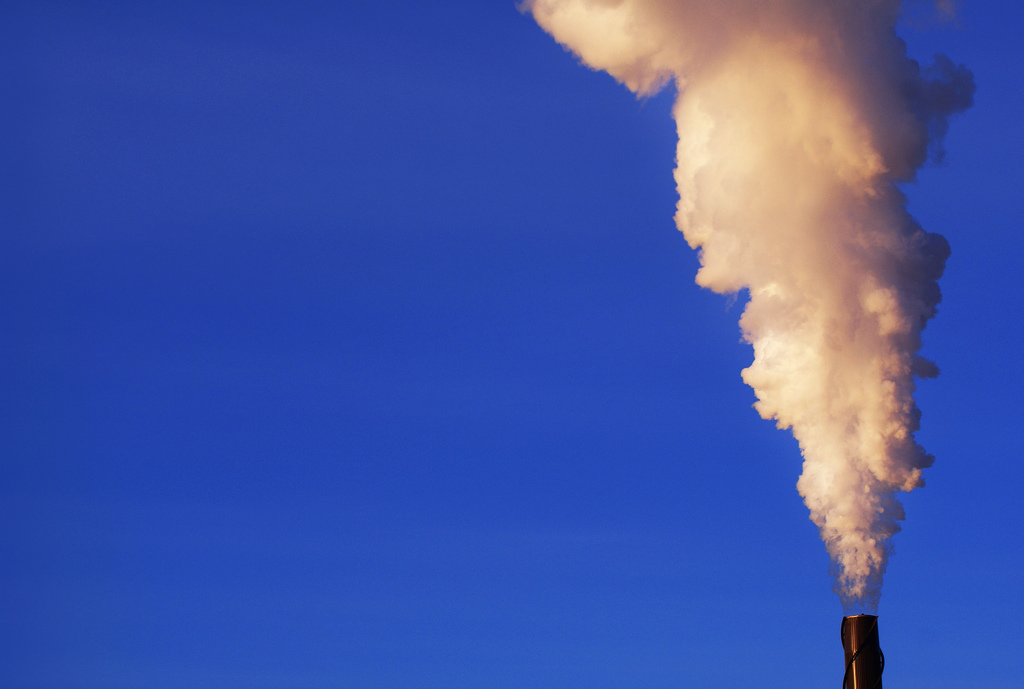 By Tom Raftery on April 8, 2010
The decision by the French government to back down on plans to enact a carbon tax is very disappointing, and not a little puzzling. President Sarkozy initially said plans to introduce a carbon tax were a monumental act of the French Republic — a measure so important President Nicolas Sarkozy ranked it beside "decolonization, election […]
Posted in Business | Tagged Carbon emissions, carbon tax, corporate tax, France, government, nicholas sarkozy
By Michael Coté on March 31, 2010
If you're in the market for hammers and silver-bullets, simplicity is a pretty good one.
Posted in Featured Posts, Trends & Concepts | Tagged Business process, deathmarch, enterprise software, government, Information technology, opengovernment, project management, UK Parliament

By Jason Busch on March 30, 2010
It makes my Spend Management blood boil to read this article in the Washington Times about how some Federal employees have taken it upon themselves to define their own travel policies and stick tax payers with the bill. If true, some of the suggestions in here feel downright criminal. To frame the context of the […]
Posted in Business | Tagged Air travel, Carbon footprint, government, luxury, Rearden Commerce, Spend Management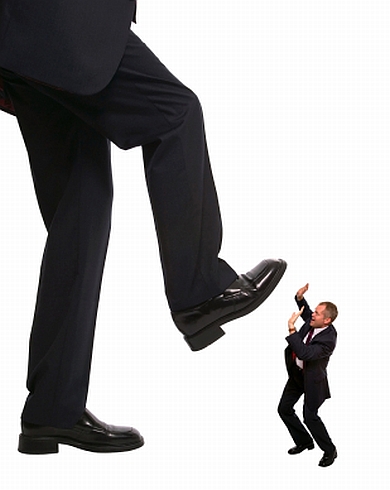 By Michael Krigsman on February 5, 2010
Phil Pavitt, CIO for the UK tax department, recently spoke out against huge IT projects. Some of his comments are extraordinary.
Posted in Business, Featured Posts | Tagged CIO issues, government, Government projects, HM Revenue and Customs, IT issues, Outsourcing, Politics, Project failures, Tax, Taxation, Vendor relationships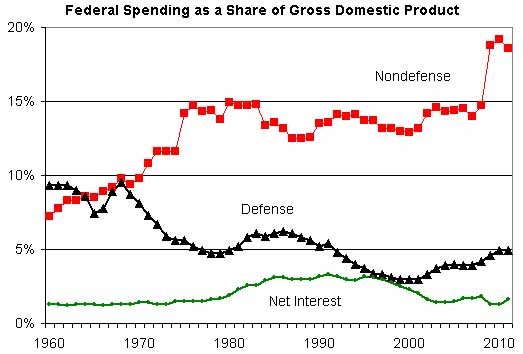 By Jason Busch on February 4, 2010
Whether you're an American or Chinese citizen — or a resident of just about any other country for that matter — chances are more than likely that your government represents far and away the largest spender within your borders. Of course, as private…
Posted in Trends & Concepts | Tagged budget, Cato Institute, defense, government, Public Sector, Public spending, Spend Management

By Jason Busch on January 26, 2010
In the private sector, it's difficult to justify procurement fraud in any way to shareholders (sometimes its enough to land the executives who
knew about it in jail). At the UN, however, procurement fraud is an almost
venerated tradition. After…
Posted in Featured Posts, Trends & Concepts | Tagged corruption, Fraud, government, procurement, Public Sector, UN, United Nations

By Jason Busch on January 7, 2010
In the US, nearly everyone with enough knowledge, intelligence, and open-mindedness to dig below the surface of Federal reporting around supply
diversity recognizes the farce that the whole charade has become. Unlike
private-sector supplier-diver…
Posted in Business | Tagged Business, diversity, government, Minority group, Public Sector, Single Equality Bill, supply chain, United Kingdom

By Jason Busch on November 24, 2009
Selling into the Chinese market is certainly more art than science. But without question, it's more important to be connected with communist party members and their investments — read, state-owned companies — than necessarily having the best produc…
Posted in Business | Tagged brand, China, Coca-Cola, coke, Communism, government

By Jason Busch on November 24, 2009
For a private-sector minded individual, cutting fat from a Federal procurement budget might at first seem like an extremely easy task. But once you sort your way through all the Federal red tape not to mention congressional and presidential meddling,…
Posted in Business | Tagged dhs, government, Homeland Security Department, rfp, Spend Management, waste
By Vinnie Mirchandani on November 12, 2009
The thinking in most of the tech industry is we don't need government intervention – at least not in the enterprise side of the business. Big corporations don't need protection. They can hold their own against the big vendors. I…
Posted in Business | Tagged Business, business & government, EU, European Union, government, government intervention, microsoft, oracle, regulation, sap, US