By Tom Raftery on October 19, 2014
Welcome to episode thirty four of the Technology for Good hangout. In this week's episode our guest was SalesForce SVP of Strategy, John Taschek. John and I are both longtime members of the Enterprise Irregulars, but this was the first time John and I had had a conversation outside of email! Some of the more […]
Posted in Technology / Software | Tagged #df14, apps, climate, Comms, Electricity 2.0, GreenMonkTV, Hardware, Internet of Things, IoT, John Taschek, mobility, Open source, Privacy, salesforce.com, security, Sustainability, wearables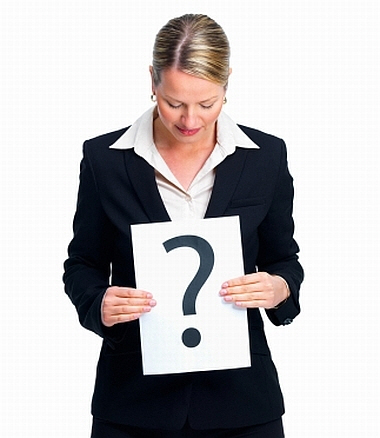 By Michael Krigsman on August 4, 2011
Summary: A personal journey deep into the heart of the iPad and Xoom tablets. Which side won? I've been an iPad fan since Apple first released the ubiquitous tablets; with instant-on and long battery life, these devices are an ideal traveler's companion. This post describes iPad love, Android lust, and a reluctant return back to Apple. […]
Posted in Featured Posts, Technology / Software | Tagged android, apple, Apple Inc., Apple iOS, Apple iPad, finance, Financial Accounting, Hardware, iPhone, Mobile Operating Systems, Motorola Xoom, notebooks, Notebooks & Tablets, sales, Sales Strategy, Tablets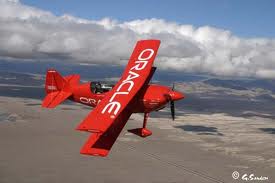 By Michael Fauscette on June 24, 2011
Oracle reported its Q4 and FY2011 year end results  and once again posted impressive numbers including its first quarter with over $10B in total revenue and first quarter with over $1B revenue in applications. New software licenses grew 19% year over year and improved on the FY 2010 growth rate of 14%. Oracle's business was […]
Posted in Business, Featured Posts | Tagged applications, earnings, Hardware, oracle, Tech, Technology / Software | 1 Response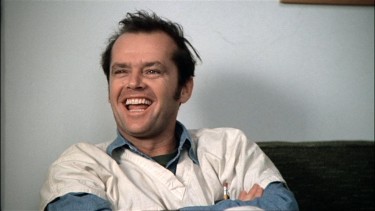 By Bob Warfield on April 7, 2011
If the Cloud is here to stay, and the trend to move apps into the Cloud is only going to get stronger, then any hardware or infrastructure company that doesn't invest big in the Cloud is nuts. The problem these vendors face is "Cloud as disintermediator".  Companies that buy into the Cloud are letting the […]
Posted in Featured Posts, Technology / Software | Tagged Amazon Web Services, Cloud, Cloud Computing, data center, Dell, Hardware, ibm | 3 Responses

By Bob Warfield on September 20, 2010
What a fabulous idea:  spend $399 for a pad and get a free printer! That's the idea behind HP's Photosmart eStation printer, and I love it.  In fact, we need more thinking like this. Why continue to offer difficult hardware pushbutton UI on so many devices when a pad interface lets you offer a much richer […]
Posted in Trends & Concepts | Tagged android, apple, google, Hardware, Hewlett-Packard, hp, iPhone, mobile, Peripherals, Printer, tablet, user interface, Wireless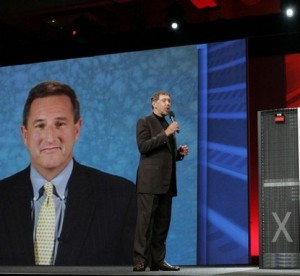 By Josh Greenbaum on September 7, 2010
It's open season in the punditocracy on Oracle, as the move to put Mark Hurd in Oracle's corner and jettison Charles Phillips makes a helluva welcome-back-to-work present for anyone who actually took Labor Day off from their daily labors. What's obvious from where I sit is that Oracle is now more firmly a hardware company […]
Posted in Business, Featured Posts | Tagged Charles Phillips, enterprise software, Hardware, Hewlett-Packard, hp, ibm, Larry Ellison, Mark Hurd, oracle, Sun Microsystems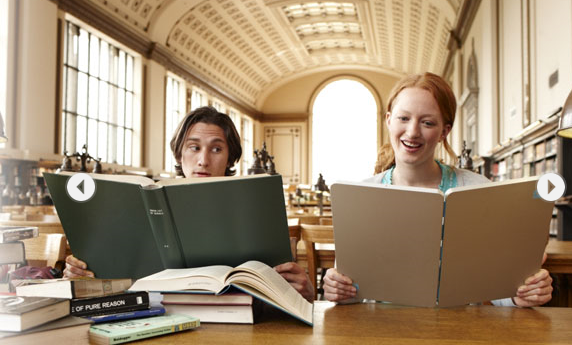 By Zoli Erdos on August 12, 2010
Seriously.  At 5 and a half pounds it's not exactly a lightweight tablet you would want to hold for hours. I have a very simple test for you: if you have an average 14"-15" laptop around, flip it open, hold it vertically, just like this: … and tell me how long you could comfortably hold […]
Posted in Trends & Concepts | Tagged books, e-book, e-reader, Hardware, iPad, kindle, kno, que, situational device, tablet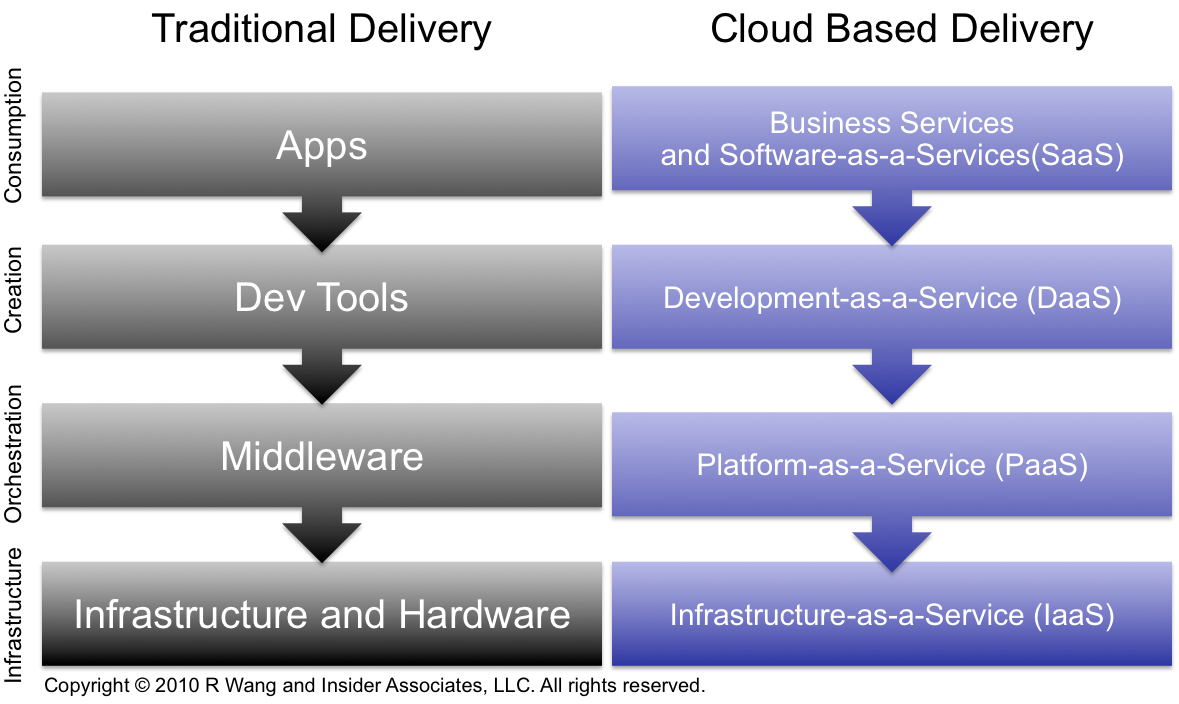 By R "Ray" Wang on August 9, 2010
Welcome to a part 2 of a multi-part series on The Software Insider Tech Ecosystem Model.  Subsequent posts will apply the model to these leading vendors:
Posted in Business | Tagged acquisition, acquisitions, Alliances, analytics, Apps Strategy, business int, business process outsourcing, Cisco, Cisco Systems, Cloud, Cloud Computing, collaboration software, custom apps, Database, Dell, enterprise apps, Enterprise apps strategy, Enterprise Business Apps, Enterprise Business Apps Vendors, enterprise software, enterprise strategy, escrows, financing options, Hardware, hp, ibm, implementation partners, information management, IT budgets, IT Strategy, last mile solutions, managed service provider, mergers, Mergers And Acquisitions, microsoft, middleware, middleware platforms, Monday's Musings, next gen apps, next gen enterprise, next generation, Next generation apps, On Demand, on-premise, operating systems, oracle, packaged apps, partner ecosystems, partners, partnerships, procurement, Research Report, resellers, SaaS, salesforce.com, sap, software escrow, Storage, System Integrators, technology budgets, third party financing, trusted advisors, vars, vendor strategy, vertical apps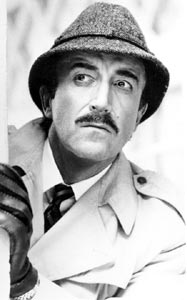 By James Governor on August 6, 2010
IBM's just launched its new zEnterprise server at a very interesting time for the market. So interesting in fact that's its very hard indeed to sum up all the swirls and currents currently roiling enterprise IT. Cloud (public and private), consumerisation of IT, Big Data, devops, NoSQL and did I remember to say… cloud? IBM […]
Posted in Featured Posts, Trends & Concepts | Tagged BIPS, Cloud, EMC, Hardware, ibm, integration, mainframe, Technology / Software, zenterprise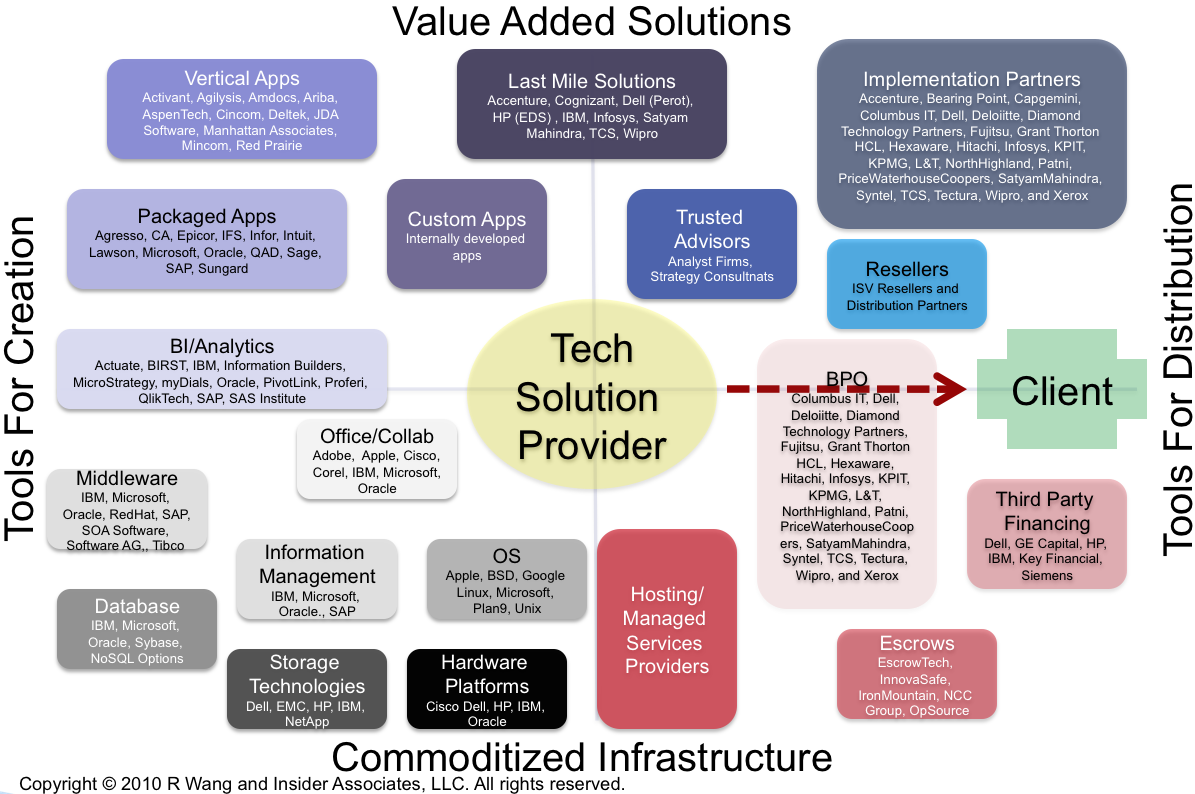 By R "Ray" Wang on July 27, 2010
Is your technology provider a hardware vendor or a software vendor? Does your System Integrator now provide solutions in the cloud? These questions will continue as models converge. Hardware, software, and system integration vendors must reinvent new models of revenue. The economic recession has forced business model shifts at the major technology companies.
Posted in Business, Featured Posts | Tagged acquisition, acquisitions, Alliances, analytics, Apps Strategy, business int, business process outsourcing, Cisco, Cisco Systems, Cloud, Cloud Computing, collaboration software, custom apps, Database, Dell, enterprise apps, Enterprise apps strategy, Enterprise Business Apps, Enterprise Business Apps Vendors, enterprise software, enterprise strategy, escrows, financing options, Hardware, hp, ibm, implementation partners, information management, IT budgets, IT Strategy, last mile solutions, managed service provider, mergers, Mergers And Acquisitions, microsoft, middleware, middleware platforms, Monday's Musings, Monday's Musings, next gen apps, next gen enterprise, next generation, Next generation apps, On Demand, on-premise, operating systems, oracle, packaged apps, partner ecosystems, partners, partnerships, procurement, Research Report, resellers, SaaS, salesforce.com, sap, software escrow, Storage, System Integrators, technology budgets, third party financing, trusted advisors, vars, vendor strategy, vertical apps | 1 Response