By Michael Coté on July 22, 2010
A new mainframe that pulls in Unix and Linux servers – does it prevent enough IT mess to move from x86?
Posted in Business | Tagged conferences, enterprise software, Guruaj Rao, Hardware, ibm, IBMzLaunch, mainframe, Quick Analysis, Steve Mills, SystemZ, zenterprise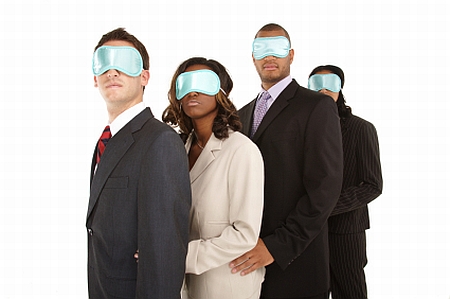 By Michael Krigsman on July 22, 2010
In a classic case of the "blind leading the blind," Texas accused IBM of failing to deliver on an $864 million IT initiative.
Posted in Business, Featured Posts | Tagged Contract, data center, Data Center Consolidation, Data Center Virtualization, Data Centers, Data Management, Hardware, ibm, IBM Corp., Storage, Texas, virtualization | 1 Response

By Merv Adrian on July 18, 2010
One of the more philosophical questions analysts like to ask is "What is Big Data?" It's relative – it begs the question, "what's big?" And that is a constantly moving number, and always assessed by comparison to the ridiculous amounts some companies work with. But Big Data as a concept in IT parlance today tends […]
Posted in Featured Posts, Trends & Concepts | Tagged Big Data, data model, Data Warehousing, Database, Hardware, Humor, Industry Trends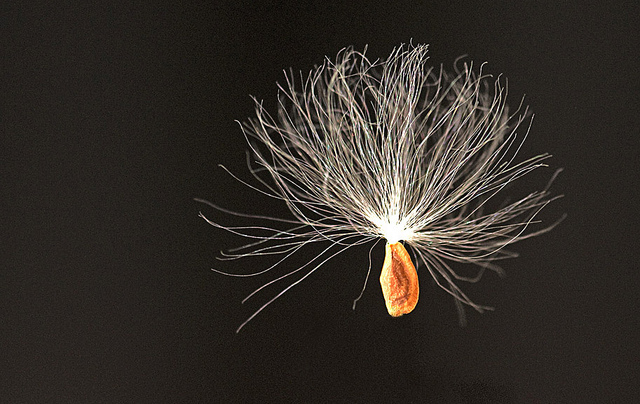 By Tom Raftery on July 6, 2010
I wrote (and subsequently updated) a post a few weeks ago reviewing the Sustainability Reports of various companies in the technology space. I updated the review again this afternoon (see the updated review below) with the 2009 reports from IBM, Adobe and SAS. Something which struck me previously, and which hasn't changed […]
Posted in Trends & Concepts | Tagged corporate responsibility, Corporate Social Responsibility, CSR, Hardware, Social Media, Sustainability, sustainability reporting

By Michael Coté on November 19, 2009
While at the IBM software group analyst event this year, along with several other analysts, I was invited to a lunch from the IBM systems group (or, "STG") – hardware, from x to z, including storage. In particular, it was the new general manager, Helene Armitage, for software in the systems group talking about the […]
Posted in Business | Tagged conferences, Connect09, enterprise software, Hardware, ibm, itmanagement, STG, Systems Management, virtualization
By Jeff Nolan on October 25, 2009
What comes after hard drives? Good question and one that is critical to our future computing ambitions.
According to a new study, if HDDs continue to progress at their current pace, then in 2020 a two-disk, 2.5-inch disk drive will be capable of storing more than 14 TB and will cost about $40 (today, […]
Posted in Trends & Concepts | Tagged data, Hard disk drive, Harddrive, Hardware, Storage