By Michael Krigsman on December 5, 2014
John Halamka is one of the top CIOs in the world. His approach to crisis management offers lessons for every IT and business leader.
Posted in Business | Tagged Harvard Medical School, Harvard University, The New England Journal of Medicine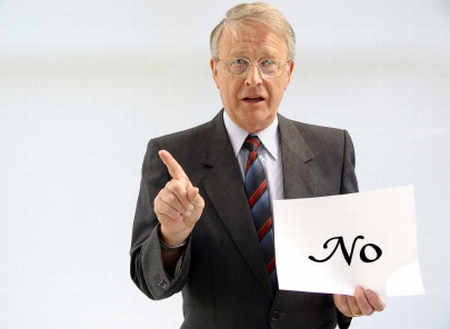 By Michael Krigsman on January 10, 2011
A CIO explains the importance of defining business requirements as a prerequisite for IT success.
Posted in Business, Featured Posts | Tagged Chief information officer, CIO, Harvard Medical School, Information technology, IT Success, project management | 3 Responses