By Michael Krigsman on May 29, 2010
In this podcast, SAP co-founder, Hasso Plattner, discusses in-memory databases, competition with Oracle and Larry Ellison, and other exciting topics.
Posted in Business | Tagged erp, Hasso Plattner, Hasso Plattner Institute, sap, SAP AG | 1 Response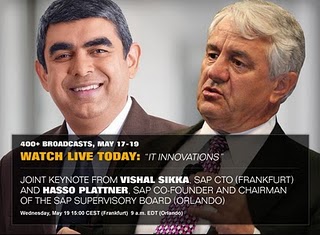 By Dennis Moore on May 19, 2010
Very busy these days, but wanted to share some thoughts about in-memory database and why it is so important to SAP – and the industry. All of this is just my opinion, and based only on my experience. SAP is really a collection of business processes implemented in software. No shock there. In some cases, […]
Posted in Business, Featured Posts, Technology / Software | Tagged Business ByDesign, Business process, ByD, erp, Hasso Plattner, HassoDB, in-memory database, sap, SAP Business Suite, sapphirenow, Thoughts | 1 Response

By James Governor on May 18, 2010
Kind of struggling to work out the key narratives from Sapphire this year. Well other than the fact that SAP really doesn't like not having nerds in charge. Leo Apotheker was SAP's first ever CEO without a development background… he lasted less than a year before getting nuked by Chairman Hasso Plattner. The geeks are […]
Posted in Trends & Concepts | Tagged hadoop, Hasso Plattner, inmemory, Léo Apotheker, mapreduce, NoSQL, sap, sapphirenow, Vishal Sikka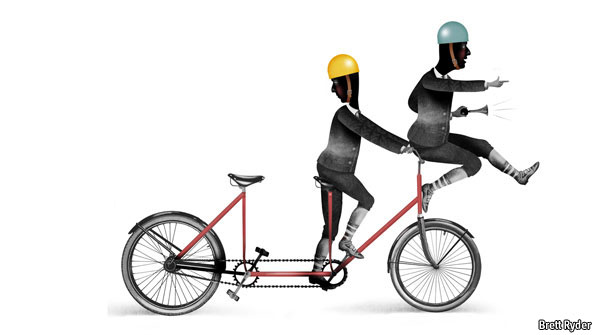 By Josh Greenbaum on March 8, 2010
Sometimes the Economist gets is right, sometimes it gets it wrong. Last week one of the last of the authoritative business magazines put its foot in its mouth with a lightweight and poorly considered column about the value of co-CEOs, with a specific reference to  SAP's recent appointment of Bill McDermott and Jim Hagemann Snabe […]
Posted in Business, Featured Posts | Tagged CEO, Chief executive officer, Co-CEO, Hasso Plattner, Larry Ellison, Management, oracle, sap | 1 Response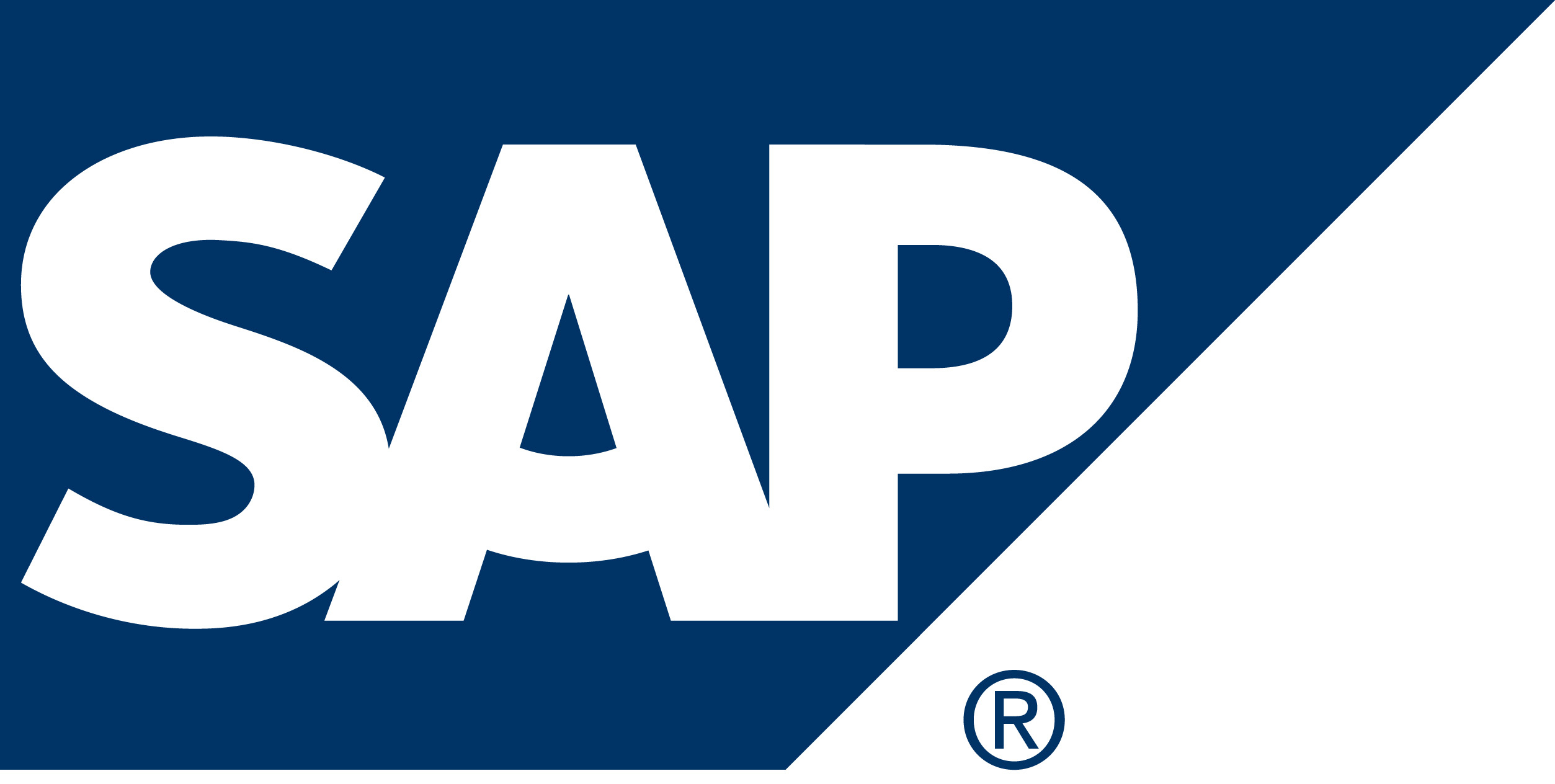 By Dennis Moore on February 14, 2010
Will SAP be acquired? Reader poll says yes by a 2 to 1 margin, but a thoughtful analysis casts doubt on this notion.
Posted in Business, Featured Posts | Tagged acquisition, consolidation, enterprise software, erp, Hasso Plattner, M&A, sap, SAP AG, speculation | 2 Responses

By R "Ray" Wang on February 11, 2010
New Changes Hint At Hasso's Priorities In a not surprising update, SAP makes changes to Executive Board and management.  Here are the changes: Gerhard Oswald becomes COO. Gerhard has experiences in support, consulting, education, custom development, and quality.Gerhard's contract has been extended till December 31, 2011.Point of View (POV):  Gerhard's been a long-timer at SAP […]
Posted in Business | Tagged Apps Strategy, bill mcdermott, business execs, CEO, Co-CEO, enterprise applications, enterprise apps, Enterprise apps strategy, Enterprise Business Apps, enterprise software, erp, Gerhard Owald, Hasso Plattner, innovation, Jim Hagemann Snabe, John Schwarz, Léo Apotheker, license policy, maintenance fees, Maintenance Hike, oracle, Peter Lorenz, SaaS, SaaS Integration, sap, SAP Business By Design, SAP Enterprise Support, user groups, vendor strategy, vishal sika | 1 Response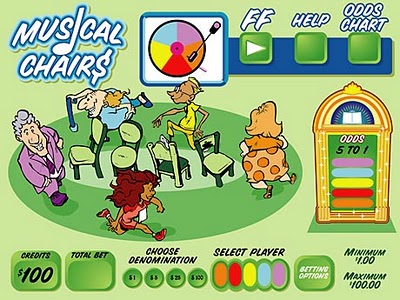 By Dennis Moore on February 11, 2010
Even more changes under way at SAP. First, SAP announced a major shake-up in mid-January. Next, this past Sunday, SAP's CEO abruptly left the company and was replaced by co-CEO's.Today, the other shoe dropped. Several pieces of news were announced, …
Posted in Business, Featured Posts | Tagged Board of Directors, Business Objects, EnterpriseIrregulars, erp, Hasso Plattner, John Schwarz, musical chairs, Peter Lorenz, sap, Thoughts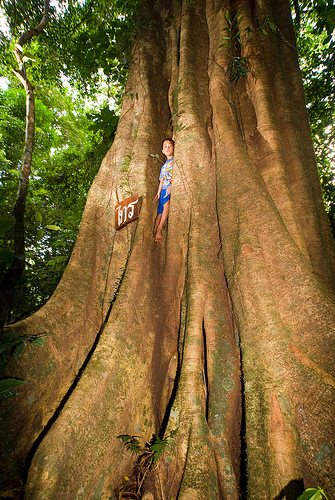 By James Governor on February 11, 2010
Sunday night about 7pm I checked my phone and the chatter was already in full effect – SAP CEO Leo Apotheker had agreed to leave the company. The hardest working man in the analyst business, Ray Wang, already had first take post online a couple of hours later. Ray is awesome, but I am sure […]
Posted in Business, Featured Posts | Tagged Corporate Social Responsibility, CSR, Hasso Plattner, Léo Apotheker, leogone, sap, Sustainability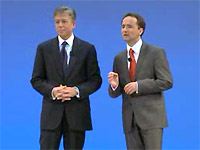 By Josh Greenbaum on February 10, 2010
In one of life's little ironies, I was in the airport  last Sunday on my way to Europe– and a series of meetings in Walldorf – when I got a call from SAP. The rest you probably know: the SAP board decided not to renew the contract of Léo Apotheker – who succeeded Henning Kagermann […]
Posted in Business | Tagged bill mcdermott, CEO succession, Co-CEO, ecosystem, Hasso Plattner, Jim Hagemann Snabe, Léo Apotheker, sap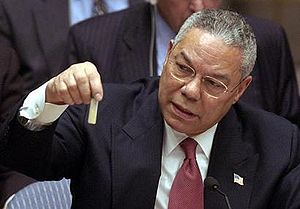 By Vinnie Mirchandani on February 9, 2010
There was another flurry of media/analyst/blogger activity around SAP yesterday as Dr. Hasso Plattner explained the way forward after Leo Apotheker resigned. I did not attend that press conference. Just like I did not the 5+ hour media circus around…
Posted in Trends & Concepts | Tagged Colin Powell, enterprise software, erp, Hasso Plattner, ibm, microsoft, oracle, sap