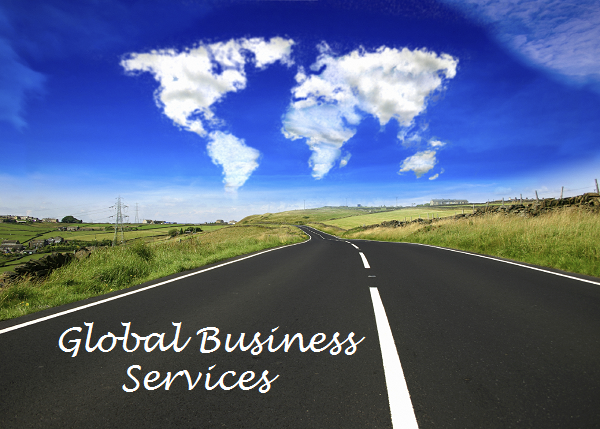 By Phil Fersht on November 10, 2011
So how do you take shared services leaders and blend their expertise with the outsourcing governors? How do you go from fragmented service delivery with multiple points of contact, to a global governance model with a rationalized and centralized administration of third-party service providers?
Posted in Business, Featured Posts | Tagged BPO, Captives and Shared Services Strategies, Enterprise Irregulars, HfS, Innovation in Outsourcing, IT Outsourcing / IT Services, Outsourcing Advisors, Outsourcing Research, PriceWaterhouseCoopers, PWC, Sourcing Best Practises, Sourcing Change Management, The Future of Outsourcing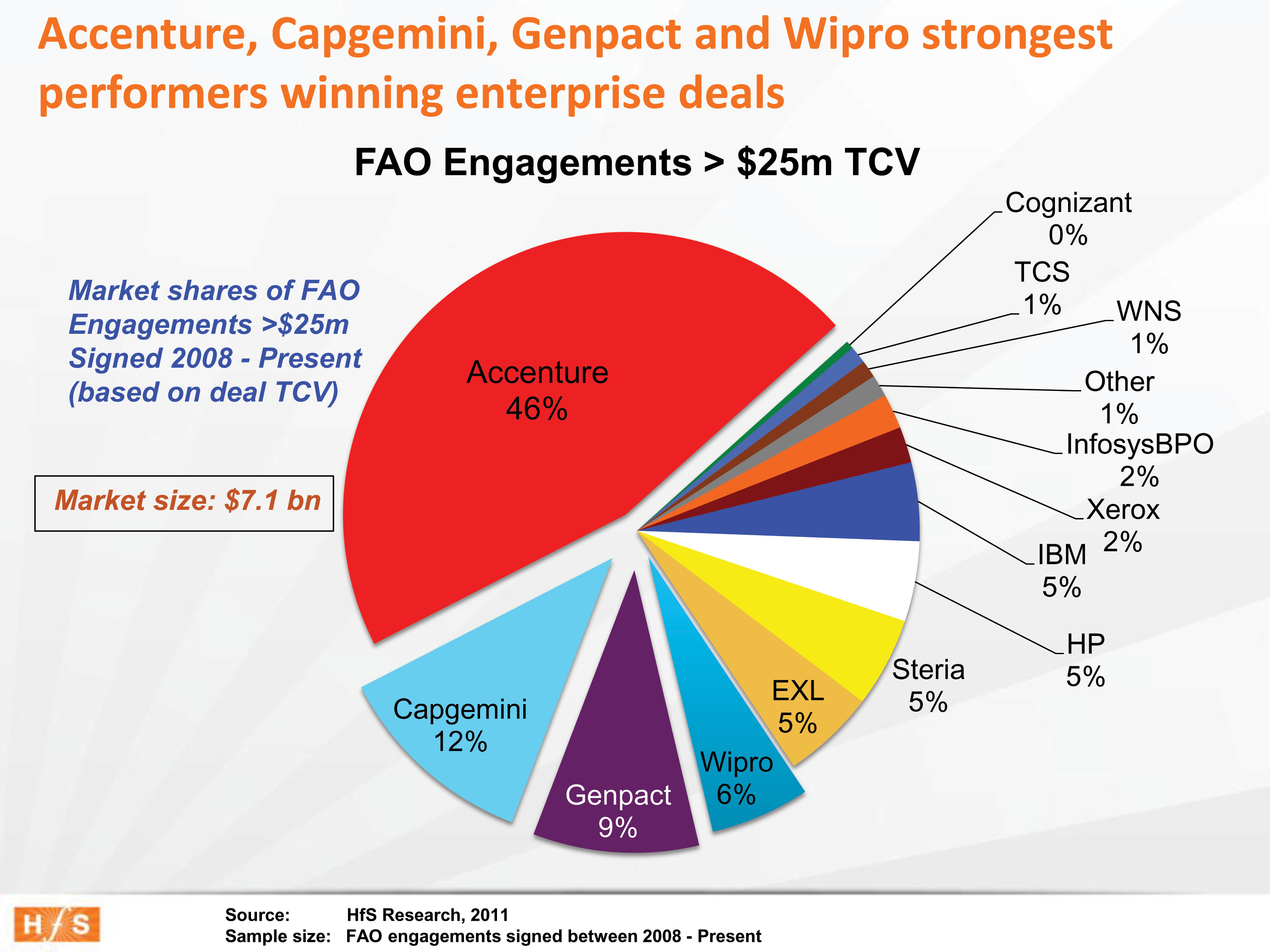 By Phil Fersht on March 21, 2011
One dynamic that has really stood-out over the last three years of the Finance & Accounting Outsourcing business, is the different competitive strategies going on at the high-end of the market versus the smaller engagements.
Posted in Business, Featured Posts | Tagged Accenture, BPO, Capgemini, Enterprise Irregulars, FAO, fersht, Finance and accounting, Genpact, HfS, ibm, InfosysBPO, IT Outsourcing / IT Services, Outsourcing Research, Outsourcing Vendors, The Future of Outsourcing, wipro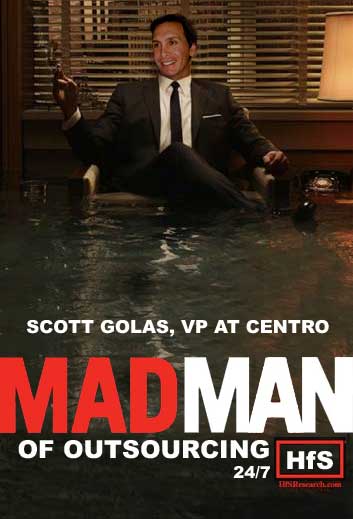 By Phil Fersht on January 17, 2011
Centro is taking the function of advertising-process sourcing to an entirely new level with a new managed services offering, called MediaOps, that will enable advertisers to outsource their entire digital media operations, which are typically onerous t…
Posted in Business | Tagged Centro Advertising, Enterprise Irregulars, HfS, HfS Research, Horses For Sources, Industry-specific Outsourcing, Innovation in Outsourcing, Knowledge Process Outsourcing, mark reed-edwards, media buying, media planning, Outsourcing and Technology, Outsourcing Heros, Outsourcing Vendors, Phil Fersht, Scott Golas, Sourcing Best Practises, Transis MediaOps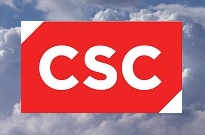 By Phil Fersht on October 24, 2010
CSC has struck out in a new direction sketching out a long-term position as a "service integrator" and laying out a cloud strategy that goes beyond the usual hype. The real test is whether CSC can channel its pricing and engagement models, its ser…
Posted in Business | Tagged Cloud, Cloud Computing, Computer Sciences Corporation, csc, euan davis, Financial Services Sourcing Strategies, Healthcare and Outsourcing, HfS, HfS Research, Horses For Sources, Industry-specific Outsourcing, Innovation in Outsourcing, IT Outsourcing / IT Services, it Services, ITO, Outsourcing and Technology, Outsourcing Research, Outsourcing Vendors, Sourcing Best Practises, The Future of Outsourcing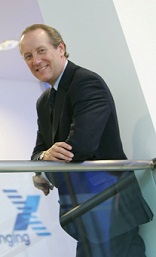 By Phil Fersht on July 6, 2010
HfS Research CEO Phil Fersht interviews Xchanging CEO David Andrews
Posted in Business | Tagged BPO, david andrews, Engineering & Supply Chain Outsourcing, HfS, Industry-specific Outsourcing, Innovation in Outsourcing, IT Outsourcing / IT Services, Outsourcing and Technology, Outsourcing Heros, Outsourcing Vendors, Phil Fersht, procurement, SaaS, The Future of Outsourcing, xchanging