By Michael Krigsman on August 20, 2012
A new report by Altimeter Group sheds light on the importance of risk management as applied to social media.
Posted in Featured Posts, Trends & Concepts | Tagged Altimeter Group, Business, Financial services, Insurance, Management, Marketing and Advertising, Risk management, Social Media | 1 Response

By Brian Sommer on October 14, 2010
Halloween is just around the corner and there's some scary technology out there. In this first of three posts, see how insidious some of this activity really is………
Posted in Featured Posts, Trends & Concepts | Tagged Data mining, Health, health data, Insurance, Privacy, Social network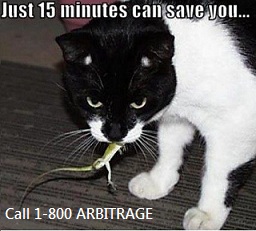 By Phil Fersht on September 18, 2010
The global insurance industry faces a challenging and unprecedented market environment; insurance premiums are falling, and insurance firms' profitability is nowhere near the pre-recession era. Added to this, insurers in the US and Europe need to battl…
Posted in Business | Tagged BPO, Financial Services Sourcing Strategies, Healthcare and Outsourcing, Industry-specific Outsourcing, Insurance, Insurance BPO, Knowledge Process Outsourcing, Outsourcing Research, Outsourcing Vendors, Sourcing Best Practises, The Future of Outsourcing | 3 Responses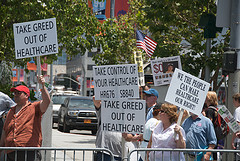 By Jeff Nolan on March 18, 2010
The fundamental challenge the health insurance, or any insurance business for that matter, faces is how to blend risk pools so that the customers who consume few services pay for those who consume many services.
In other words, my premiums will go down because healthy young people who currently get by without insurance will […]
Posted in Trends & Concepts | Tagged Health, Health care, Health insurance, Insurance, Public health insurance option, Whole Foods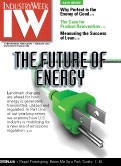 By Jason Busch on February 2, 2010
I know I sometimes sound like a broken RSS record when it
comes to preaching the benefits of supply risk management, but I'd wager
that the vast majority of non-procurement executives and line managers
are still not prepared to tackle the is…
Posted in Business | Tagged deloitte, Idustry Week, Insurance, Manufacturing, Risk management, supply chain, supply risk