By Zoli Erdos on October 5, 2010
NetSuite's marketing team has been known for their edginess, starting from pranks like the SAP for the Rest of Us Party during SAP's annual conference to staging a shootout at the anti-SAP Conference or releasing edgy videos a'la Mac vs. Windows.  Today they are doing it again, by establishing the Hairball Institute for Business: (The […]
Posted in Featured Posts, Technology / Software | Tagged all-in-one, application software, enterprise software, erp, google apps, integrated suites, integration, marketing, netsuite, oracle, SaaS, SaaS ERP, sap, smb, sme, ui, user interface

By Brian Sommer on September 23, 2010
Cloud and integration technologies are changing the systems integrator landscape. A recent event by Appirio shows just how far and radical the changes are becoming.
Posted in Business | Tagged Appirio, Cloud Computing, cloud integration, google apps, integration, SaaS, salesforce.com, workday

By Phil Wainewright on August 9, 2010
When you think about cloud integration, the names that first spring to mind are all companies that specialize in data integration — Boomi, Cast Iron, Pervasive, Informatica and others [disclosure: Boomi recently paid for me to write a product briefing]….
Posted in Technology / Software | Tagged boomi, businessprocess, Cloud, Cordys, fujitsu, google apps, google apps marketplace, integration, RunMyProcess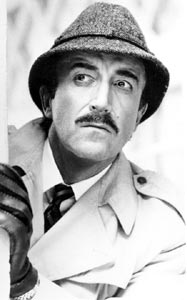 By James Governor on August 6, 2010
IBM's just launched its new zEnterprise server at a very interesting time for the market. So interesting in fact that's its very hard indeed to sum up all the swirls and currents currently roiling enterprise IT. Cloud (public and private), consumerisation of IT, Big Data, devops, NoSQL and did I remember to say… cloud? IBM […]
Posted in Featured Posts, Trends & Concepts | Tagged BIPS, Cloud, EMC, Hardware, ibm, integration, mainframe, Technology / Software, zenterprise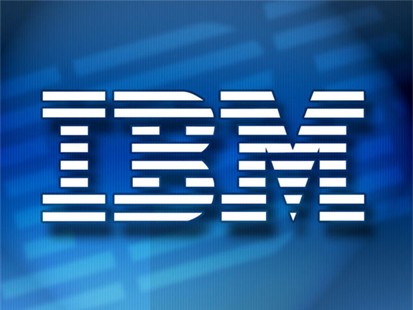 By R "Ray" Wang on May 24, 2010
 Merger Ties B2B Integration Tools With Selling And Fulfillment On May 24th, IBM surprised the market with its $1.4B, all-cash, definitive agreement to buy Dublin, Ohio based Sterling Commerce from AT&T.  Sterling Commerce was purchased by SBC Communications in 2000 for its strengths in B2B integration.  As an AT&T company in 2005, they acquired […]
Posted in Business, Featured Posts | Tagged acquisition, AT&T, B2B Integration, B2B Managed Services, Collaboration Network, Comergent, Dublin, eInvoicing, GenTran, ibm, IBM WebSphere, integration, Integrator, managed file transfer, mergers, middleware, Mobile Solutions, News Analysis, Nistevo, Ohio, order management, sterling commerce, The VAN, yantra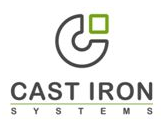 By Phil Wainewright on May 3, 2010
IBM bought Cast Iron Systems because it simply had nothing in its huge Websphere toolbox that could do cloud integration. I just heard the company's SVP of its software group Steve Mills admit this in today's IBM press briefing, talking about the acquisition. While IBM has a massive catalog of technologies for integrating applications within […]
Posted in Business | Tagged cast iron, Cast Iron System, Development, ibm, IBM WebSphere, integration, redmonk, SaaS Integration, software as a service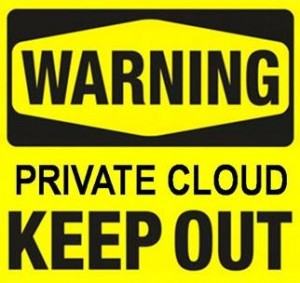 By Phil Wainewright on May 3, 2010
I've not been keen on the notion of private cloud — I think it's often a misnomer, an attempt to pick-and-choose from the cloud computing model in a way that eliminates many of the benefits. But I have grudgingly come…
Posted in Trends & Concepts | Tagged cloudcomputing, Firewall, ibm, IBM WebSphere, integration, migration, Private Cloud | 1 Response

By Jason Busch on April 30, 2010
Earlier this week, I had the chance to meet with a number of Oracle team members at all levels of their solution organization, within procurement and Spend Management. Some of these personalities I've known for a decade, including David Hope-Ross, who used to sit in my position when I was briefing him as a Gartner […]
Posted in Technology / Software | Tagged Ariba, erp, integration, oracle, sap, Spend Management, supply chain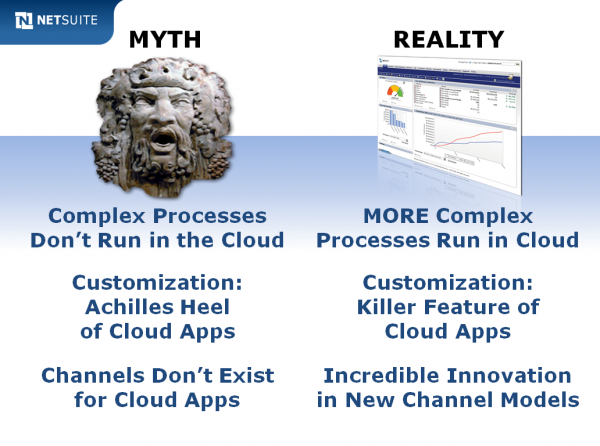 By Zoli Erdos on April 26, 2010
Recently I wrote about the evergreen Best-of-breed vs. Integrated All-in-One Suite debate again, arguing: Call me "old school", but I also believe in the value of having one tightly integrated system for most business needs, and I believe it's true not only for large corporations but much smaller businesses.  I don't have CIO's to back […]
Posted in Featured Posts, Technology / Software | Tagged all-in-one, application suites, Business ByDesign, business suite, ByD, collaboration, CRM, ecosystem, enterprise software, erp, fud, innovation, integration, mrp, netsuite, PeopleSoft, pr, rootstock, SaaS, saas sales, salesforce.com, sap, suiteclod, suiteflow, unstructured data, Wikis, workday

By Jason Busch on April 23, 2010
Starting a few months ago, I began to receive a surprising number of calls and notes from different providers, consultants and practitioners who were concerned with some of the challenges they were seeing with integrating SaaS P2P solutions (primarily from Ariba) with disparate non-ERP systems, primarily in the services procurement and VMS space. In particular, […]
Posted in Technology / Software | Tagged Ariba, erp, integration, p2p, SaaS, sap, software as a service