By Brian Sommer on January 19, 2011
With all of the M&A activity flaring up in the software space, some customers are scouring their license contracts to see what rights they'll have (or not). Did you do a material change of control clause?
Posted in Business, Featured Posts | Tagged Change of Control Clause, contracts, Enterprise Irregulars, investment, M&A, Mergers & Acquisitions, private equity | 1 Response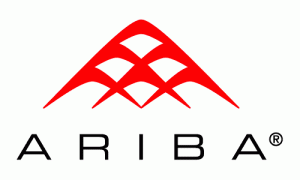 By Jason Busch on December 30, 2010
I continue to be surprised at the run-up in certain tech stocks, driven in part by many analyst reports. This suggest to me that at least some of the so-called experts covering various markets really don't have much knowledge of t…
Posted in Business, Featured Posts | Tagged Ariba, Equity research, investment, Seeking Alpha

By Jeff Nolan on November 23, 2010
The SEC fulfilled their obligation under the Frank-Dodd financial reform bill and defined what venture capital is. Represents itself to investors as being a venture capital fund. Only invests in equity securities of private operating companies to provide primarily operating or business expansion capital (not to buy out other investors), U.S. Treasury securities with a […]
Posted in Business | Tagged government, investment, private equity, regulations, SEC, Venture Capital

By Evangelos Simoudis on September 27, 2010
couple of weeks ago, our partnership met to discuss our investment strategy for the next 12 months.  We hold this session every year.  But this year's meeting was particularly important because we discussed the overall investment strategy for our new fund (Fund 7).  We also reviewed the market conditions in the sectors where we invest, […]
Posted in Business | Tagged Cloud Computing, investment, SaaS, software as a service, startups, vc funding, Venture Capital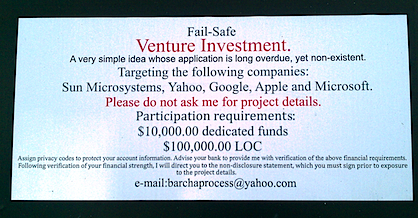 By Jeff Nolan on August 18, 2010
A few days ago I was walking down an otherwise uninteresting street and I see this sign soliciting investment. Nothing out of the ordinary but the "don't ask me…" warning was a little odd, as well as the NDA before the person will tell you anything about it… but no, the most interesting aspect of […]
Posted in Trends & Concepts | Tagged Humor, investment, Solicitation

By Jeff Nolan on July 5, 2010
Last week I wrote about the "VC shakeup" in response to a piece in HBR by the same name, in my response to a comment left by my friend Jason Lemkin I wrote: A big problem here is that the state of public markets makes IPOs extremely difficult and with M&A among already public companies […]
Posted in Featured Posts, Trends & Concepts | Tagged capital markets, Financial services, Initial public offering, investment, IPO, Mergers And Acquisitions, Sarbanes–Oxley Act, sarbox, vc funding, Venture Capital

By Jeff Nolan on June 30, 2010
This piece in HBR is must read, it details why there will be a lot fewer VC funds in the future. The sky is falling on the venture capital rainmakers. Over the past 10 years their quarterly internal rate of return (IRR)—the primary measure of VC success—was dismal, hovering in the single percentage points and […]
Posted in Business | Tagged Business, Harvard Business Review, investment, Market liquidity, Rate of return, vc, vc funding, vc funds, Venture Capital

By Jeff Nolan on April 5, 2010
A major problem in the fashion industry is that it is very difficult for a new designer to "break the code" that enables a distribution capability, so as a result we have few brands dominating the retail landscape and a couture business that while garnering headlines actually generates very little in the way of actual […]
Posted in Business | Tagged Fashion, fashion stake, Harvard Business School, Haute couture, investment, Quid pro quo | 2 Responses

By Jeff Nolan on March 23, 2010
Like everyone who has looked at the issue of immigration, I came to the conclusion long ago that it is a broken and outdated system. Just consider that every H1-B visa is snapped up within 12 hours of becoming available and you see how not only demand outstrips supply but an industry has grown up […]
Posted in Trends & Concepts | Tagged Brad Feld, Entrepreneurship, Fred Wilson, investment, Permanent residency, Startup Visa Act, startups, Venture Capital | 2 Responses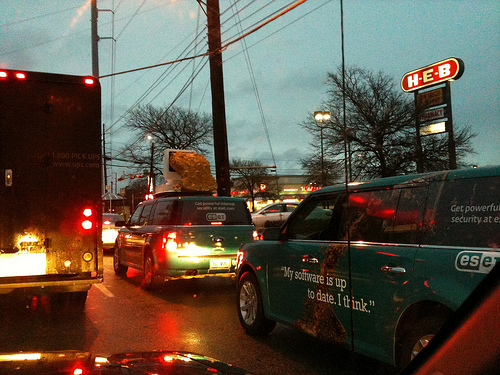 By Michael Coté on February 24, 2010
KLM & GMail, Macs at work, Austin VCs, a billion pounds of data.
Posted in Trends & Concepts | Tagged analyst, apple, Consumer electronics, google, investment, Numbers, Personal computer, redmonk, Sony