By Dion Hinchcliffe on August 24, 2012
As smart mobile devices and social media have become first-order ways in which we interact with the world and each other, they are becoming intertwined in ways that will have far-reaching impact.
Posted in Featured Posts, Trends & Concepts | Tagged android, apps, iOS, IT Priorities, Smartphones, Social Media, Social network, Tablets, Tech Industry

By Tom Raftery on July 25, 2012
The World Bank issued a report yesterday showing that the number of mobile phone subscriptions in use worldwide, both pre-paid and post-paid, has now reached over 6 billion. The report went on to reveal that more than 30 billion mobile applications, or "apps," were downloaded in 2011 alone – these apps extend the capabilities of […]
Posted in Technology / Software | Tagged android, app, battery, carat, cellphone, cellular phone, endpoint management, Energy, energy management, iOS, Mobile phone, phone, Smartphone, smartphone energy management

By Tom Raftery on March 21, 2012
I wrote a post last week about mobile endpoint management applications and their potential to extend smartphone battery life. It seems it was a prescient piece given the emergence this week of a study from Purdue University and Microsoft Research showing how energy is used by some smartphone applications [PDF]. The study indicates that many […]
Posted in Technology / Software | Tagged ad-supported applications, android, Angry Birds, Energy, energy efficiency, eprof, Facebook, Free Chess, iOS, iPhone, mobile endpoint management, mobile energy management, NYTimes, Smartphone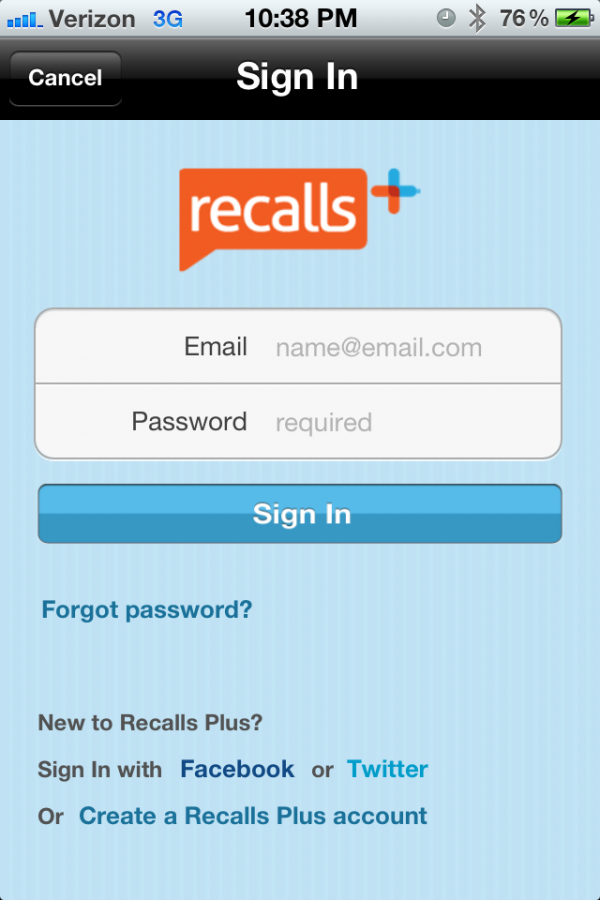 By R "Ray" Wang on February 15, 2012
SAP's First Consumer App Addresses A Key Consumer Concern At midnight pacific time, February 15th, SAP launched its first ever consumer app – Recalls.  This consumer app, downloadable for free on Apple's app store, was developed from one of the world's leading enterprise software companies (see Figure 1.)  SAP's first foray into the consumer world […]
Posted in Featured Posts, Technology / Software | Tagged analytics, Big Data, Business Analytics, Business by Design, Cloud, Cloud Computing, CoIT, Consumer apps, Consumerization of IT, customer engagement, Customer Experience, iOS, iPhone, mobile, mobile enterprise, Objective C, On Demand, Product Review, R "Ray" Wang;, rwang0, sap, SAP Recalls, social business, Social Business Software, social commerce, Social CRM, Social Enterprise, social enterprise apps, Software Vendors, vendor strategy | 4 Responses

By Jeff Nolan on August 20, 2011
I was reading up on some of the commentary surrounding Amazon's release of an HTML5 reader, one of the best comes from Constellation's Charles Brett: Amazon's announcement of its Kindle Cloud Reader, based around HTML 5, is a wonder of irony. Apple has successfully been taking 30% of purchases made via anything bought through an […]
Posted in Technology / Software | Tagged Amazon, android, apple, flash, HTML5, iOS, mobile, mobile apps, Uncategorized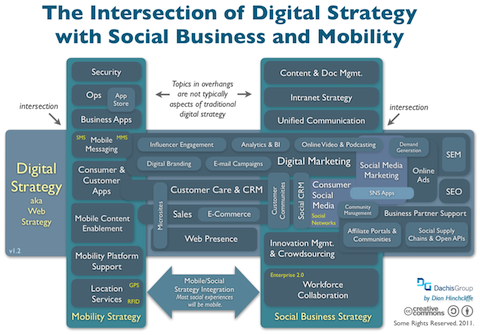 By Dion Hinchcliffe on July 26, 2011
How do the overarching digital strategies of today's 21st century enterprise relate to social business and smart mobility? It's a question I've been asked more and more frequently as these two major new trends become primary areas of focus in organizations around the world. The reality is today that large organizations continue to struggle with […]
Posted in Business, Featured Posts | Tagged android, applications, Architecture, Blog Post, Business Models, CEO, CIO, CMO, collaboration, communication, Community, CRM, Crowdsourcing, digital, Digital Strategy, Enablement, Facebook, internet, iOS, marketing, mobility, planning, sales, social business, Social CRM, strategy, Supply Chains, technology, Web | 9 Responses

By Zoli Erdos on June 28, 2011
Evernote has recently celebrated their third birthday. I also recently had my 21st birthday – it feels good to be able to legally grab a drink finally.  (Hey, if Evernote can lie about their age, so can I…).   Joke apart, I have no idea why a company would pretend to be half as young as […]
Posted in Technology / Software | Tagged android, application software, Bubble, collaboration, Entrepreneurship, Evernote, iOS, iPhone, microsoft, mobility, notes, pdf, Productivity, startups, vc funding | 2 Responses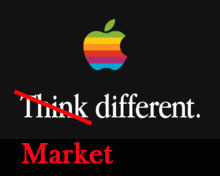 By Bob Warfield on March 13, 2011
Startups have to solve three problems to succeed: 1.  They need a great product. 2.  They need a business model that results in profitable growing revenue. 3.  They need an efficient marketing model that results in a profitable growing customer base. As Om Malik's great post on business models and Twitter points out, too many […]
Posted in Business, Featured Posts | Tagged android, apple, appstore, bootstrapping, google, iOS, marketing, startups, strategy, venture | 1 Response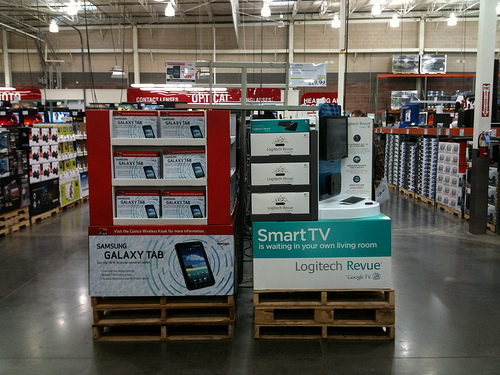 By Michael Coté on February 9, 2011
If you're going to compete against the might iPad, here's 10 things you should do. Good luck storming the castle!
Posted in Featured Posts, Technology / Software | Tagged Amazon Kindle, App Store, apple, differentiation, HP TouchPad, ideas, iOS, iPad, iPhone, marketing, mobile, Quick Analysis, tablet, The New Thing, webos, Windows Phone 7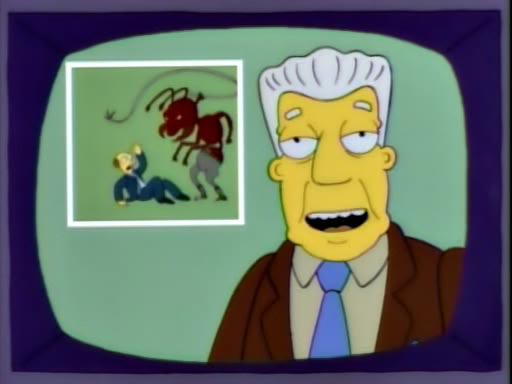 By James Governor on January 27, 2011
At RedMonk we don't think forking is a bad thing. On the contrary it enables innovation through fast iteration and cross fertlisation of technology and ideas. Forking allows for a biological metaphor for systems design. As Stephen explains: Bacteria – viruses too – evolve more quickly than do humans. If you're reading this, that should […]
Posted in Featured Posts, Technology / Software | Tagged android, apple, Dell, Froyo, Gingerbread, google, Honeycomb, iOS, iPad, mobile development, redmonk, Streak, Tablets