By Phil Fersht on December 2, 2014
Most enterprises are pleased they moved into an outsourcing model, but have recognized they need to make significant changes to the way they manage their service provider relationships
Posted in Business, Featured Posts | Tagged Business Process Outsourcing (BPO), Buyers' Sourcing Best Practices, Enterprise Irregulars, HfSResearch.com Homepage, IT Outsourcing / IT Services, IT service management, Managed services, Outsourcing, Outsourcing Events, service provider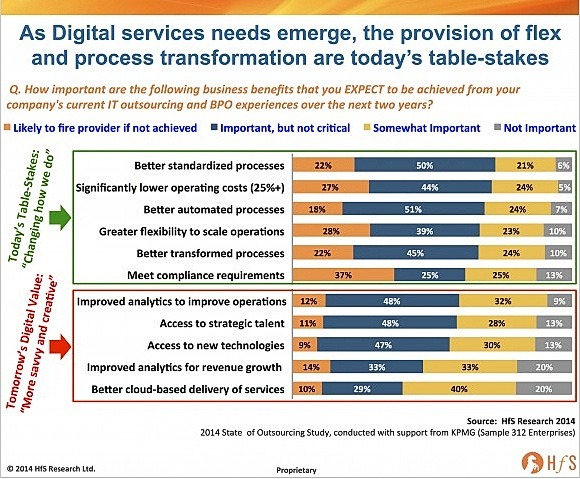 By Michael Krigsman on July 25, 2014
Changing technologies, client expectations, competition and an evolving market environment have forced business process outsourcers to adapt. Here's what you need to know.
Posted in Business, Featured Posts | Tagged BPO, business process outsourcing, HfS, HfS Research, IT service management | 1 Response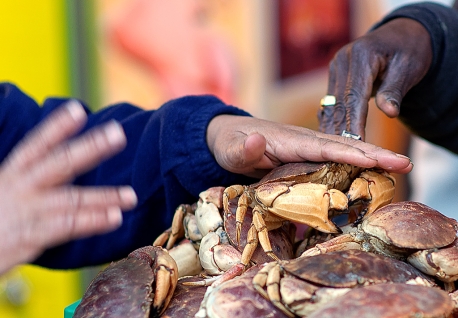 By Michael Krigsman on February 7, 2011
California's state Department of Motor Vehicles issued a request for quotation with unusual terms: requesting bidders to supply free work.
Posted in Business, Featured Posts | Tagged bid, California, DMV, Government agency, IT service management, Request for quotation, rfp, rfq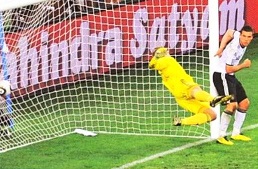 By Phil Fersht on November 11, 2010
While the rest of the outsourcing world has been carrying on through challenging times, the most challenged of its citizens, Mahindra Satyam, has been quietly rebuilding a global business under the charismatic and candid leadership of Atul Kunwar.
Posted in Business | Tagged Industry-specific Outsourcing, IT Outsourcing / IT Services, IT service management, Mahindra Satyam, Outsourcing, Outsourcing Vendors, Satyam | 1 Response