By Susan Scrupski on September 18, 2014
Last spring, we were approached by the Academic Director of Columbia University's Graduate Information and Strategy program, Katrina Pugh.  She had received word about the innovative way our Change Agents work out loud in the cloud.  We were asked to contribute to a management book published recently by ARK Group, "Smarter Innovation: Using Interactive Processes to Drive […]
Posted in Trends & Concepts | Tagged change, change agents, Change Agents Worldwide, Digital Workplace, future of work, innovation, Leadership, Management consulting, Organizational Change, strategy, Working Out Loud | 1 Response

By Michael Krigsman on March 17, 2011
Recorded audio interview discussing IT success and failure from a CIO perspective. Includes discussion of collaboration and knowledge sharing.
Posted in Trends & Concepts | Tagged Asuret, Enterprise Irregulars, IT Failure, Management consulting, Michael Krigsman, Project Failure

By Brian Sommer on February 8, 2011
Suppose a consulting firm is helping your company choose between upgrading your ERP software or replacing it with a new SaaS (software as a service) solution. If the functionality is close, which solution would they recommend? Some clients might be surprised to learn that a consultant would recommend the on-premise solution over the cloud/SaaS solution […]
Posted in Business, Featured Posts | Tagged Consultant, Consulting, Enterprise resource planning, erp, Management consulting, On-premises software, Sales quota, si, software as a service | 2 Responses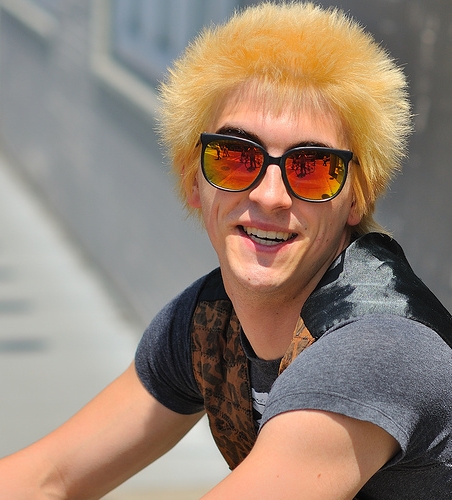 By Michael Krigsman on January 11, 2011
The best consultants, who genuinely do the right thing for clients, are worth their weight in gold.
Posted in Business, Featured Posts | Tagged CIO, Consultant, IT Consulting, Management consulting, project management, si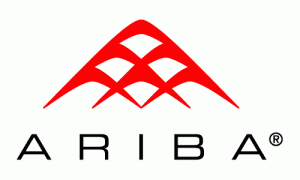 By Jason Busch on October 6, 2010
In a surprise move, Ariba announced this morning that they were selling their sourcing services and BPO businesses to Accenture. At the time of the announcement, it was not clear whether all of these assets would end up with Acce…
Posted in Business | Tagged Accenture, Ariba, business process outsourcing, Management consulting, Outsourcing

By Jason Busch on June 11, 2010
The business press has been buzzing today with the news of a potential merger between AT Kearney and Booz and Company. As a Friday research assignment, we decided to do a bit of homework on the size and background of both firms. This post contains …
Posted in Business | Tagged AT Kearney, AT Kearney Procurement Solutions, Booz & Company, Booz Allen & Hamilton, Business, Consulting, Forrest Gump, Management consulting, supply chain

By Jason Busch on April 2, 2010
Over a Belgian ale at my local low-budget yet high-end gastropub in Chicago (Hopleaf) last week, I caught up with my good friend Kevin Brooks. Kevin is an extremely forward-thinking fellow when it come to contemplating where the procurement sector is going and what organizational priorities will be. And he's usually — except when he's […]
Posted in Business, Featured Posts | Tagged Management consulting, McKinsey, McKinsey & Company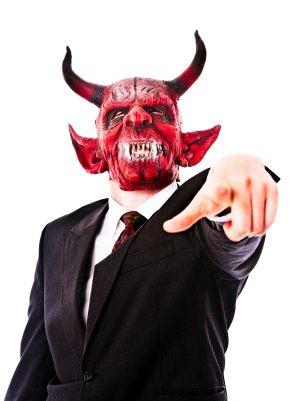 By Michael Krigsman on March 8, 2010
Few subjects are as controversial, emotionally charged, and fraught with misunderstanding as establishing blame for failed IT projects.
Posted in Featured Posts, Trends & Concepts | Tagged CIO issues, Cultural issues, Devil's Triangle, Governance, IT issues, Management consulting, project management

By Jason Busch on January 7, 2010
Earlier in the week, Ariba announced it was partnering with Wipro Consulting
Services in a licensing deal. Ariba's goal is to get the outsourcing firm's consulting arm up and running on its sourcing application. Taken alone, the deal is unremarkab…
Posted in Business | Tagged Ariba, Business Model, Consulting, Jason Busch, Management consulting, Outsourcing, si, system integrator, wipro

By Jason Busch on January 5, 2010
What will a thriving procurement function look like over the next five or so years? I'd like to begin a dialogue here on this blog, hoping that a number of people can share their perspectives on what a thriving procurement function helps to make happ…
Posted in Business | Tagged Management consulting, procurement, purchasing, Strategic sourcing, supply chain