By Louis Columbus on March 7, 2021
95% of the content essential for decision making in an organization is unstructured, residing in PDFs and various file formats that defy easy indexing and quick access, according to MIT Media Labs. 80% of typical organizations' data is unstructured, slowing down work, often leading to less-than-optimal decision-making, according to an Accenture study published earlier this […]
Posted in Business, Featured Posts, Startup Lessons, Technology / Software, Trends & Concepts | Tagged AI, Artifical Intelligence, Louis Columbus' blog, Market research, marketing

By Esteban Kolsky on February 8, 2013
Late in 2011 I conducted my first market research project on Knowledge Management. I wanted to get an idea of what was going on in the world, what projects you (royal you, not you personally) were working on, what projects you were going to invest money in, and (more than anything) what was affecting your […]
Posted in Trends & Concepts | Tagged knowledge, Knowledge Management, Market research, research, Survey

By Susan Scrupski on October 5, 2012
Over the summer, we conducted a short survey among the Social Business Council members to gauge where large enterprises are regarding their progress introducing social to the enterprise.  The request was made by a Council member who was looking for some hard benchmarking data he could share with his team. We wanted to answer the […]
Posted in Trends & Concepts | Tagged adoption, engagement, Market research, social business, social integration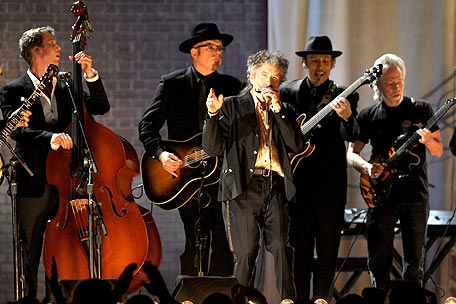 By Chris Selland on February 15, 2011
Apologies for the post-Grammys inspiration, but if you make your living – directly or indirectly – by writing, you need to read this New York Times piece, and Barry Ritholtz's followup – right now. At Media Companies, a Nation of Serfs (New York Times) The Dangle: Illusory Promises of Content Farms (The Big Picture) As […]
Posted in Featured Posts, Trends & Concepts | Tagged Communities, content, Enterprise Irregulars, Facebook, Huffington Post, influencers, Market research, marketing, Social Media, stocktwits, Twitter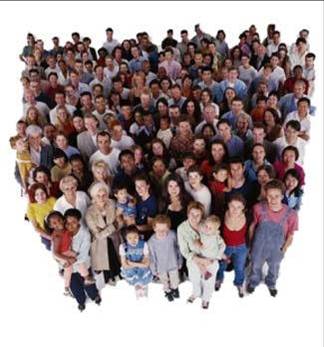 By Chris Selland on January 7, 2011
'Influence' is a hot topic these days and rightfully so – but I've become a firm believer that influence is less and less about individual experts and more in highly-participative community environments.
Posted in Trends & Concepts | Tagged Communities, CRM, Focus, influencers, Klout, Market research, PeerIndex | 3 Responses

By Jason Busch on August 31, 2010
It never ceases to amaze me how consistently market research firms come up short in defining and capturing what makes up the procurement outsourcing or procurement BPO market. There seems an almost arbitrary line between whether o…
Posted in Business | Tagged Accenture, BPO, business process outsourcing, ibm, Market research, Outsourcing

By Chris Selland on May 13, 2010
My thoughts on Analysts, technology executives, what it takes to be a 'Rock Star', and the SAP acquisition of Sybase.
Posted in Business, Featured Posts | Tagged M&A, Marc Benioff, Market research, oracle, Rock Star, salesforce.com, sap, Sybase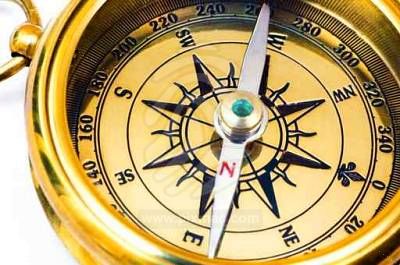 By Jason Busch on February 1, 2010
Last week, I introduced Spend Matters readers to Spend Matters Compass, a new research offering that we're launching on the site later today. One of the major purposes behind Spend Matters Compass, besides providing deeper research and analysis for f…
Posted in Business | Tagged Business Services, Consulting, Market research, research, Spend Matters Compass, Sponsorship

By Jason Busch on January 26, 2010
I've been doing a significant amount of research of late in
preparation for an upcoming deep-dive series on the services
procurement market (more on this tomorrow). My research had me speaking with dozens of practitioners, VMS providers, and …
Posted in Business | Tagged Business Services, Consulting, Managed Services Provider, Market research, MSP, Services Procurement, Vendor Management System

By Jason Busch on December 3, 2009
Over on Gartner Blogs, Debbie Wilson shared with her readers after Thanksgiving that "In between
baking pies, eating turkey, watching hockey (go Monarchs!), playing
tennis, and spending time with my family [that] first pass ratings
are unde…
Posted in Featured Posts, Trends & Concepts | Tagged gartner, Humor, Magic Quadrant, Market research, pie, Strategic sourcing