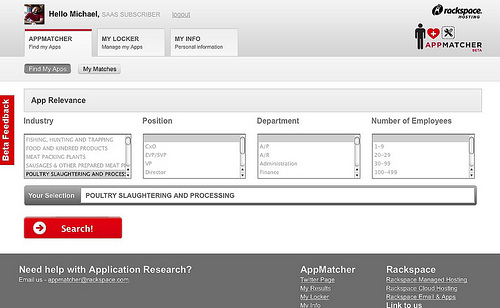 By Michael Coté on October 7, 2010
Rackspace got into the app store/marketplace space today with the launch of it's AppMatcher service.
Posted in Technology / Software | Tagged appstores, Cloud, marketing, Marketplaces, MindQuilt, Rackspace, SaaS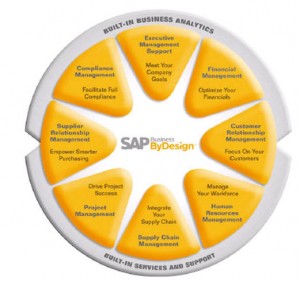 By Phil Wainewright on March 19, 2010
From the customer's perspective, it's all the same. If it's provided over the Internet on a pay-for-usage basis, it's a cloud service. Within the industry, we argue about definitions more than is good for us. Customers look in from the outside and see a much simpler array of choices. Why is this important? It matters […]
Posted in Featured Posts, Technology / Software | Tagged Business applications, ByD, Cloud Computing, ecosystems, erp, europe, Marketplaces, Platform as a service, SaaS, sap, SAP Business ByDesign, Utility computing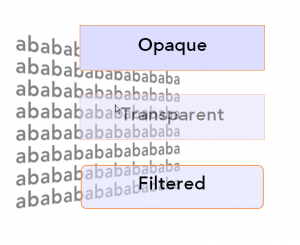 By Jason Busch on February 22, 2010
In the first column in this prediction series on building supplier transparency, I focused on the area of financial and business transparency. But this is only one type of supply chain transparency on which companies will focus on building in 2010, h…
Posted in Trends & Concepts | Tagged aravo, Ariba, BravoSolution D&B, Ecovadis, Emptoris, Endeca, Hiperos, Marketplaces, performance management, performance transparency, SAS, social transparency, SupplierForce, Suppliers, SupplierSoft, supply chain, transparency, Vendormate, Visibility, Xcitec

By Brian Sommer on February 17, 2010
Not every freelancer is one by choice. The economy has thrust millions into the freelance economy. Technology can help some of them but what about the inadvertent freelancer? Who's helping them?
Posted in Trends & Concepts | Tagged Business Services, Consulting, Current Affairs, Elance, Employment, Freelancer, Marketplaces, oDesk, Professional Services, Selling Professional Services, Sourcing, Think About IT | 2 Responses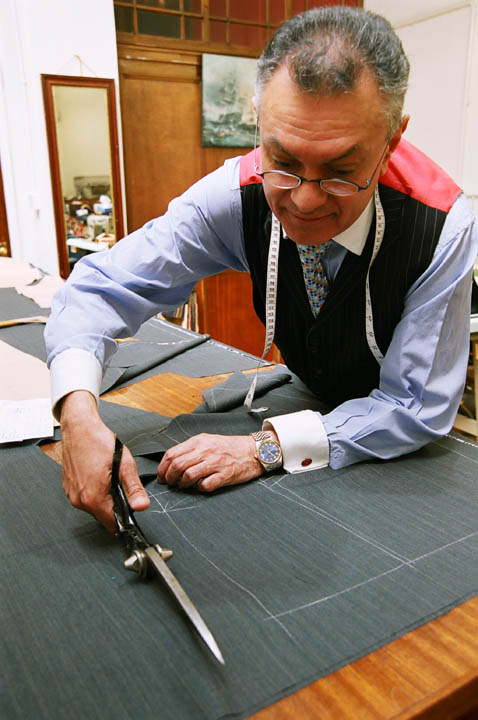 By Jevon MacDonald on January 29, 2010
I wrote about The Personal Enterprise earlier. It is a term that has been around for a while, but which is coming in to its own with Social Business Design as a foundation that helps answer a lot of the questions that the original concept left open.
Posted in Featured Posts, Trends & Concepts | Tagged Blog Post, Cloud Computing, Consumerization, google, Handhelds, iPhone, Marketplaces, personal enterprise, social business design, Twitter | 2 Responses