By Michael Krigsman on July 12, 2013
This week, I participated in a ZDNet great debate against fellow columnist Jason Perlow. Jason and I faced off on whether smartphone cameras will kill off the DSLR (digital single-lens reflex) camera market. Although not this blog's usual fare of IT, CIO issues, or leadership advice, I'm a serious photographer and cameras are an important topic […]
Posted in Technology / Software | Tagged camera, DSLR, Michael Krigsman, Smartphone

By Michael Krigsman on December 11, 2012
On April 7, 2006, I wrote my first blog post, titled Poor, Poor FBI, describing an ill-fated FBI project called the Virtual Case File. That article kicked off a writing spree, which continues to this day, of more than 1,000 pieces on ZDNet and elsewhere. Now, I'm extending the IT failures mandate to include broader […]
Posted in Trends & Concepts | Tagged Chief information officer, IT Failures, Michael Krigsman, project management, ZDNet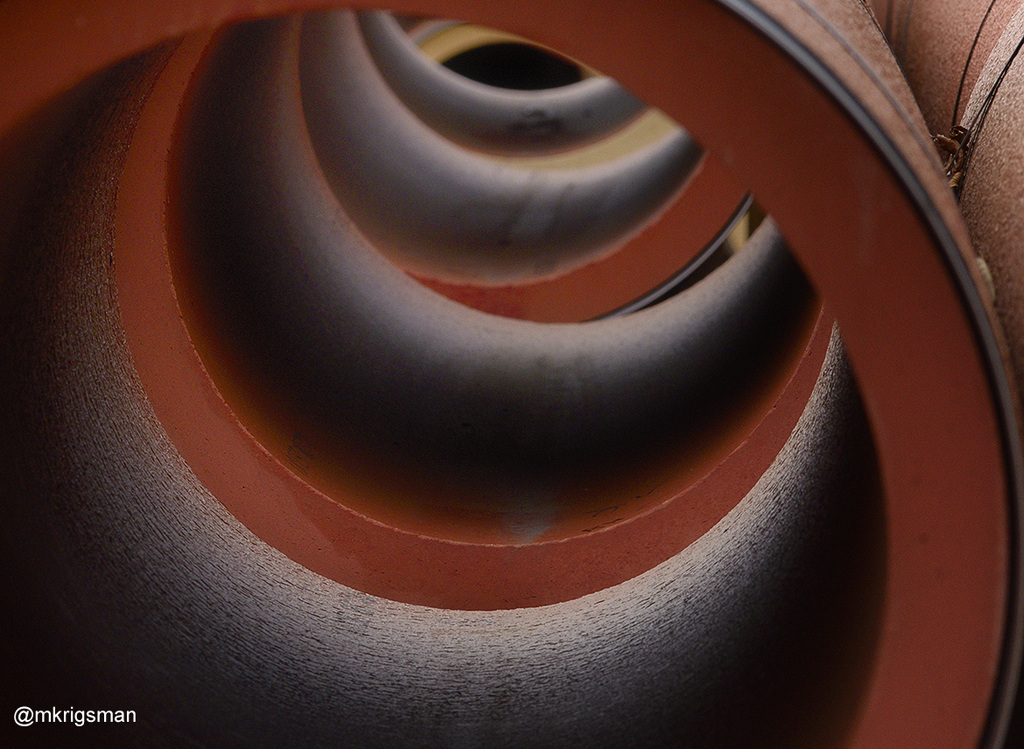 By Michael Krigsman on January 25, 2012
After 131 years great American photographic icon, Eastman Kodak, filed for bankruptcy while Japanese FujiFilm rises toward greatness. There is a lesson in here.
Posted in Business, Technology / Software | Tagged Digital camera, Eastman Kodak, FujiFilm, Kodak, Michael Krigsman, Nikon

By Dennis Moore on November 17, 2011
As mentioned in my previous post, SAP HANA has been the focus of much of SAP's technical and marketing communications of late, and has been of great interest to the influencer community (see these excellent posts by John Appleby (@applebyj) and Vijay Vijayasankar (@vijayasankarv) for example).  Many SAP customers with whom I spoke recently are […]
Posted in Featured Posts, Technology / Software | Tagged Asuret, HANA, in-memory database, Michael Krigsman, sap, SAP Business Suite, SAP BW, SAP Hana | 38 Responses

By Michael Krigsman on August 15, 2011
At last week's CRM Evolution 2011 conference, held in New York, I moderated a panel discussion called Disruption and the Lean, Mean CRM Machine. You can watch the entire panel by clicking the player embedded below. The panel covered key trends including cloud, mobile, social, and "big data" to explain how they fit within the context […]
Posted in Trends & Concepts | Tagged John Taschek, Michael Krigsman, Mitch Lieberman, Paul Greenberg, Social CRM

By Michael Krigsman on March 17, 2011
Recorded audio interview discussing IT success and failure from a CIO perspective. Includes discussion of collaboration and knowledge sharing.
Posted in Trends & Concepts | Tagged Asuret, Enterprise Irregulars, IT Failure, Management consulting, Michael Krigsman, Project Failure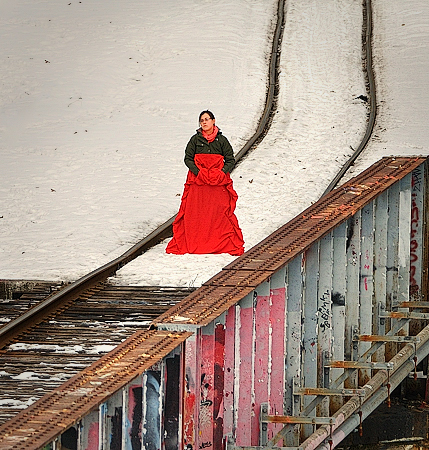 By Michael Krigsman on January 31, 2011
Failure is an essential step towards excellence — here's why.
Posted in Technology / Software | Tagged Asuret, CA Technologies, failure, Information technology, Learning, Michael Krigsman, ZDNet