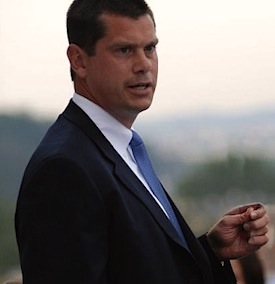 By Phil Fersht on January 17, 2012
The BPO industry has been going though an incredible evolution since the first major deals was cast, barely more than a decade ago, that it's high time we took stock and take a good look at the phases – or generations – through which our industry has progressed. And there are few people who have lived and breathed these generational shifts more closely that Accenture's BPO leader, Mike Salvino.
Posted in Business | Tagged Accenture, BPO, Current Affairs, Engineering & Supply Chain Outsourcing, fersht, HfS, HR Outsourcing, Industry-specific Outsourcing, Innovation in Outsourcing, IT Outsourcing / IT Services, Knowledge Process Outsourcing, michael salvino, Outsourcing and Technology, Outsourcing Heros, Outsourcing Research, Outsourcing Vendors, procurement, SaaS, Sourcing Best Practises, Sourcing Change Management, The Future of Outsourcing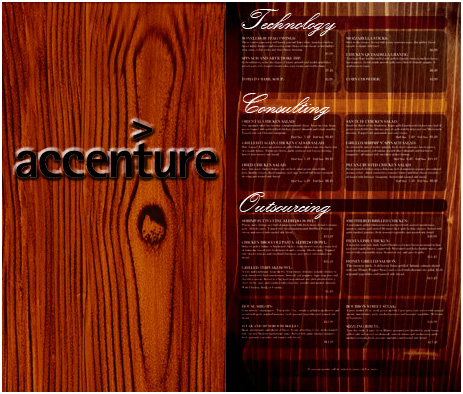 By Phil Fersht on May 22, 2011
When I learned that I could attend Accenture's annual industry analyst event with my fellow HfS Research colleagues, I was intrigued.
Posted in Business | Tagged BPO, Cloud Computing, Current Affairs, Enterprise Irregulars, Financial Services Sourcing Strategies, Healthcare and Outsourcing, HR Outsourcing, HR Strategy, Industry-specific Outsourcing, Innovation in Outsourcing, IT Outsourcing / IT Services, michael salvino, Outsourcing Research, Outsourcing Vendors, Phil Fersht, SaaS, Sourcing Best Practises, The Future of Outsourcing, tony filippone | 1 Response