By Brian Sommer on October 5, 2012
There's a great lesson to be learned from New Zealand software firms. They have savvy and insight when it comes to getting businesses to adopt cloud solutions. Xero is doing this with accountants (and that's no easy feat!).
Posted in Technology / Software | Tagged New Zealand, Rod Drury, Xero | 1 Response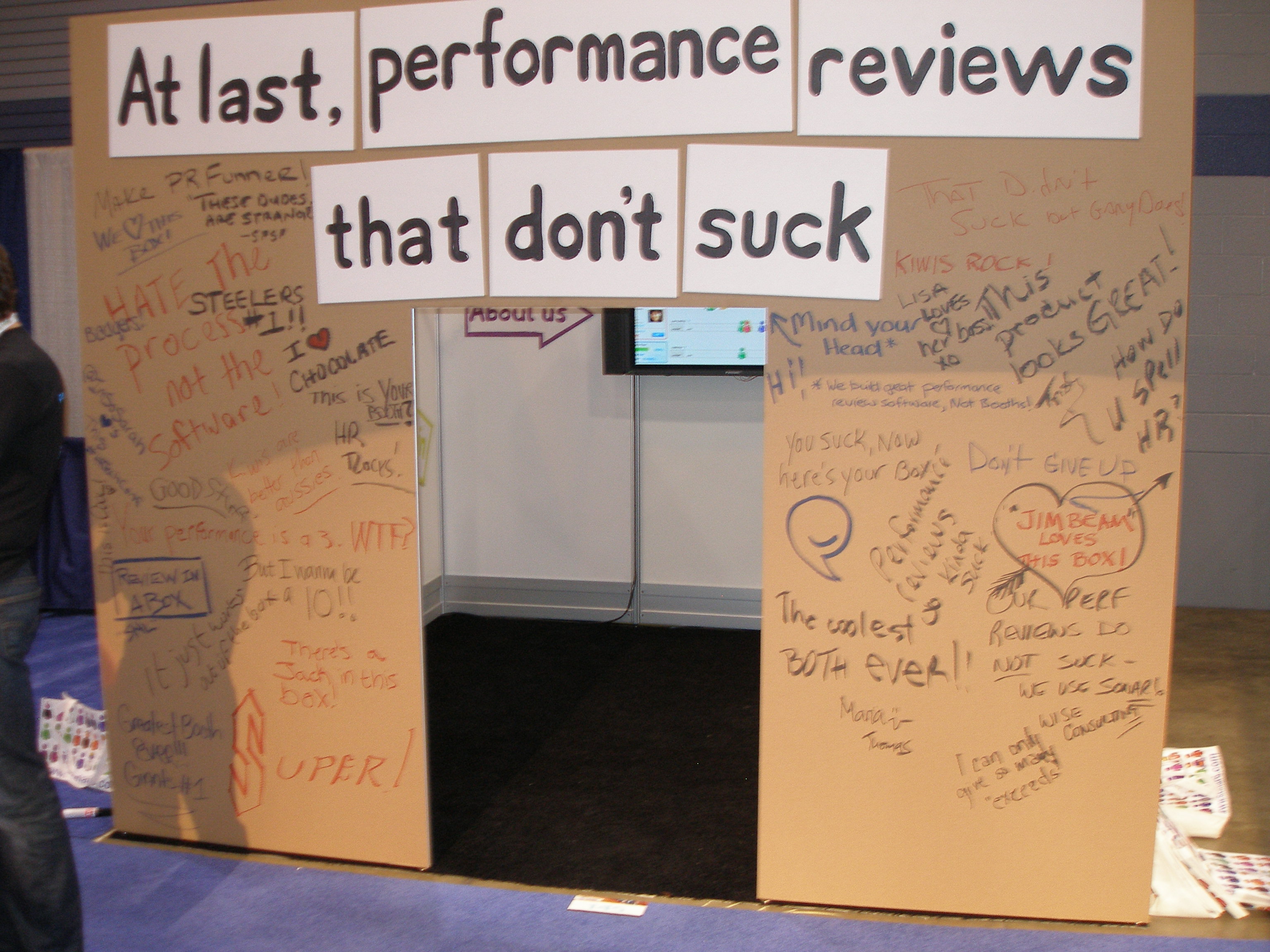 By Brian Sommer on October 4, 2010
Sonar6 re-invented the trade show booth for a recent HR Technology show. Would your firm be so bold?
Posted in Business | Tagged conferences, marketing, New Zealand, Sonar6, Trade show display