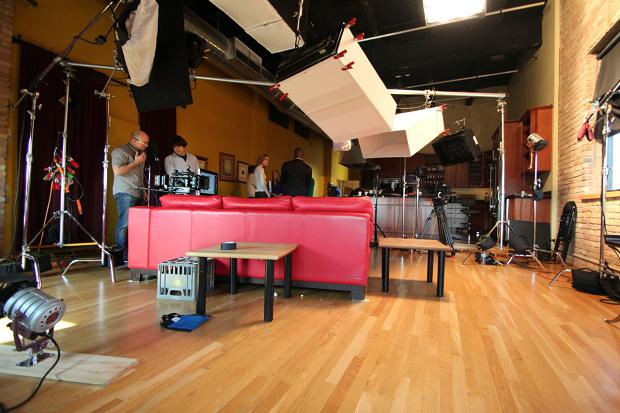 By Michael Krigsman on November 28, 2012
IT must always remember to focus on core elements of service delivery and project execution. To gain respect from the business, maintain a high level of operational excellence within IT.
Posted in Business | Tagged CIO, enterprise software, IT Priorities, NextGen CIO | 1 Response

By Michael Krigsman on November 14, 2012
Cloud, social, and mobile technologies can have transformational impact on an organization. In this video, innovative CIOs discuss how they remain relevant in today's social world.
Posted in Business | Tagged CIO, enterprise software, IT Priorities, NextGen CIO