By Dennis Moore on June 24, 2012
Highlights of enterprise software and solutions news from the past two weeks. Oracle America sales head leaves after trashtalking Mark Hurd and HP online.  Larry buys Lanai.  Oracle wins nothing in lawsuit vs Google.  Oracle's results fail to impress. BTW, @larryellison still has just one tweet … Enterprise 2.0 Gets Down to Business (SAP) "I […]
Posted in Business | Tagged adobe, AOL, apple, Facebook, google, hadoop, HANA, hp, ibm, Informatica, Lanai, Linux, Mark Hurd, microsoft, news, Nokia, nVidia, opensource, oracle, salesforce.com, sap, workday, yammer

By Bob Warfield on February 15, 2011
Sam Diaz has gotten clarification on the future of Windows in the light of their Web OS announcements.  It should come as no surprise that Windows isn't going anywhere, and certainly won't be replaced by Web OS any time soon.  Instead, HP is saying: HP will integrate the WebOS experience into Windows, but not through […]
Posted in Technology / Software | Tagged Borland, Hewlett-Packard, microsoft, Microsoft Windows, mobile, Nokia, Operating system, platforms, webos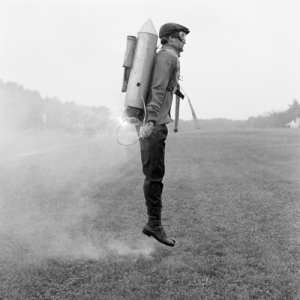 By Bob Warfield on February 11, 2011
According to Michael Porter, markets have three winning strategies: –  Best:  Build the best product in the market. –  Low Cost Provider:  Compete on Price. –  Niche:  Service a niche that is under-served by the other two strategies.  All markets have niches of one kind or another. Can you guess which of the three smartphone […]
Posted in Business, Featured Posts, Technology / Software | Tagged apple, ibm, microsoft, mobile, Nokia, RIA, Stephen Elop, strategy | 1 Response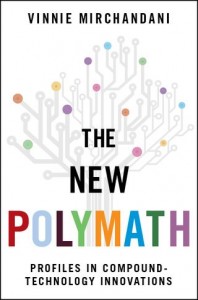 By Vinnie Mirchandani on February 11, 2011
A quote from Chapter 1 of my book "Steve Jobs is explaining one major reason for the iPhone ' s success —Apple ' s ability to integrate hardware and software engineering: " We realized that almost all — maybe all — of future consumer electronics, the primary technology was going to be software. And we […]
Posted in Business, Featured Posts | Tagged android, apple, iPhone, microsoft, Nokia, Stephen Elop | 1 Response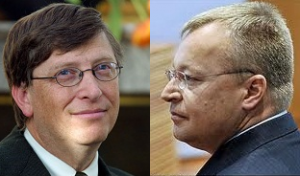 By Zoli Erdos on February 9, 2011
Engadget calls freshly minted Nokia CEO Steven Elop's internal letter to the troops "one of the most exciting and interesting CEO memos we've ever seen." Selected quotes: We have more than one explosion – we have multiple points of scorching heat that are fuelling a blazing fire around us. Apple disrupted the market by redefining […]
Posted in Business | Tagged CEO, iPhone, Management, microsoft, Microsoft PowerPoint, Nokia, strategy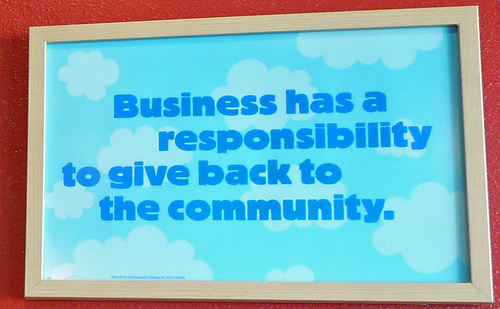 By Tom Raftery on May 25, 2010
I was asked on Twitter recently where to find a list of links to tech companies' CSR reports.
I didn't know where to find one, so I built one and as well as just the links, I also added in a few extra observations I noted about the reports.
Posted in Trends & Concepts | Tagged adobe, Amazon, apple, CA, Cisco, Corporate Social Responsibility, cr, CSR, Dell, google, hp, ibm, microsoft, Nokia, sap, SAS, Sustainability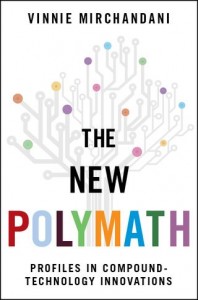 By Vinnie Mirchandani on May 13, 2010
I was excited to see this video around the Microsoft Office and Sharepoint 2010 launch from the NBC Saturday Night Live studio. Not so much around the tactical feature discussions and demos but to see Mark Mastrianni talk about how it fits within GE's larger goals (that section starts around minute 16, and goes through […]
Posted in Trends & Concepts | Tagged apple, google, microsoft, Microsoft Office, Nokia, Spanning Sync, The New Polymath, zoho | 2 Responses

By James Governor on February 5, 2010
I read the Financial Times most days. Over the last 18 months or so the news has been mostly bad, so I have to say today's tech digest made for very pleasant reading. You don't need a sophisticated sentiment analysis engine to see a trend here…. Lenovo profiting from recovery Chinese PC maker Lenovo reports […]
Posted in Business | Tagged apple, economy, Facebook, Financial Times, Nokia, recession, recovery, Samsung Electronics, Smartphone, Sony
By Tom Raftery on November 8, 2009
(Lack of) Sustainability in the mobile phone industry
View more documents from Tom Raftery.
I realised recently that although I have referred to the talk I gave in Barcelona on Mobile Sustainability (for the Mobile 2.0 conference) in a couple of posts I never talked about the talk directly here, so now it is time to redress […]
Posted in Featured Posts, Trends & Concepts | Tagged climate change, mobile sustainability, motorola, Nokia, o2, samsung, sony ericsson, Sustainability, telefonica, vodafone
By Chris Selland on November 5, 2009
Lively debate going on this morning regarding whether it's time for $RIMM to find a buyer, as Dan Frommer argues that they have become an enterprise dinosaur in an increasingly consumer-driven market.  So should they sell?
As I argued here recently, $GOOG is rapidly ascending and $AAPL has quickly become the leader in attention if not […]
Posted in Business | Tagged $CSCO, $GOOG, $NOK, apple, google, Handhelds, iPhone, Mergers & Acquisitions, MSFT, Nokia, rimm, Smartphone