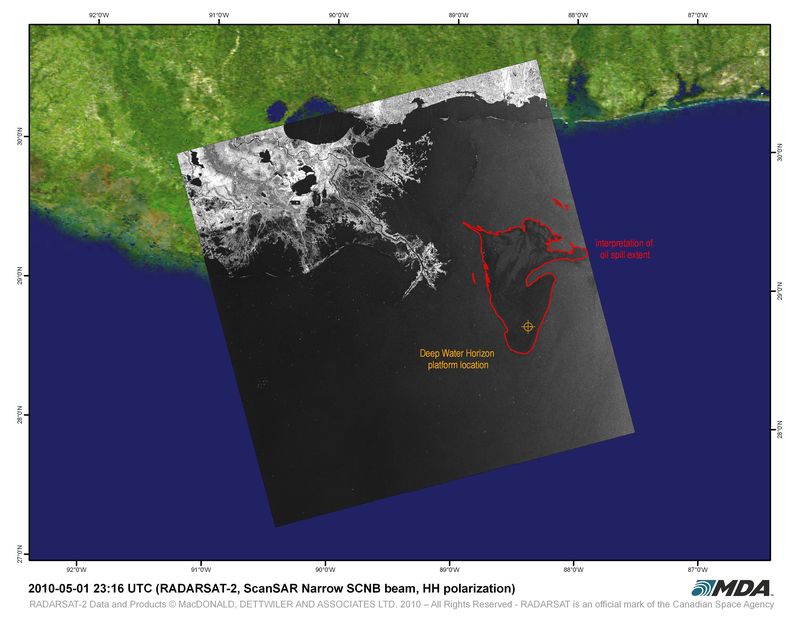 By Vinnie Mirchandani on October 7, 2010
One of the most enjoyable case studies I wrote for the book was about the BP CTO group. It is a remarkable band of 12 professionals (yes, just 12) that has over the last decade pioneered – typically years ahead of mainstream adoption -the application of innovative technologies such as sensory networks and  predictive analytics […]
Posted in Trends & Concepts | Tagged bp, deepwater horizon, environment, oil spill, The New Polymath | 1 Response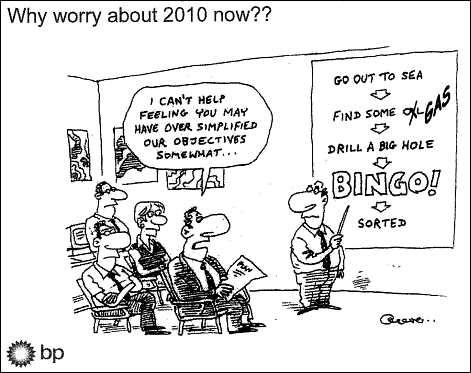 By Michael Krigsman on June 24, 2010
In some organizations, Pollyanna-like tendencies emerge whenever they plan new projects, leading to inevitable failure.
Posted in Trends & Concepts | Tagged bp, cartoon, oil spill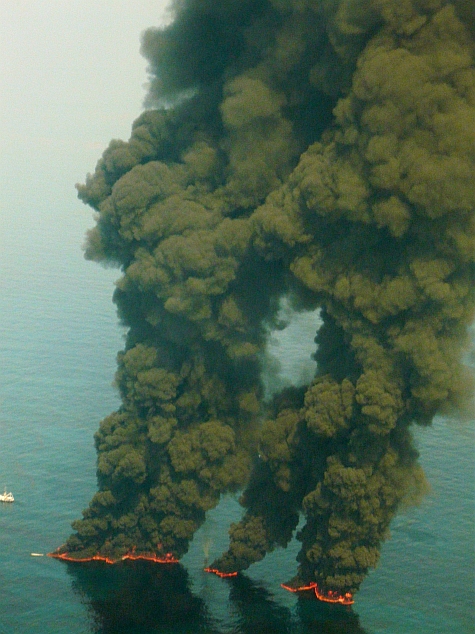 By Michael Krigsman on June 11, 2010
Reports suggest that several IT failures may have contributed to the BP oil spill. More importantly, the spill represents a deep state of failed leadership inside BP.
Posted in Featured Posts, Trends & Concepts | Tagged bp, gulf of mexico, Human Capital Management, Human resources, Management, oil spill, Secret, Team, Team Management, Tip, Workforce Management | 2 Responses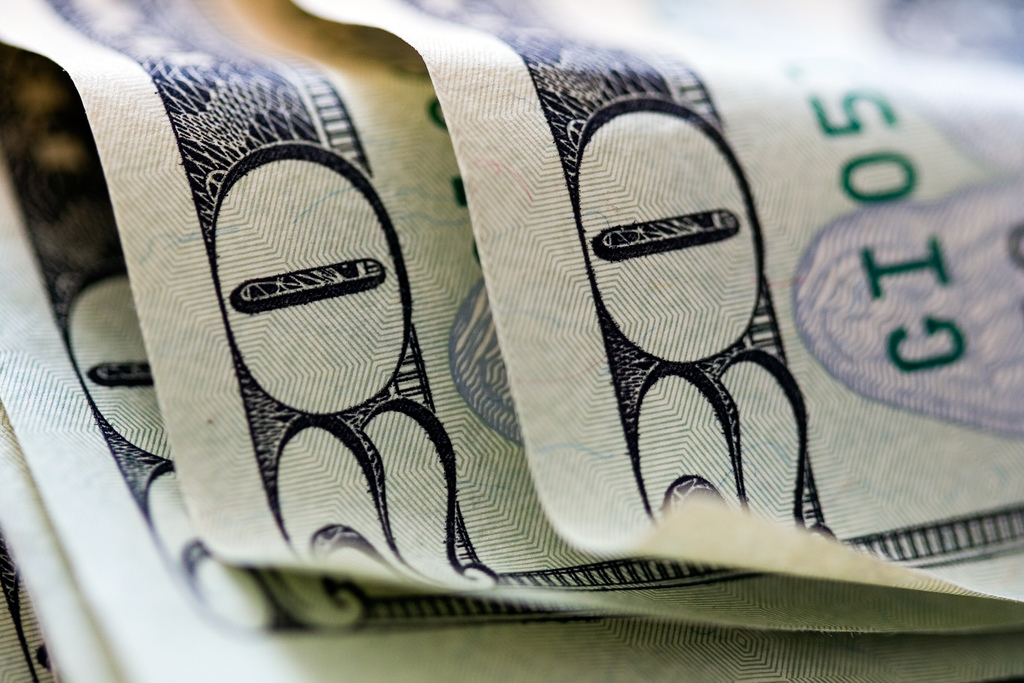 By Tom Raftery on May 7, 2010
Photo credit Unhindered by Talent
And here are this week's Green numbers:
BP 'facing £15bn loss' over Gulf of Mexico oil spill | Business | The Guardian
It doesn't pay to pollute.
The Gulf of Mexico oil spill disaster is likely to cost BP $23bn (£15bn) and its shares can be expected to lag behind those of its […]
Posted in Trends & Concepts | Tagged bp, carbon trading, carbon trading fraud, deepwater horizon, GreenNumbers, gulf of mexico, niger delta, nigeria, oil spill, oilspill, pollution, royal dutch shell, shell