By Susan Scrupski on September 25, 2014
Drowning in paperwork?  Demoralized by endless meetings where you sit and sit and sit, and have no voice?  Tired of performance management reviews that have little to do with your potential or passion?   Frustrated by knowledge that buries itself in graveyards of  email thread coffins? Then, we have a workshop for you.  Come get […]
Posted in Trends & Concepts | Tagged caww, change, change agents, Change Agents Worldwide, Digital Workplace, future of work, innovation, KMWorld, Leadership, Organizational Change, Working Out Loud, workshop
By Susan Scrupski on September 18, 2014
Last spring, we were approached by the Academic Director of Columbia University's Graduate Information and Strategy program, Katrina Pugh.  She had received word about the innovative way our Change Agents work out loud in the cloud.  We were asked to contribute to a management book published recently by ARK Group, "Smarter Innovation: Using Interactive Processes to Drive […]
Posted in Trends & Concepts | Tagged change, change agents, Change Agents Worldwide, Digital Workplace, future of work, innovation, Leadership, Management consulting, Organizational Change, strategy, Working Out Loud | 1 Response

By Susan Scrupski on April 9, 2014
It should come as no surprise that a one-dimensional approach to network "deployment" will yield lackluster results.  In the heyday of the Enterprise 2.0 movement, it was largely IT that introduced social networks to the workforce.  The mistake that many customers made in those early days was viewing social networks as a technology platform vs. […]
Posted in Trends & Concepts | Tagged adoption, change agents, Change Management, Digital Workplace, Enterprise 2.0, future of work, Leadership, Organizational Change, Social network, social network analysis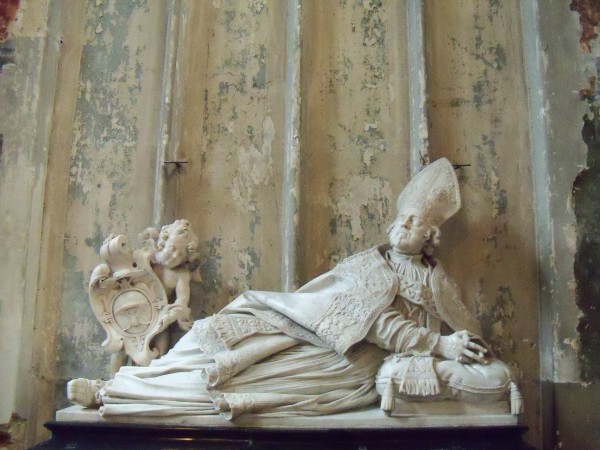 By Brian Sommer on July 6, 2012
Clearly, one group of companies will get tremendous value out of analytic technologies. These firms are more nimble, more cosmopolitan and, most importantly, able to change (at scale, too). This concludes this 3-part series.
Posted in Business, Trends & Concepts | Tagged analytics, Big Data, nimble organization, Organizational Change, ossified organization | 2 Responses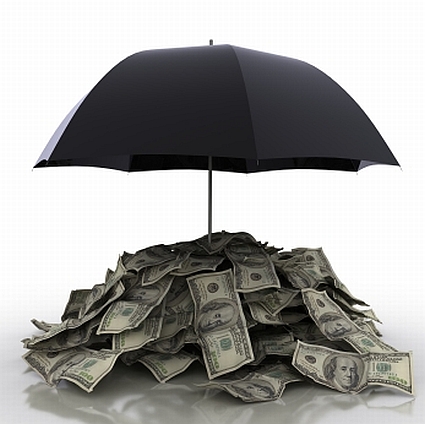 By Michael Krigsman on September 8, 2010
Integrating big systems across an entire organization is challenging at best and often disastrous. Here are 13 tips to help you succeed.
Posted in Business, Featured Posts | Tagged Business case, Business process, Change Management, Enterprise resource planning, erp, IT Implementations, Organizational Change | 3 Responses