By Jeff Nolan on August 19, 2011
Today comes news leaked from an internal HP all hands meeting that the company is not abandoning WebOS, 15 months after acquiring it for $1.2 billion. This is how we get all our news about HP these days, leaked memos and meeting soundbites. Watch for two main arguments being presented, the first by the tech […]
Posted in Business, Featured Posts | Tagged android, hp, HTC, microsoft, palm, Patents, samsung, Smartphone, Uncategorized, webos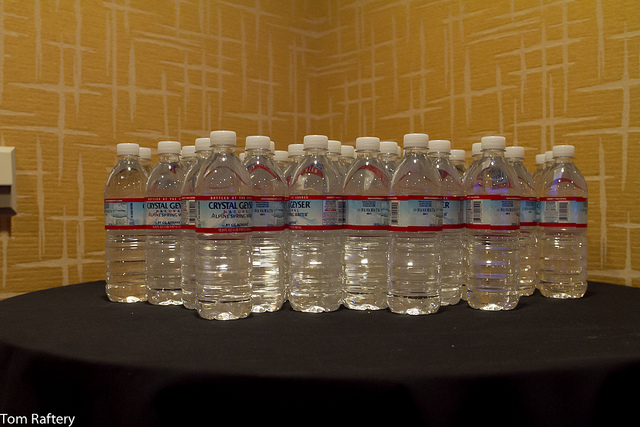 By Tom Raftery on March 22, 2011
I attended a HP analyst summit last week in San Francisco and I have been putting off writing down my impressions of the event because I was, frankly, very disappointed. Writing recently about HP's announcement of their new Energy and Sustainability Solution, I noted that HP's new CEO Léo Apotheker's legacy from his time at […]
Posted in Business | Tagged hp, hpsummit, palm, Printing, Sustainability

By James Governor on April 29, 2010
When I saw a tweet last night about HP agreeing to acquire Palm I immediately began spinning up scenarios. After about five minutes trying to work out some holes in the idea I was surprised by just how good the fit potentially is, even in areas that might at first glance be a problem.
HP has […]
Posted in Business, Featured Posts | Tagged Ajaxian, Cisco, Flip, hp, HTML5, ibm, industry ecosystems, palm, spartphone | 1 Response
By Michael Coté on April 29, 2010
Overall, pretty good stuff.
Posted in Business, Featured Posts | Tagged Adobe Systems, apple, google, Hewlett-Packard, hp, iPhone 3G, M&A, mobile, Open source, palm

By Jeff Nolan on April 29, 2010
Enough has been written about HP acquiring Palm that I don't think it's that newsworthy today… however something has been bouncing around my hamster cage since reading the coverage yesterday that I'm not ready to let it go. Maybe this isn't about smart phones at all? Put another way, of course this is about smart […]
Posted in Business | Tagged apple, Hewlett-Packard, hp, iPhone, palm, slate, Smartphone, tablet, webos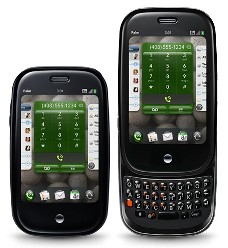 By Dennis Moore on March 20, 2010
Palm is in a tough situation. As reported widely, Palm's operating results are beginning to cast doubt about the viability of the company. There is no easy solution for the company, but a series of tough measures and creative development efforts can turn things around. Palm makes a number of smart phones, notably the Palm […]
Posted in Business, Featured Posts | Tagged android, apple, droid, Handhelds, iPhone, motorola, nexus one, palm, Palm Pre, Smartphone, Thoughts, treo | 3 Responses
By Chris Selland on December 15, 2009
Image by louisvolant via Flickr I was initially skeptical this morning on MKM's buy call on $PALM, but thinking it through the scenario is at least interesting. While the Sprint-only ($S) Pre has had a very tough time competing with the iPhone and other high-end smartphones, the newer and lower-end Pixi is being heavily promoted […]
Posted in Business | Tagged $NOK, AAPL, AMZN, iPhone, palm, Palm pixi, Palm Pre, S, Smartphone, T, VZ, WMT
By Michael Coté on October 30, 2009
We discuss developing in the Palm world.
Posted in Technology / Software | Tagged palm, redmonk, RIA, RIA Weekly | 1 Response