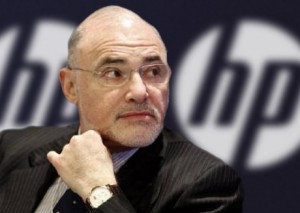 By Brian Sommer on August 22, 2011
What were the business strategies HP was considering in its recent decisions to jettison its tablet and PC businesses? Here are some potential strategies the leadership might have considered.
Posted in Business, Featured Posts | Tagged General Electric, Hewlett-Packard, hp, Léo Apotheker, Personal computer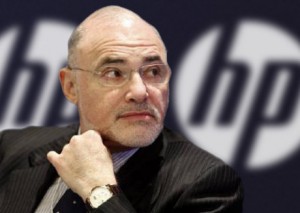 By David Terrar on August 20, 2011
Last week the IT industry had a major bombshell.  HP announced it's intention to get out of the PC business, drop it's WebOS smartphone and TouchPad products and buy enterprise software company Autonomy.  If you don't recognize Autonomy they are a major success story born out of research at Cambridge University.  Founded in 1996 they […]
Posted in Business, Featured Posts | Tagged Autonomy, HewlettPackard, hp, ibm, Mark Hurd, Personal computer, TouchPad, webos | 2 Responses

By Zoli Erdos on August 2, 2011
Business Insider reminds us that today is the 30th birthday of the original IBM PC: the computer's brain was a 4.77Mhz Intel 8088 processor (for my younger readers, it's Mega not Giga) and it had a grand total of 256K RAM (again, it's not 256 GB, not even MB, but Kilobytes).  Yet it was a […]
Posted in Technology / Software | Tagged computing history, ibm pc, microsoft, Mobile Computing, ms dos, Personal computer, ui, user interface, windows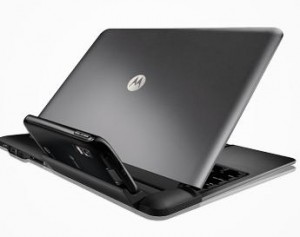 By Zoli Erdos on February 17, 2011
This will be a fairly short post – because all I do is refer to this piece I wrote recently: Motorola Takes Us a Step Closer to Personal Computing Nirvana–and it's Not Even a Computer Why bring it up again?  Because Walt Mossberg just validated the concept: Today's best smartphones are really hand-held computers. They […]
Posted in Technology / Software | Tagged android, Laptop, mobile, Mobile device, motorola, Motorola Mobility, Personal computer, Walt Mossberg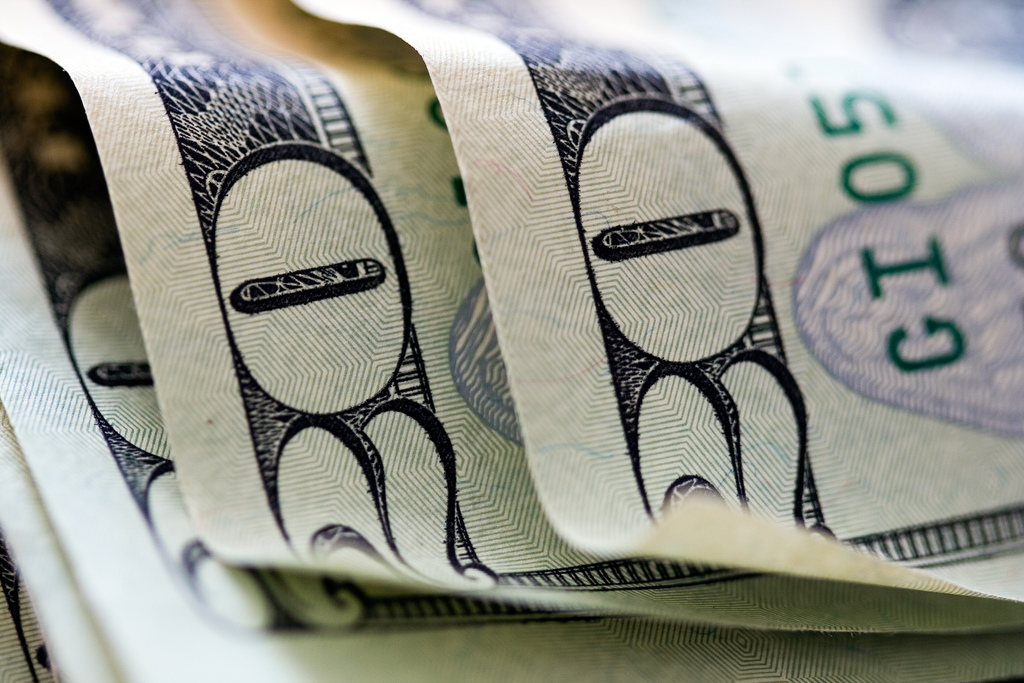 By Tom Raftery on June 25, 2010
Photo credit Unhindered by Talent And here is this week's Green numbers: Six Infrastructure Projects to Save 1.3 Billion Gallons of Water in Australia Australia is no stranger to tight water supplies, and fortunately that means smart water conservation strategies are being devised all the time. Australia is leading the way in everything from strategies […]
Posted in Trends & Concepts | Tagged Electricity generation, GreenNumbers, Kilowatt hour, microsoft, Personal computer, Renewable energy, Water conservation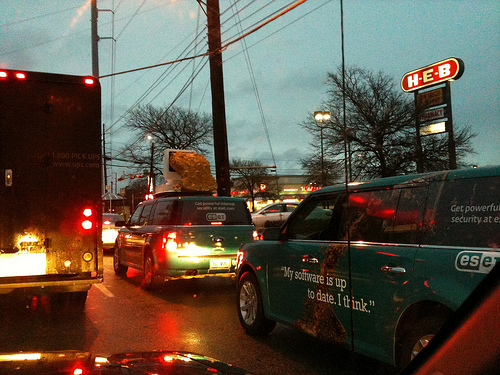 By Michael Coté on February 24, 2010
KLM & GMail, Macs at work, Austin VCs, a billion pounds of data.
Posted in Trends & Concepts | Tagged analyst, apple, Consumer electronics, google, investment, Numbers, Personal computer, redmonk, Sony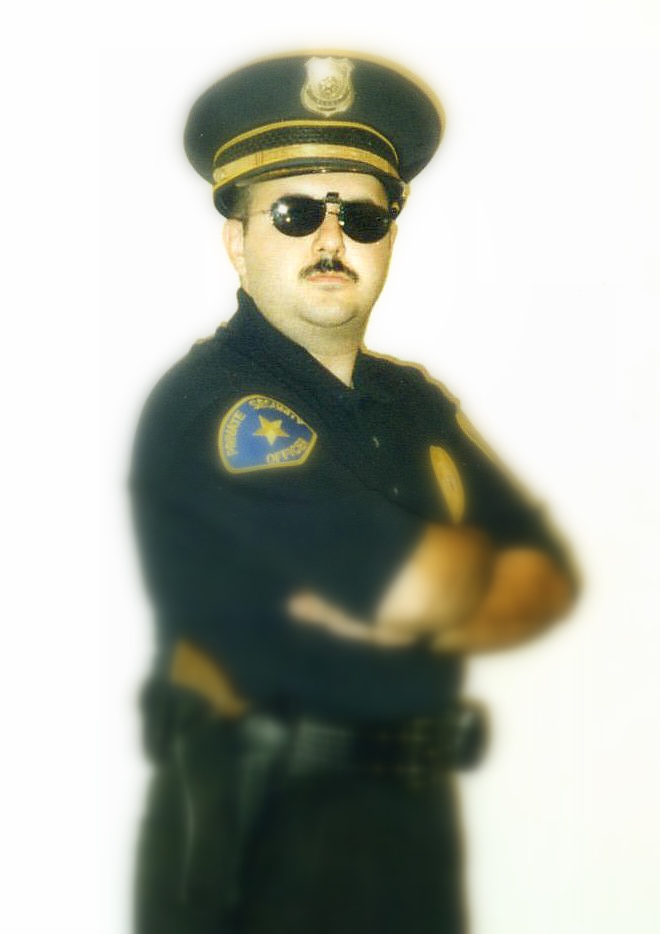 By Tom Raftery on February 2, 2010
Following on from my earlier post about the importance of turning things off, we had a briefing the other day from a company called 1E. 1E entered the power management space about 10 years ago when they wrote NightWatchman. NightWatchman is a PC power management application which aims to reduce the energy wasted by computers […]
Posted in Technology / Software | Tagged 1e, AT&T, Carbon emissions, data center, Dell, efficiency, Energy, Energy conservation, energy efficiency, nightwatchman, nightwatchman server, pc power management, Personal computer | 1 Response

By Zoli Erdos on January 5, 2010
Brand vs. Quality. Which Would You Pay For? – I asked recently, making the case that "trusted old brands" like HP are producing inferior quality, while formerly "no-name cheapo" component maker ASUS is becoming a household name.  They are basically doing what Honda, Toyota (and now the Koreans)  did to the car business. Sure, ASUS […]
Posted in Trends & Concepts | Tagged apple, asus, brand, design, Hewlett-Packard, marketing, Personal computer, Toyota