By Denis Pombriant on January 24, 2021
In 1790, at about the inception of the US Constitution, the American lumber industry was centered in Maine, then part of Massachusetts. Overharvesting timber to meet the demands of a growing domestic market as well as a robust international market for ship masts, planking and other naval stores eventually started the industry's westward migration, first to the […]
Posted in Featured Posts, Trends & Concepts | Tagged Business, Constitution, economics, Entrepreneurship, Politics

By Phil Fersht on August 3, 2012
Having petty stories, like this Infosys visa issue, being blown up in the media is only causing negative emotions and xenophobia to be stirred up needlessly in this year's political melting-pot. We operate in a global business climate these days, in case anyone hasn't noticed… it's time to embrace and compete, not resist and fall further behind.
Posted in Business, Featured Posts | Tagged B-1, b1, Business Process Outsourcing (BPO), Buyers' Sourcing Best Practices, Current Affairs, Enterprise Irregulars, Global Business Services, Immigration, Infosys, IT Outsourcing / IT Services, ITO, offshoring, Outsourcing and Politics, Outsourcing Vendors, Politics, Visa | 2 Responses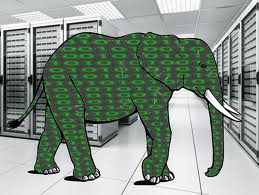 By Michael Fauscette on February 23, 2012
I had an interesting conversation with a journalist recently that made me think a bit more on the use of social data for decision support, the accuracy of socially generated big data and the ability to apply current technologies to turn that data into useful information. The topic was the potential to use socialytics in […]
Posted in Featured Posts, Technology / Software | Tagged analytics, Big Data, Politics, sentiment, socbiz, Social, Social Enterprise, social web, Twitter | 1 Response

By Ross Mayfield on December 19, 2011
Instead of constantly playing defense against congress, we should pass a Protect the Internet Bill. SOPA and PIPA are very dangerous symptoms of an underlying problem. Powerful embedded interests from the entertainment to the telecom lobby will continue to introduce legislation that threatens the net. Congress will continue to be driven by these interests and […]
Posted in Featured Posts, Trends & Concepts | Tagged Freedom of Speech, Freedom of the Press, netneutrality, Network neutrality, PIPA, Politics, SOPA, United States Congress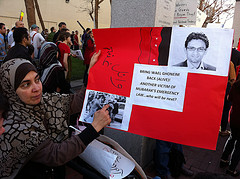 By Ross Mayfield on February 16, 2011
As we watch the most incredible of events unfold in the Middle East, we certainly don't know how they will conclude and it may take longer to understand them. Social Media, nay, the Internet, didn't cause the revolution in Egypt. They underlying cause is more likely ineffective and unjust totalitarian rule. We can dismiss how […]
Posted in Trends & Concepts | Tagged egypt, Hosni Mubarak, Middle East, Politics, rants, revolution, United States, Wikileaks | 1 Response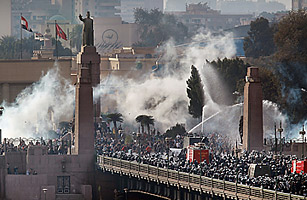 By Phil Fersht on January 31, 2011
When the first response of the government, in times of political crisis, is to shut down the Web, this has a massive impact on the nation's global sourcing infrastructure to support global businesses.
Posted in Business, Featured Posts | Tagged BPO, China, Current Affairs, egypt, Enterprise Irregulars, Global sourcing, IT Outsourcing / IT Services, itida, Outsourcing, Politics, social networking, Sourcing Best Practises, Sourcing Locations, supply chain, The Future of Outsourcing

By Jeff Nolan on June 26, 2010
Last week there was a minor scandal involving the Washington Post and a blogger on their payroll who was covering conservative political issues for the Post. The short short version of the story is that the blogger, Dave Weigel, resigned after inappropriate and disparaging comments about the very people he was hired to cover were […]
Posted in Trends & Concepts | Tagged Facebook, journalism, Politics, Scott McNealy, Washington Post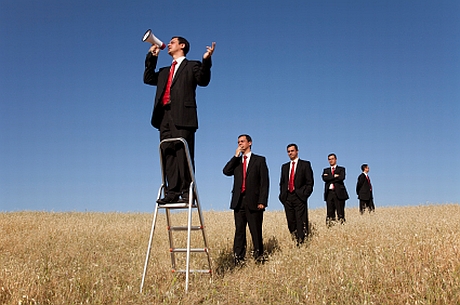 By Michael Krigsman on June 25, 2010
The scale of waste that arises from government IT failure makes these projects a healthy target for politicians seeking political advantage against rivals. Here's the latest example.
Posted in Trends & Concepts | Tagged australia, government, Politics, ZDNet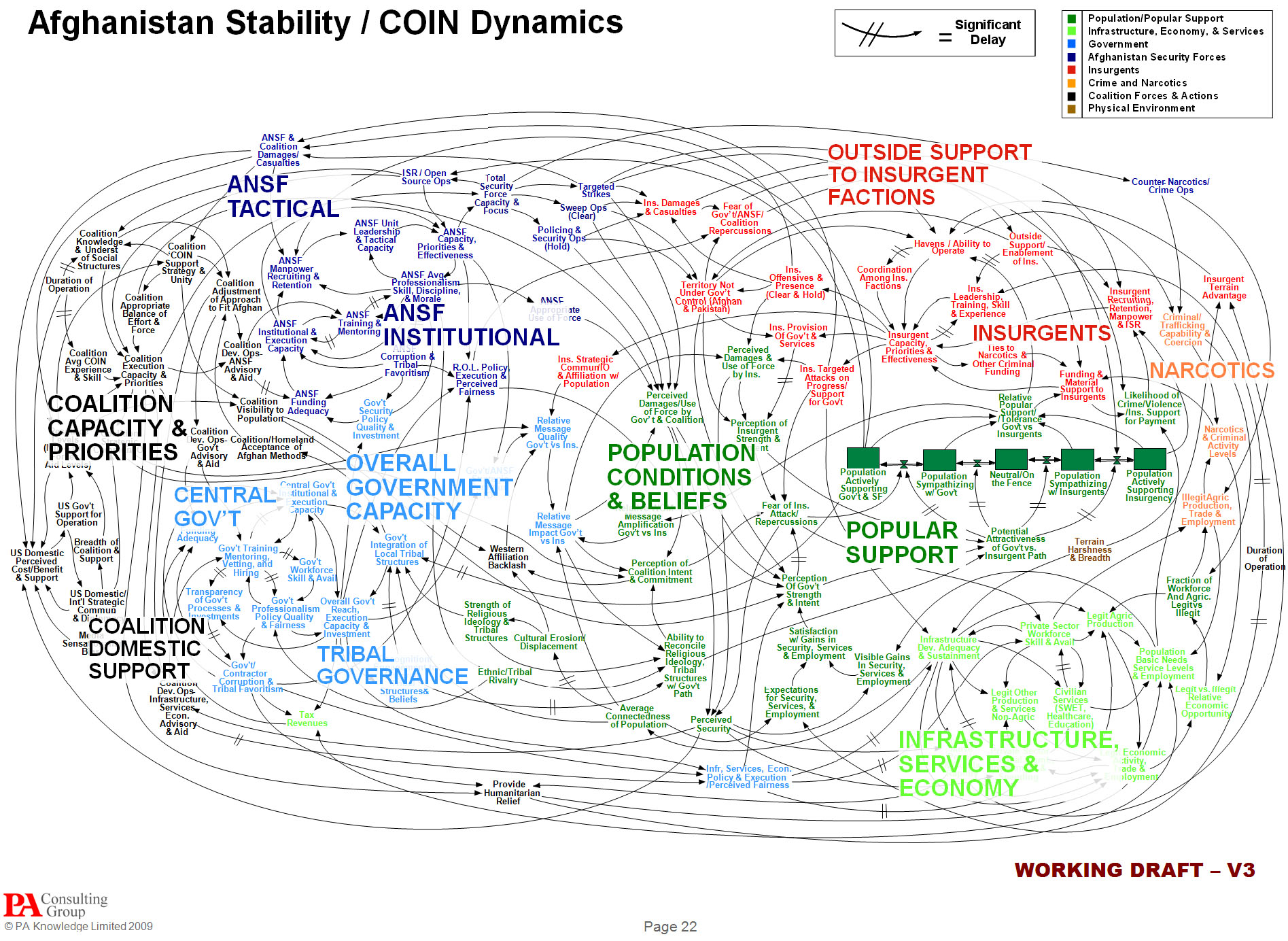 By Zoli Erdos on April 28, 2010
I don't pretend to be a military strategist, but I've figured out how to win the war in Afghanistan.  OK, not on my own – The New York Times helped, with an article titled: We Have Met the Enemy and He Is PowerPoint: Gen. Stanley A. McChrystal, the leader of American and NATO forces in […]
Posted in Trends & Concepts | Tagged afghanistan, army, bureaucracy, Humor, microsoft, military, Politics, PowerPoint, ppt, war

By Phil Wainewright on April 8, 2010
Digital citizens are disgusted at the way the UK parliament rushed Internet censorship provisions into law last night. The political establishment is out of touch with the rapid pace of change unleashed by the Internet.
Posted in Business, Featured Posts | Tagged broadband, copyright, Digital Economy Bill, europe, Law, On Demand, Politics, social computing, Web 2.0 | 1 Response