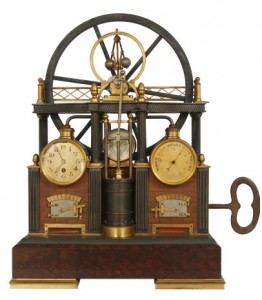 By Naomi Bloom on April 23, 2010
Tempus Fugit! Did you think this was going to be a guide to finding the man/woman of your dreams?  Wrong! If you ask any HRM software vendor or BPO provider if their software is effective-dated, the universal response will be yes.  And they're telling the truth.  Even the sorriest HRM software allows for the effective-dating […]
Posted in Trends & Concepts | Tagged dating, enterprise software, HRM Software, HRMDS, Open source, Preferred Behaviors, Programming, Web service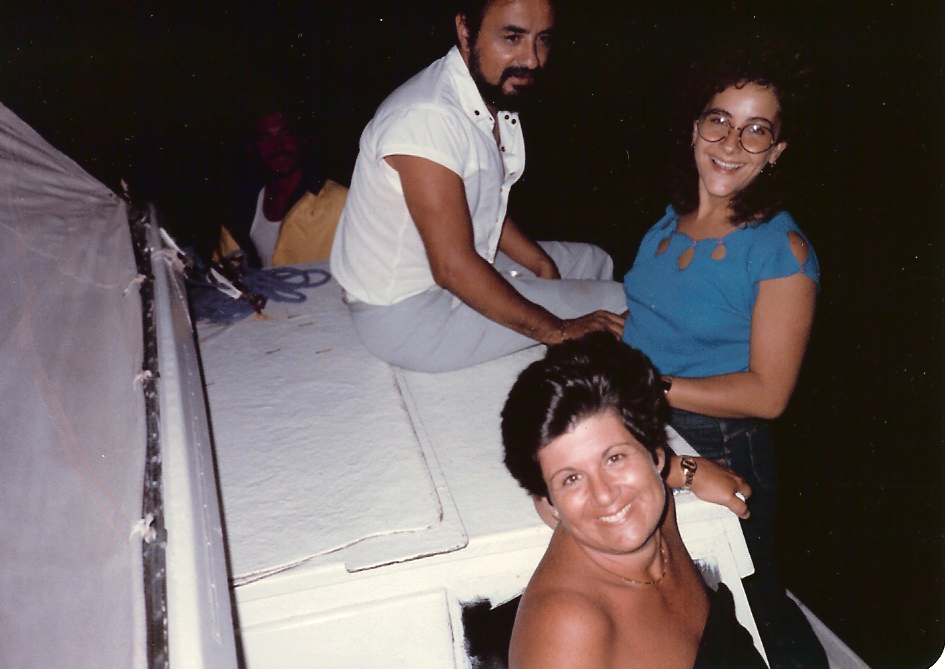 By Naomi Bloom on March 25, 2010
Since my singing finale to last year's closing keynote at the HR Technology Conference (if you missed it, you missed it because no YouTube versions have popped up – yet), many colleagues have asked me about my next such performance.  And no, the picture (that's me in the foreground) isn't from HR Tech but rather from my long […]
Posted in Trends & Concepts | Tagged Debunking/Calling Out, Licensed/On-Premise Software, Looking Back/Looking Forward, Preferred Behaviors, SaaS
By Naomi Bloom on December 23, 2009
One of the toughest aspects designing or evaluating HRM software is hoe well it accommodates quite specialized but frequently observed organizational designs that go way beyond the traditional command and control model that's hard-wired into the designs of many legacy ERPs/HRMSs.  Although accommodating newer organizational designs has been a goal of these older platforms, when it […]
Posted in Business, Featured Posts, Technology / Software | Tagged "Killer" HRMDS Scenarios, BPO, Employment, enterprise software, Financial services, HRM, HRM Software, HRMDS, Human resources, Preferred Behaviors
By Naomi Bloom on December 21, 2009
Worker bee lifecycle courtesy of www.bumblebee.org/images/lifecycle.jpg After my initial post on "killer" scenarios, I've had a lot of positive feedback (more via email than via comments on the post, so perhaps some of my colleagues are a little reluctant to have their say in public?) on the value of that content and requests for more […]
Posted in Featured Posts, Technology / Software | Tagged "Killer" HRMDS Scenarios, BPO, HRM, HRM Software, HRMDS, Preferred Behaviors
By Naomi Bloom on December 10, 2009
In an earlier post, I suggested the use of scripted scenario demos to determine the fit between HRM software and an organization's needs.  But what are scripted scenarios and demos based on them?  How do you create effective scenarios?  And how do you avoid scenario overkill?
Scripted scenarios are very much like mini-Harvard MBA […]
Posted in Business | Tagged "Killer" HRMDS Scenarios, HRM Software, Preferred Behaviors
By Naomi Bloom on December 7, 2009
Two of my long-standing HRM software architecture preferences have gone mainstream: 
True multi-tenancy, a required foundation for successful HRM SaaS products or BPO platforms; and
Highly configurable tenants, to include the effective-dating of those configurations, full inheritance across and within tenants, and no disruption of configurations as the vendor applies new releases. 
Sounds wonderful, and many HRM software vendors are on […]
Posted in Business | Tagged enterprise software, HRM Software, Preferred Behaviors, SaaS