By Anshu Sharma on December 13, 2013
Most startups are afraid of charging real $$$$. You can charge $5M for a website with 7 static pages. Annually. There is a trend I have seen with accelerator startups – charging too little. I think this comes from youth and the feeling that if X was 10 times cheaper you would buy it. In […]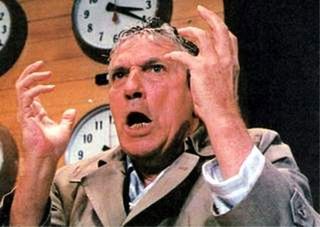 By John Taschek on January 24, 2011
We're at a time of rebellion against maintenance fees, which now include the elements of insurance, extortion, declining systems, and of course refactoring all of which add to the costs of any implementation. Add that into the actual implementation itself, and one is left with whopping fees and eventually ineffective…
Posted in Business, Featured Posts | Tagged @stevegillmor, Cloud, Cloud Computing, CloudAve, Duncan Jones, Forrester, maintenance, maintenance fees, oracle, pricing, salesforce, salesforce.com, Web/Tech

By Jeff Nolan on December 10, 2010
Plans and pricing changes at Get Satisfaction as part of a continual effort to optimize the goto market strategy for web based selling.
Posted in Business, Featured Posts | Tagged freemium, Get Satisfaction, price hike, pricing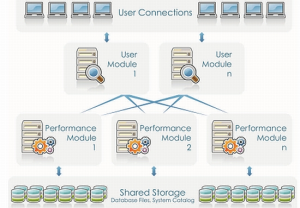 By Merv Adrian on November 8, 2010
Calpont, rapidly emerging as yet another contender in the ADBMS sweepstakes, has announced version 2.0 of InfiniDB, its columnar MPP offering over shared storage. The value proposition hits now-familiar themes: high-performance query, fast data loading, data compression, and parallelized user defined functions (UDFs), all of which are becoming key checkoff capabilities. InfiniDB also hits hard […]
Posted in Featured Posts, Technology / Software | Tagged ADBMS, BBBT, Calpont, column stores, columnar, community edition, correlated subquery, data compression, data load, DDL, distributed query, EMC, failover, Greenplum, ibm, Industry Trends, InfiniDB, mapreduce, microsoft, MPP, mySQL, OEM, Open source, oracle, partitioning, Percona, pricing, sap, shared nothing, shared storage, SQL, storage engine, Sybase, Teradata, UDF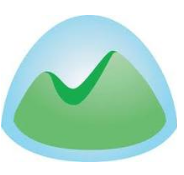 By Zoli Erdos on October 29, 2010
There's a debate going on about 37Signal's "hidden" "unannounced" price increase of their popular Basecamp service. Apparently most of the uproar wasn't so much due to the price hike itself, but the fact that it happened without any announcement. Cinovate Cinovate Cloud Inn. Why did 37 Signal's Basecamp price double unannounced? http://bit.ly/bLan2a Contact Cinovate for […]
Posted in Business | Tagged 37signals, application software, marketing, pricing, project management, transparency, zoho | 1 Response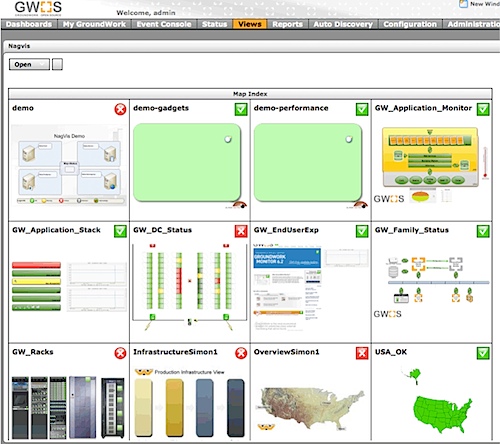 By Michael Coté on October 11, 2010
A new release from GroundWork and an update on their low-priced packaging, Quickstart.
Posted in Technology / Software | Tagged Brief Notes, dashboards, GroundWork, GWOS, marketing, Open source, pricing, Systems Management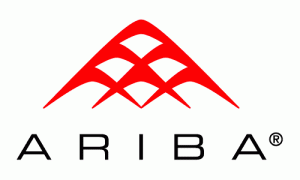 By Jason Busch on October 6, 2010
In the first installment of this post, we explored the basic capabilities of Ariba StartSourcing and StartContracts, two new low-end configurations of popular Ariba products aimed towards the small business market. In today's cont…
Posted in Business | Tagged Ariba, Ketera, Price point, pricing, sap, small business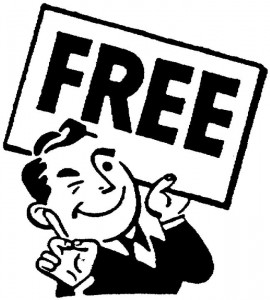 By Bob Warfield on October 3, 2010
Must reads for any startup are Jeff Nolan's "The Myth of Freemium and Related Pricing Topics" and VC Seth Levine's "Pricing models, the freemium myth and why you may not be charging enough for your product." I've written about my own experience with Freemiums and price changes at Helpstream. Some high points from these two […]
Posted in Business | Tagged Business, freemium, Jeff Nolan, marketing, pricing, SaaS, Seth Levine, software as a service, software pricing, strategy, venture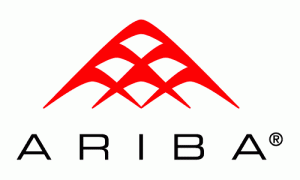 By Jason Busch on July 1, 2010
How will the Ariba network price hike in September impact the cost to a typical supplier? If you're curious to see an analysis of the fee changes in detail, you can read a recent article and analysis on the subject or download a free, in-depth Spend Matters briefing here. In this post, we'll further highlight […]
Posted in Business | Tagged Ariba, pricing, procurement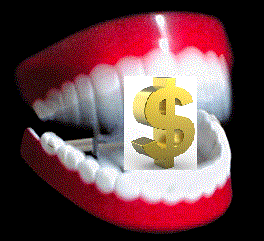 By Chris Selland on June 23, 2010
Yesterday Salesforce publicly launched its widely-anticipated 'Chatter' enterprise social/collaboration platform – and the debate as to what companies will pay for it is already in full swing.
Posted in Business, Featured Posts | Tagged CRM, Enterprise 2.0, Enterprise 2.0 Conference, pricing, SaaS, salesforce.com, social networking, Software As A Service (SaaS), software pricing | 2 Responses