By Michael Fauscette on May 23, 2012
Yesterday's announcement from SAP ended months of discussion on who will buy cloud collaborative commerce vendor Ariba. As I've said a few times, most of the larger pure-play cloud vendors are getting a look by traditional large software application vendors,…
Posted in Business | Tagged acquisition, Cloud, Community, network, oracle, procurement, sap, Sourcing, supplier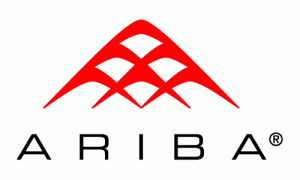 By Jason Busch on May 22, 2012
The Spend Matters team is furiously writing and research stories on the SAP and Ariba transaction for publication tomorrow and later in the week (you can read our initial coverage here, here and here). In the process of looking at what…
Posted in Business | Tagged Ariba, Enterprise resource planning, erp, oracle, procurement, sap, sapariba, spend analysis

By Phil Fersht on May 22, 2012
With its $4.3 billion cash offer, SAP answered every procurement technologist's question, "Who is going to buy Ariba?" While this acquisition will rupture the procurement technology universe, HfS believes the real question that supply chain and finance professionals must ask is, "Now that SAP finally has a credible commerce network, can I eliminate and automate processes I've been busily outsourcing?"
Posted in Business, Featured Posts | Tagged Ariba, Business Process Outsourcing (BPO), Buyers' Sourcing Best Practices, Cloud Computing, Current Affairs, Engineering & Supply Chain Outsourcing, Enterprise Irregulars, filippone, HfS, IaaS and BPaaS, IT Outsourcing / IT Services, Knowledge Process Outsourcing & Analytics, Outsourcing and Technology, Outsourcing Vendors, PaaS, procurement, SaaS, sap, sapariba

By Jason Busch on April 12, 2012
It seems that for every few "persons of interest" Kim Kardashian is seen with, Ariba comes up with a new corporate umbrella from which to dangle its overall company and product positioning. Fortunately, we all know the results that goo…
Posted in Business, Featured Posts | Tagged Ariba, Ariba network, Business-to-Business, Cloud, Commerce One, Kim Kardashian, procurement, Spend Management, VerticalNet

By Phil Fersht on April 10, 2012
One of the critical areas we believe is too-frequently neglected in today's business operations planning is security and risk.   With the amount of data flitting between hundreds of global locations and millions of servers -to how much risk are your operations, today, being exposed?  How many local and regional regulations are you flouting?  How […]
Posted in Featured Posts, Technology / Software | Tagged apple, BPO, Captives and Shared Services Strategies, Cloud Computing, Current Affairs, Engineering & Supply Chain Outsourcing, Enterprise Irregulars, IT Outsourcing / IT Services, Knowledge Process Outsourcing, Outsourcing and Politics, Outsourcing and Technology, procurement, SaaS, security, Security and Risk, slaby, Sourcing Best Practises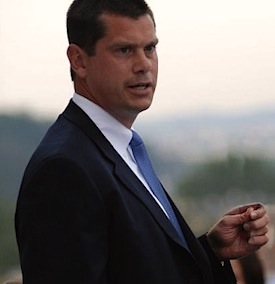 By Phil Fersht on January 17, 2012
The BPO industry has been going though an incredible evolution since the first major deals was cast, barely more than a decade ago, that it's high time we took stock and take a good look at the phases – or generations – through which our industry has progressed. And there are few people who have lived and breathed these generational shifts more closely that Accenture's BPO leader, Mike Salvino.
Posted in Business | Tagged Accenture, BPO, Current Affairs, Engineering & Supply Chain Outsourcing, fersht, HfS, HR Outsourcing, Industry-specific Outsourcing, Innovation in Outsourcing, IT Outsourcing / IT Services, Knowledge Process Outsourcing, michael salvino, Outsourcing and Technology, Outsourcing Heros, Outsourcing Research, Outsourcing Vendors, procurement, SaaS, Sourcing Best Practises, Sourcing Change Management, The Future of Outsourcing

By Jason Busch on January 17, 2012
Please click here for Part 1 and Part 2 of this series.
As our analysis of 20 ways in which the falling Euro and Eurozone volatility might impact sourcing, procurement and supply chain strategies continues, we'll turn our attention to…
Posted in Business | Tagged Euro, Eurozone, procurement, supply chain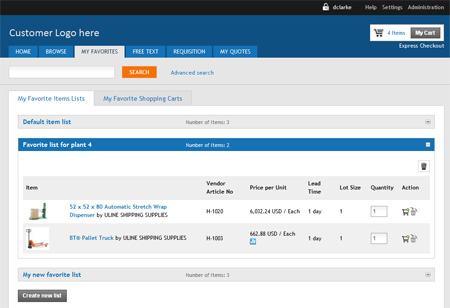 By Jason Busch on December 27, 2011
Please click here to see Part 1 and Part 2 of this series covering the latest from Capgemini.
In this post, we'll dig into Capgemini's current and planned technology offerings and strategy. To begin, IBX places its "cloud procurement"…
Posted in Business | Tagged BPO, Business Exchange, Capgemini, Contract Management, IBX, procurement, sap, Strategic sourcing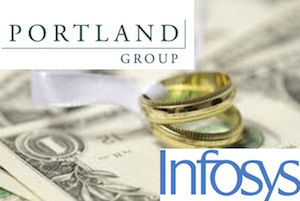 By Phil Fersht on December 21, 2011
InfosysBPO has made its first substantial investment in the sourcing and category management space, picking up the lead Australasian provider Portland Group for $37m.
Posted in Business, Featured Posts | Tagged BPO, Current Affairs, Engineering & Supply Chain Outsourcing, Enterprise Irregulars, fersht, HfS, Infosys, InfosysBPO, Outsourcing Vendors, Portland, procurement, Sourcing Locations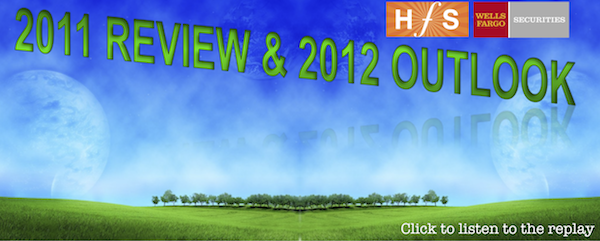 By Phil Fersht on December 20, 2011
In case you missed our joint webcast with Ed Caso of Wells Fargo Securities on Friday, fear no more, as here's the replay.  You can also download your copy of the slides here. And if you can't be bothered to listen to any of it, here were some of our predictions* highlights: 1. Outsourcing Providers will […]
Posted in Business | Tagged BPO, Cloud Computing, Current Affairs, ed caso, Engineering & Supply Chain Outsourcing, Enterprise Irregulars, Financial Services Sourcing Strategies, Healthcare and Outsourcing, HfS Research, Industry-specific Outsourcing, IT Outsourcing / IT Services, Knowledge Process Outsourcing, Outsourcing, Outsourcing Advisors, Outsourcing Events, Outsourcing Research, Phil Fersht, procurement, Sourcing Best Practises, Sourcing Change Management, The Future of Outsourcing, wells fargo