Project and Program Management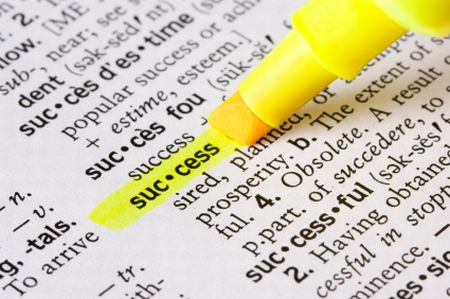 By Michael Krigsman on March 7, 2011
Difficulty defining IT success is one reason that failure statistics are all over the map. For example, when I compiled CRM failure stats from various sources, for 2001 to 2009, the numbers ranged from 18 percent to 70 percent. The most simplistic definition of project success and failure views looks merely schedule and budget – […]
Posted in Trends & Concepts | Tagged Project, Project and Program Management, Project Failure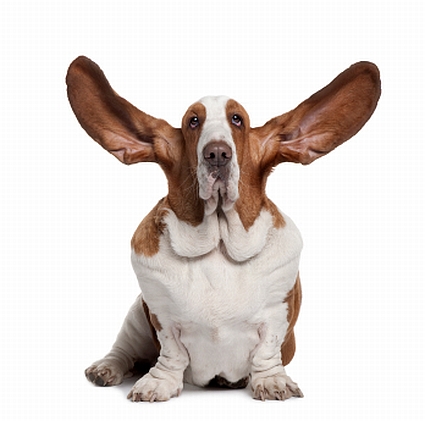 By Michael Krigsman on August 20, 2010
Managers often express surprise upon learning their project will run late or over-budget. Nonetheless, we frequently ignore early warnings signs that indicate a project faces trouble.
Posted in Trends & Concepts | Tagged Change Management, Management, Project and Program Management, Project Failure, Project Manager, Warning sign | 2 Responses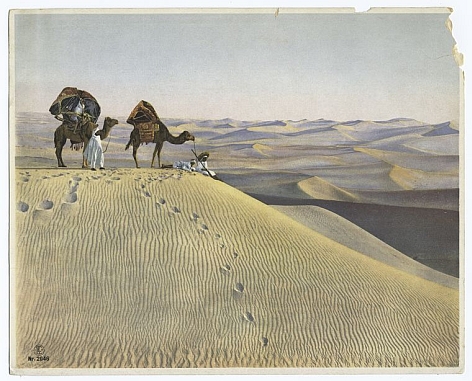 By Michael Krigsman on June 2, 2010
A wise old soothsayer once said: "The reasons for project failure are more numerous than grains of sand in the desert." Here are 5 reasons many projects don't succeed.
Posted in Business, Featured Posts | Tagged Business, Business case, Consulting, failure, Project and Program Management, project management | 1 Response

By Michael Krigsman on May 13, 2010
Information technology projects in the state and federal government tend to be large, complicated, and expensive. Effective collaboration and cross-boundary communication are key drivers of success for these large projects. Certain programs mandated by the government, such as electronic medical records and health information exchange, are particularly susceptible to failure induced by poor communication and […]
Posted in Trends & Concepts | Tagged Business, Chief information officer, communication, Information technology, Project and Program Management, project management