By Vinnie Mirchandani on March 9, 2010
The last few months have been joyful. I have had a chance to mingle with a number of innovators as I wrote my book. Many are focused on the Grand Challenges the word faces – environmental, engineering etc. It is…
Posted in Trends & Concepts | Tagged Consultants, Enterprise resource planning, erp, Industry Commentary, IT Projects, Organization, Project failures, technology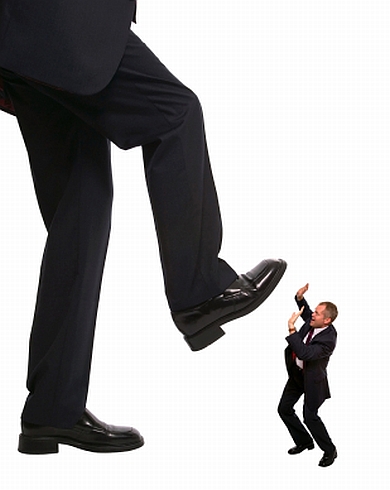 By Michael Krigsman on February 5, 2010
Phil Pavitt, CIO for the UK tax department, recently spoke out against huge IT projects. Some of his comments are extraordinary.
Posted in Business, Featured Posts | Tagged CIO issues, government, Government projects, HM Revenue and Customs, IT issues, Outsourcing, Politics, Project failures, Tax, Taxation, Vendor relationships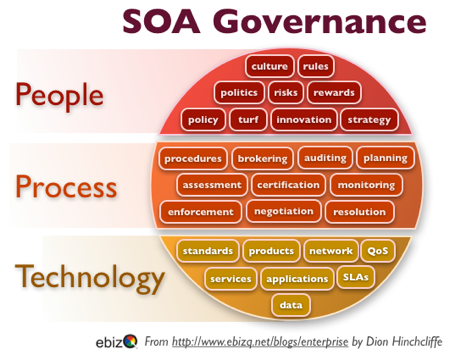 By Dion Hinchcliffe on January 12, 2010
It almost a truism that cultural and organizational factors — these include politics, information silos, "tribal" interests, and effective change management — generally determine the success or failure of a major IT initiative in most organizations today. While "big bang" strategic projects and infrastructure upgrades are notoriously fraught with peril, particularly when it comes to […]
Posted in Technology / Software | Tagged adoption, API, Collective intelligence, Enterprise 2.0, Enterprise architecture, Enterprise Computing, Governance, Industry Trends, ISO 20000, Organizational culture, people, process, Project failures, Service-oriented architecture, SOA, SOA Governance, Social, social computing, technology, TOGAF 9, Val IT
By Michael Krigsman on December 22, 2009
Most IT professionals know that project failure is a common and serious problem in organizations of all kinds. New research attempts to quantify the extent of IT failure in the worldwide economy.
Posted in Business | Tagged Financial impact, Project failures, Research and statistics

By Michael Krigsman on December 15, 2009
Here are slides from my presentation at the Babson College Center for Information Management Studies (CIMS), covering how to understand and prevent failed IT projects.
Posted in Business | Tagged CIO issues, IT issues, Project failures, project management, project portfolio management, Project strategy
By Michael Krigsman on October 8, 2009
Software as a service (SaaS) vendor, Workday, which sells human resources applications, recently had a 15-hour outage, during which time its system was unavailable to customers. In an unusual twist, this post is about success and not failure. Background. The story begins when I heard about the outage through an anonymous source. To learn more, […]
Posted in Business, Featured Posts | Tagged and SOA, CIO issues, Cultural issues, End-user impact, Failure 2.0, IT issues, PaaS, Project failures, Project success, SaaS, Vendor relationships