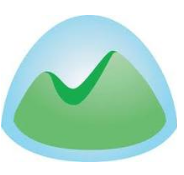 By Zoli Erdos on October 29, 2010
There's a debate going on about 37Signal's "hidden" "unannounced" price increase of their popular Basecamp service. Apparently most of the uproar wasn't so much due to the price hike itself, but the fact that it happened without any announcement. Cinovate Cinovate Cloud Inn. Why did 37 Signal's Basecamp price double unannounced? http://bit.ly/bLan2a Contact Cinovate for […]
Posted in Business | Tagged 37signals, application software, marketing, pricing, project management, transparency, zoho | 1 Response

By R "Ray" Wang on September 30, 2010
Deltek Expands Core Vertical While Diversifying Profit Streams Project Based Solutions (PBS) vendor Deltek plans to close its $60 million acquisition of INPUT, a government contracting market research and business development firm, on October 1st, 2010.  The transaction will add $26.2M in annual revenue, 160 employees, and a rich government contracting ecosystem.  Analysis of the […]
Posted in Business | Tagged acquisition, acquisitions, Deltek, Government Contacting, INPUT, mergers, Mergers And Acquisitions, project based solutions, project management, Public Sector, vendor strategy

By Michael Krigsman on September 14, 2010
There is a clear link between transparency and accountability in preventing mismanagement, inefficiency, and waste. The bright light of day can have remarkable impact solving problems that lead to IT failure.
Posted in Featured Posts, Trends & Concepts | Tagged government, IT Dashboard, project management, Vivek Kundra | 2 Responses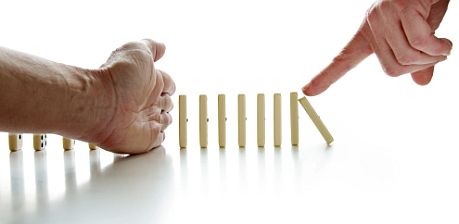 By Michael Krigsman on September 7, 2010
The National Audit Office, an official UK watchdog agency, announced recommendations calling for "a central, mandatory system" of IT project reviews.
Posted in Business | Tagged government, National Audit Office, project management, project review, Quality assurance, United Kingdom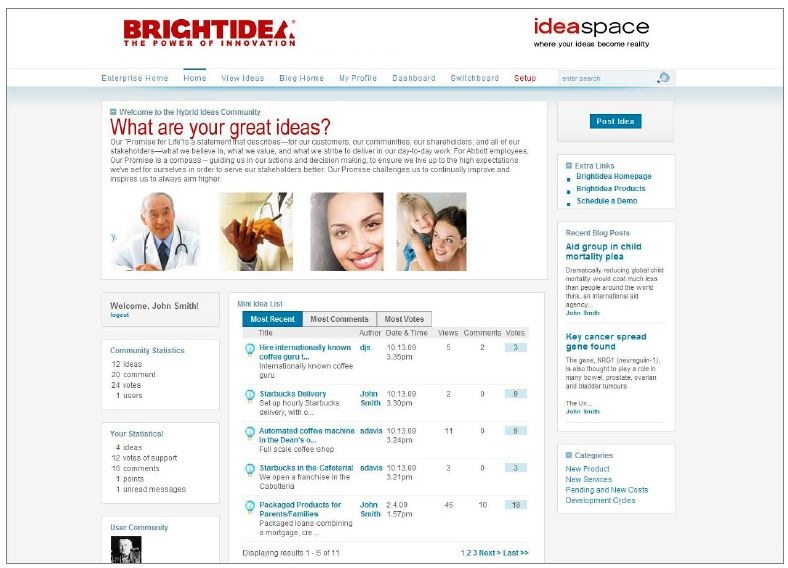 By Jeff Nolan on July 27, 2010
I recently had the opportunity to chat with Vincent Carbone, the COO and co-Founder of Brightidea. The company is one of a small group of vendors pitching solutions that help companies link ideation with managed innovation. I was looking forward to this conversation for two reasons, the first being that Brightidea is a successful 11 […]
Posted in Technology / Software | Tagged Brightidea, ideation, innovation, New product development, project management, SaaS, salesforce.com, software as a service, WebStorm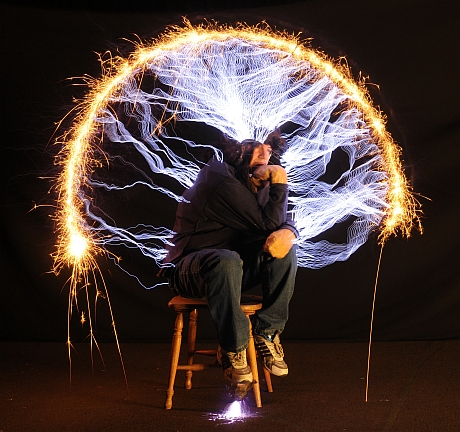 By Michael Krigsman on July 23, 2010
I am honored to be included in a list of top thinkers in project management today created by on-demand project management tools vendor, LiquidPlanner.
Posted in Trends & Concepts | Tagged LiquidPlanner, project management, thought leaders, Top thinkers | 1 Response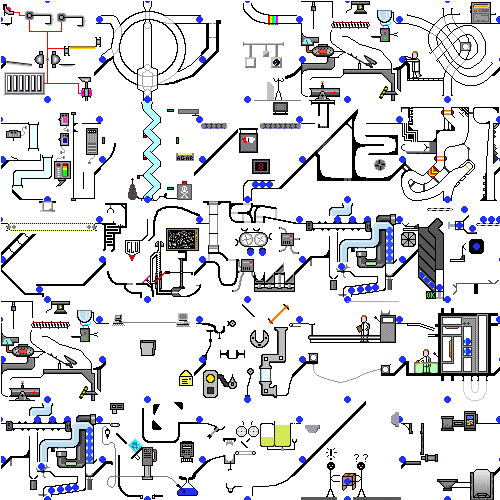 By Michael Krigsman on June 9, 2010
This drawing illustrates the inner workings of failed IT projects. You've got to take a look!
Posted in Business | Tagged Human resources, Information technology, Management, project management, technology

By R "Ray" Wang on June 4, 2010
Acquisition Consolidates Two Market Leaders In The Project Based Solutions Market
Deltek announced on June 3rd that they would acquire Maconomy for  $72.7M ($3.39/share (DKK 20.50)).  Maconomy is a leading project based solutions (PBS) software company  (~35.6M 2009 revenues) based in Copenhagen, Denmark.  Deltek is a 265.8M (2009 revenues) PBS software vendor based in Herndon, VA. […]
Posted in Business, Featured Posts, Technology / Software | Tagged accounting services, acquisition, acquisitions, advertising and public relations, architecture and engineering, billing, Business by Design, ByD, Compliance, construction, Deltek, design, enterprise applications, enterprise apps, enterprise software, Featured Posts, Financial services, general consulting services, high tech software and hardware, IFS, it Services, legal services, life sciences and healthcare, Maconomy, market research services, marketing communications, media and entertainment, mergers, Mergers And Acquisitions, MultiPlus Solutions, netsuite, News Analysis, non-profit, OpenAir, pbs, professional staffing services. public sector, Project Accounting, project based solutions, project management, QuickArrow, real estate and facilities, research an higher education, resource allocation, retail and hospitality, sap, task management, transportation services, utilities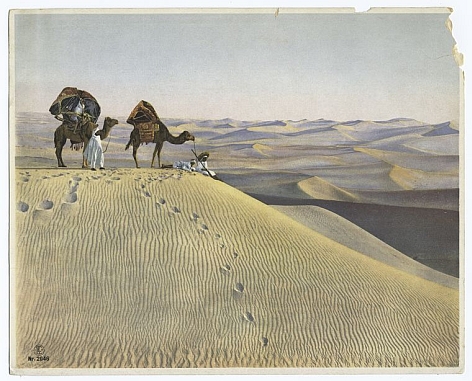 By Michael Krigsman on June 2, 2010
A wise old soothsayer once said: "The reasons for project failure are more numerous than grains of sand in the desert." Here are 5 reasons many projects don't succeed.
Posted in Business, Featured Posts | Tagged Business, Business case, Consulting, failure, Project and Program Management, project management | 1 Response

By Brian Sommer on May 30, 2010
Product review: AEC Software – an inexpensive but fairly robust project management tool
Posted in Technology / Software | Tagged AEC Software, Business, Business Model, FastTrack Schedule, Microsoft Outlook, project management