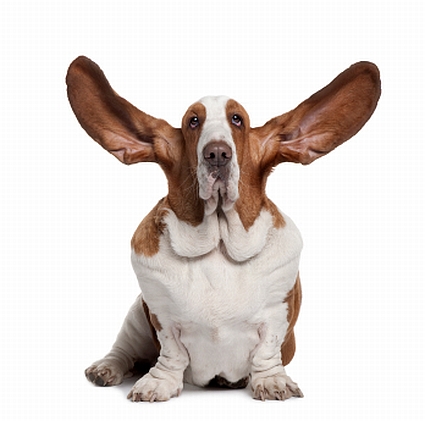 By Michael Krigsman on August 20, 2010
Managers often express surprise upon learning their project will run late or over-budget. Nonetheless, we frequently ignore early warnings signs that indicate a project faces trouble.
Posted in Trends & Concepts | Tagged Change Management, Management, Project and Program Management, Project Failure, Project Manager, Warning sign | 2 Responses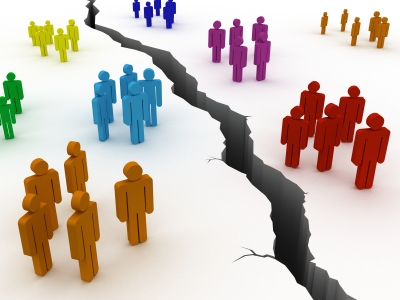 By Michael Krigsman on April 26, 2010
IT failures often arise from dysfunctional communication, collaboration, and planning across information silos and boundaries. Success requires more.
Posted in Business | Tagged CIO issues, Cultural issues, Governance, IT issues, Project Manager, Project strategy, Recruitment & Staffing, Workforce Management