By Brian Sommer on August 22, 2010
e-vites are those employment opportunities your friends forward to you from their employers. A recent survey indicates their use may increase soon.
Posted in Trends & Concepts | Tagged Employment, eVite, Jobvite, Recruitment & Staffing, Social network | 1 Response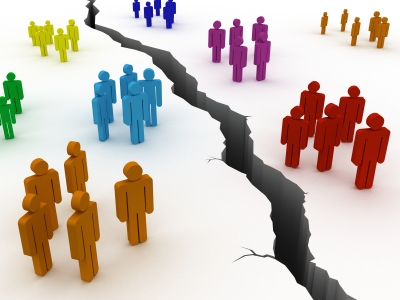 By Michael Krigsman on April 26, 2010
IT failures often arise from dysfunctional communication, collaboration, and planning across information silos and boundaries. Success requires more.
Posted in Business | Tagged CIO issues, Cultural issues, Governance, IT issues, Project Manager, Project strategy, Recruitment & Staffing, Workforce Management