By Louis Columbus on May 14, 2018
Hiring companies nationwide miss out on 50% or more of qualified candidates and tech firms incorrectly classify up 80% of candidates due to inaccuracies and shortcomings of existing Applicant Tracking Systems (ATS), illustrating how faulty these systems are for enabling hiring. It takes on average 42 days to fill a position, and up to 60 […]
Posted in Featured Posts, Technology / Software | Tagged Applicant Tracking Systems, Artificial intelligence, byline=Louis Columbus, Louis Columbus' blog, machine learning, recruitment, Résumé | 1 Response

By Louis Columbus on April 30, 2018
80% of the positions open in the U.S. alone were due to attrition. On an average, it costs $5,000 to fill an open position and takes on average of 2 months to find a new employee. Reducing attrition removes a major impediment to any company's productivity. The average employee's tenure at a cloud-based enterprise software […]
Posted in Featured Posts, Technology / Software | Tagged Artificial intelligence, eightfold.ai, Louis Columbus' blog, machine learning, recruiting, recruitment, talent management

By Naomi Bloom on December 2, 2014
There is a tremendous need for deep and robust integration between the traditional HRMS processes,
being built organically, on top of a common architecture and object model. The heyday for standalone talent management suites is over.
Posted in Business, Featured Posts, Technology / Software | Tagged Debunking/Calling Out, enterprise software, HR Tech, HRM Software, Human resources, Preferred Architectural Behaviors, recruitment, talent management, Vocabulary Shapes Our Thinking

By Dave Kellogg on October 3, 2014
I have to admit I'm not a fan of succession planning in general, at startups in particular, and especially when the successee is involved in the process. Why? Because the process quickly ends up presumptuous and political. In my experience, the successee is more concerned with being a "good guy" on the way out than […]
Posted in Business, Featured Posts | Tagged CFO, Management, recruitment, startups, succession planning
By Michael Krigsman on September 15, 2014
Innovation requires rethinking how we do business. Here is a proposed approach for HR to re-examine how it serves the needs of Millennial workers.
Posted in Business, Featured Posts | Tagged Business Innovation Factory, Business Model, Business Model Canvas, generation y, millennial, recruitment, Value proposition

By Brian Sommer on May 8, 2014
Twice in my career, I've hired Connie Laughlin. She's a great HR and Resource Management executive. Interestingly, her last employer has had to downsize and now she's on the other side of the fence. Instead of hiring others, she's the one looking for a job. And, she's noticed something I've heard a lot about lately: […]
Posted in Business | Tagged Cover letter, hiring, HR, Human resources, recruiting, recruitment, Résumé, workday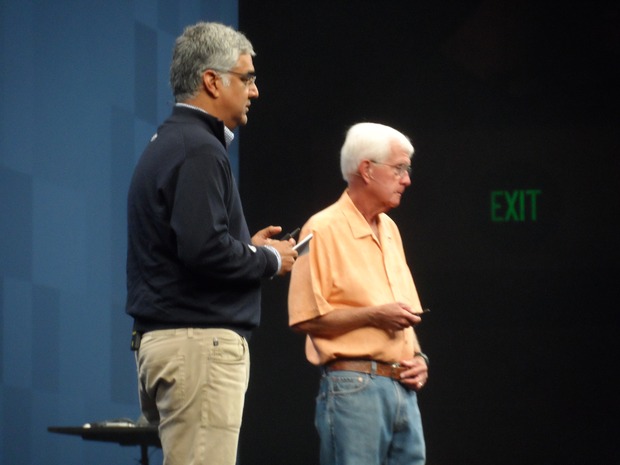 By Brian Sommer on February 27, 2014
Identified was bought by Workday and Monster acquired Gozaik and TalentBin. Smart market watchers should be asking "Why" these deals were done and what these deals could do to recruiting/HR vendors, competition and the companies that would benefit from re-imagined HR processes.
Posted in Business, Featured Posts | Tagged Entelo, Identified, recruitment, Social Media, TalentBin, workday | 1 Response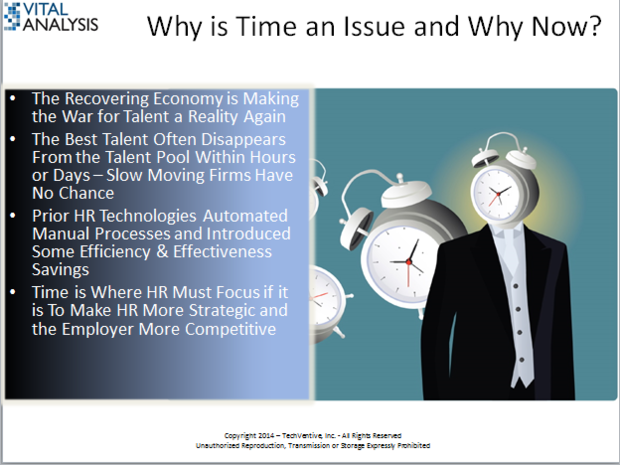 By Brian Sommer on January 31, 2014
HR Processes Are Stuck in First Gear – Still Most HR functions have been automated. Tedious, labor-intensive activities such as payroll calculations and benefits administration were automated years ago through combinations of tools such as ERP technology, IVR, standalone HR solutions, etc. For the most part, most HR solutions in use today are still at […]
Posted in Business, Featured Posts, Technology / Software | Tagged Connect6, HireVue, hiring, hiring process, HR, HRMS, Identified, job market, recruitment | 2 Responses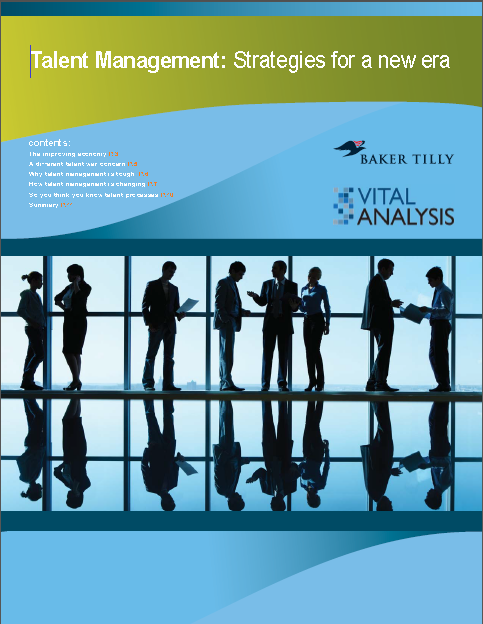 By Brian Sommer on December 3, 2013
 This Fall, Ann Blakely (of Baker Tilly Consulting) and I interviewed a number of HR executives. We had a half dozen or so HR hypotheses we wanted to examine in this changing economy. For example, was a resurging economy creating more emboldened and mobile workers and how were firms dealing with this? New Joint Report […]
Posted in Featured Posts, Trends & Concepts | Tagged linkedin, recruitment, talent management | 1 Response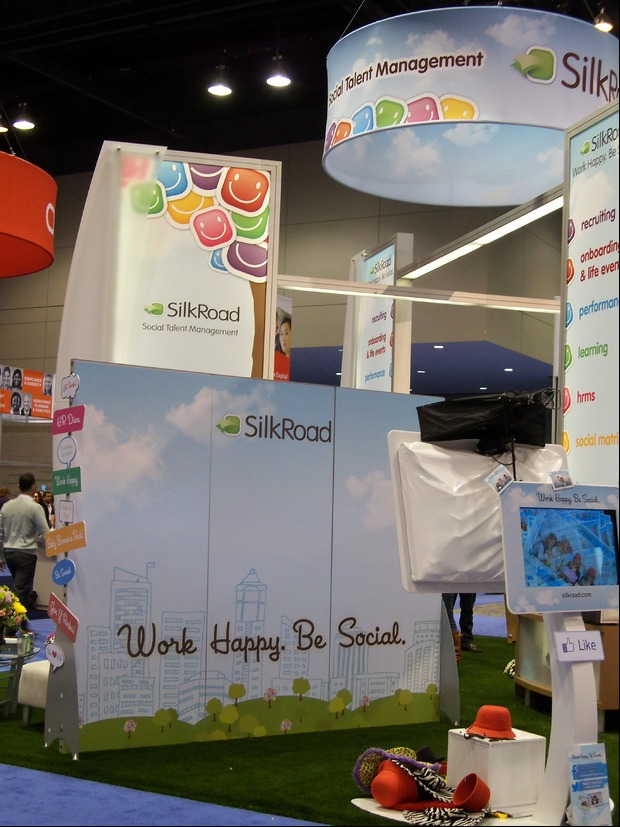 By Brian Sommer on April 16, 2013
Preventing Recruiting Mistakes in the First Place PUREs (Previously Undetected Recruiting Errors) have bedeviled employers forever. I've hired some and yet I'm one of the most inquisitive and discerning employers you'd ever have the opportunity to meet. I really want to know a candidate, at a deep level, as I abhor negative surprises at a […]
Posted in Trends & Concepts | Tagged HireVue, Human resources, recruitment, War for Talent, Wowzer