By Michael Krigsman on December 17, 2012
As author of the Beyond IT Failures blog, I am no stranger to problems that cause endless hassle to consumers, although usually I describe situations that happen to others. Today, however, I can offer a first-hand account of system errors at clothing retailer, Gap Inc., which owns major brands Gap, Banana Republic, Old Navy, Piperlime, […]
Posted in Business, Featured Posts | Tagged Banana Republic, Black Friday, Gap, Old Navy, Retail

By Jason Busch on October 4, 2011
When we think of slavery, we usually think about the term historically. African Americans were enslaved in America, Jews were enslaved by Pharaoh, so and so forth — essential history lessons that should inform modern thinking, but som…
Posted in Business | Tagged brazil, Home Depot, Retail, Slavery, Zara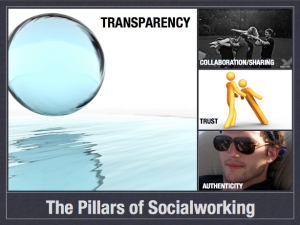 By Susan Scrupski on October 3, 2011
As the world turns… social, expect to be surprised by the fruits of serendipity.  When large workforces embrace working socially, or as I love to call it – in "socialworking" mode, they discover new ways of solving problems and creating opportunities.  Insights are revealed in the fluid web of connections and sharing. We've seen a […]
Posted in Business, Featured Posts | Tagged adoption, Business process, case studies, Community, IBM Connections, Inventory, Lowes, Retail, social business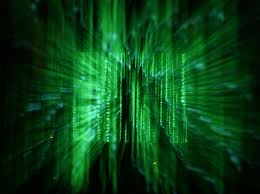 By Michael Fauscette on May 29, 2011
Here's a simple task, let's say you have an antique that you want to sell on eBay and you need to figure out what it's worth, what would you do? I've sold a few things on eBay and to work…
Posted in Featured Posts, Technology / Software | Tagged Big Data, commerce, commerce 2.0, Loyalty, mobile, Retail, Social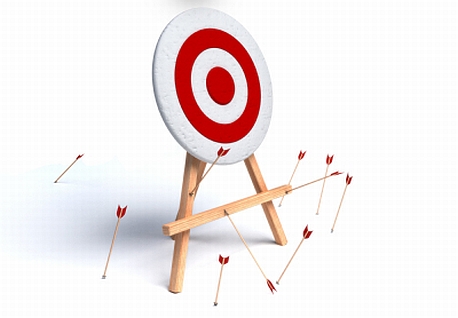 By Michael Krigsman on November 11, 2010
Retailer Lumber Liquidators announced disappointing earnings due to "reduced productivity" associated with its SAP implementation. Here's what really happened.
Posted in Business | Tagged erp, Retail, sap, SAP Implementation | 1 Response

By Michael Coté on October 20, 2010
My discussions with the tech press about SAP's recent Big Data and private cloud announcements.
Posted in Featured Posts, Technology / Software | Tagged analytics, Big Data, Chris Kanaracus, EMC, enterprise software, ibm, OpenStack, Press Pass, Private Cloud, Rackspace, Retail, sap, VMware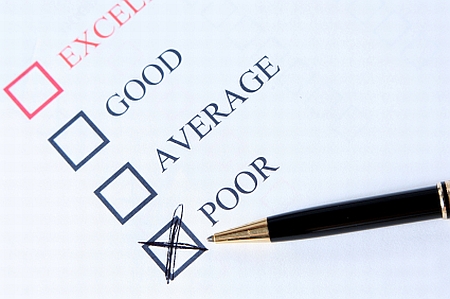 By Michael Krigsman on July 7, 2010
Online service problems at The Gap highlight the connection between back-end IT systems and customer satisfaction.
Posted in Business | Tagged CRM, customer service, Gap, Levi Strauss, online shopping, Overstock.com, Retail | 1 Response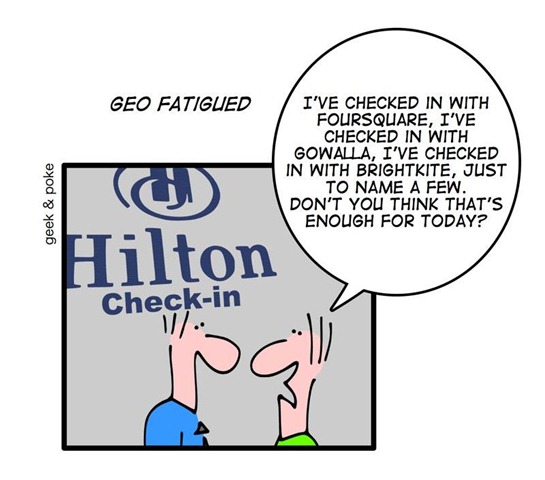 By Chris Selland on July 6, 2010
Despite massive spending on CRM and marketing technology, it has been notoriously difficult for consumer product vendors and retailers to manage and analyze in-store behavior. Recently-funded foursquare – and the ecosystem the company is working to build – may offer a solution.
Posted in Featured Posts, Trends & Concepts | Tagged check-in, CRM, Facebook, Foursquare, Gowalla, marketing, Online Communities, Retail, SCRM, Social network, Twitter

By R "Ray" Wang on April 24, 2010

Latest Release Provides Existing Customers Good Reasons To Upgrade
Redmond, WA based Microsoft Corporation announced its Microsoft Dynamics GP 2010 (a.k.a. GP 11) product on April 20th, 2010.  Available May 1st 2010 in Australia, Canada, the Caribbean, the Middle East, New Zealand, South Africa, the United Kingdom, and the United States, the announcement perfectly coincides […]
Posted in Technology / Software | Tagged Apps Strategy, Business process, business solutions, CRM, enterprise applications, enterprise apps, Enterprise apps strategy, Enterprise Business Apps, Enterprise Business Apps Vendors, enterprise software, Epicor, Epicor 9, Epicor Software, erp, Exact Software, Friday's Feature, Great Plains, microsoft, Microsoft Business Solutions, Microsoft Dynamics, MIcrosoft Dynamics CRM, Microsoft Dynamics GP, Microsoft SharePoint, Microsoft SQL Server, Microsoft.NET, product launch, Product Review, Professional Services, project based solutions, Public Sector, Retail, Sage Group, sage software, SCM, Software Vendors, supply chain, Technology / Software, two-tier ERP, user conference, User Experience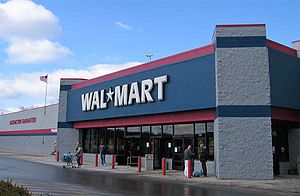 By Jason Busch on January 14, 2010
There's been plenty of coverage describing Wal-Mart's new
procurement strategy to avoid middlemen and cut $12 billion in spend in recent
weeks. Surely, savings is a significant motivation behind this recent
action, as it is with anything Wal…
Posted in Business | Tagged cadmium, China, lead, procurement, Retail, Sams Club, Spend Management, supply risk, Wal-Mart