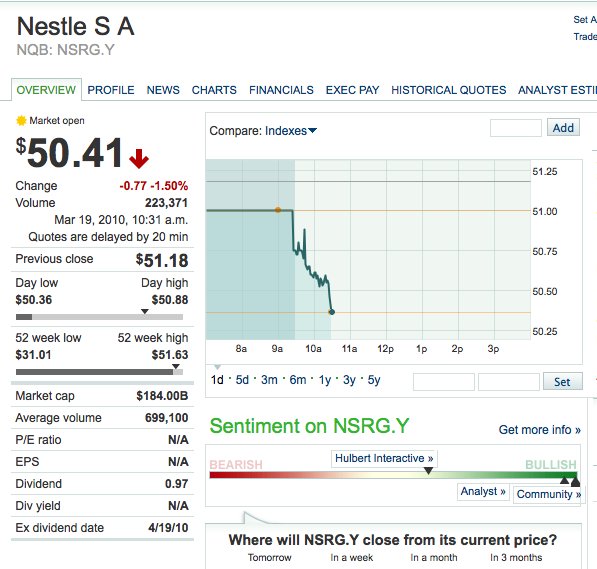 By Tom Raftery on March 19, 2010
Your company's share price can be negatively affected if you fail to behave responsibly in your business practices. I have written here a couple of times about environmental risks companies could potentially face. This first time I wrote about this it was in reference to FaceBook's decision to source the power for their new data […]
Posted in Featured Posts, Trends & Concepts | Tagged deforestation, Facebook, greenpeace, indonesia, kitkat, nestlé, orang-utan, palm oil, rainforest, Risk, sinar mas, supply chain, Sustainability, YouTube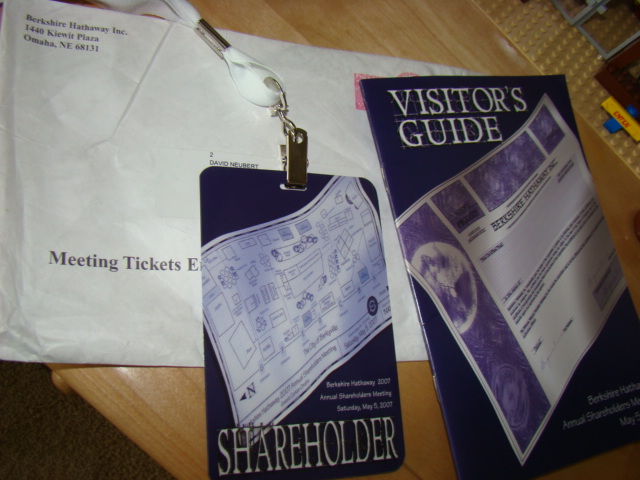 By Tom Raftery on March 11, 2010
Photo credit Neubie A perfect storm consisting of the EPA, the Securities and Exchange Commission (SEC) and investors is pressuring companies to come clean on their environmental risks and performance. I wrote a post a couple of weeks ago about FaceBook's decision to use a primarily coal-burning utility to power its new data center where […]
Posted in Trends & Concepts | Tagged Carbon dioxide, climate change, Fossil fuel, Greenhouse gas, investors, pollution, Risk, SEC, Securities and Exchange Commission, shareholders

By Craig Cmehil on March 5, 2010
Today's show is all about taking chances and is a sequel to our last episode on "change". Risk is there but not always bad, in fact there is no bad just degrees of positive!
Talking Points
Posted in Trends & Concepts | Tagged adventure, chances, change, Episodes, people, Risk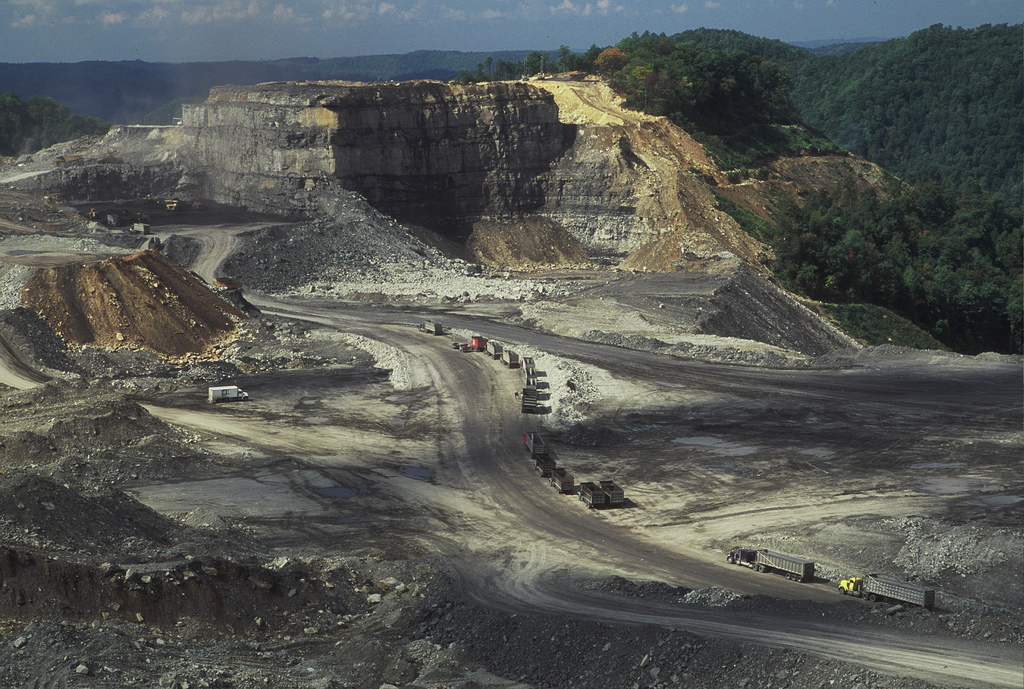 By Tom Raftery on February 23, 2010
Should FaceBook's investors be worried that the site is sourcing energy for its new data center from primarily coal-fired power? FaceBook is fourth largest web property (by unique visitor count) and well on its way to becoming third. It is valued in excess of $10 billion and its investors include Russian investment company DST, Accel […]
Posted in Featured Posts, Trends & Concepts | Tagged Accel Partners, arsenic, bp, climate change, co2, coal, data center, Electricity generation, Facebook, Fossil fuel power plant, Greenhouse gas, Greylock Partners, investor, investor revolt, mercury, PacifiCorp, pollution, radiation, Risk, selenium, shell
By Michael Krigsman on November 1, 2009
Every executive knows that gaining detailed and accurate information about his or her organization's activities is a challenging and ongoing struggle. New techniques that reveal hidden vulnerabilities are now available.
Posted in Business, Featured Posts | Tagged CIO issues, Collective intelligence, Cultural issues, Decision making, Enterprise 2.0, Governance, Information technology, IT issues, Management, Project strategy, Risk, Tools, weak signals