By Denis Pombriant on February 25, 2015
I don't know how many old movies there are in which the good guys say, "You're surrounded, come out with your hands up!" Somehow being surrounded is a bad thing, or at least it was until it became a hot trend in the back office. Let me explain. Surrounding legacy systems like conventional ERP is […]
Posted in Featured Posts, Technology / Software | Tagged Cloud Computing, Cloud ERP, Enterprise resource planning, erp, SaaS ERP

By Brian Sommer on November 13, 2012
The genesis of many application software products is a great idea. Someone conceives a better, newer way to achieve a business outcome, complete a process, etc. That idea gets codified and becomes an application. In some cases, it bec…
Posted in Featured Posts, Technology / Software | Tagged #wday, analytics, Cloud ERP, data model, Dave Duffield, erp, franken-soft, SaaS ERP, software maintenance, workday, Workday Rising

By Zoli Erdos on August 13, 2012
The cutesy video above was created by SAP, the first part talking about the benefits of Cloud ERP, the integrated approach in general, and while the last minute turns into a SAP Business ByDesign pitch, it could very well be viewed as overall industry promotion, applicable to archrival NetSuite, and to some extent Workday, and […]
Posted in Technology / Software | Tagged application software, Business ByDesign, Cloud ERP, netsuite, SaaS ERP, sap, SAP ByD, Video, workday

By Josh Greenbaum on February 28, 2012
The future of the enterprise seems to be very much up for grabs: just as Salesforce.com proposed the end of software, and then became very much a software company, Zuora's CEO Tien Tzuo recently authored  a much referenced article on end of ERP, despite the fact that Zuora is very much a player in enabling a new […]
Posted in Business, Featured Posts, Technology / Software | Tagged Cloud ERP, erp, Hybrid ERP, SaaS, SaaS ERP, salesforce.com, sap, software as a service, SuccessFactors, Zuora | 6 Responses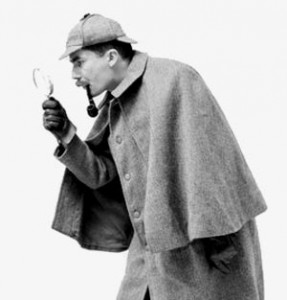 By Vinnie Mirchandani on January 10, 2012
'Tis the season for debates and fact checking statements by candidates. Not politicians, but technology vendors.
Like this one by SAP in a column titled Cloud Strategy that I saw courtesy of Jon Reed:
Posted in Business | Tagged Business ByDesign, Cloud ERP, erp, Hype, netsuite, SaaS ERP, sap, SuccessFactors, workday | 1 Response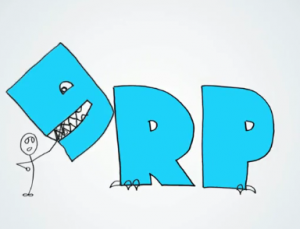 By Brian Sommer on September 6, 2011
Events of the last week confirm it: Cloud ERP is a serious space. If you're still expecting on-premise ERP to rule the day, it won't. On-premise ERP will have to share the limelight with its newer cousins. The cloud and ERP, especially manufacturing software applications, are definitely in vogue. Vendors, investors and customers are piling […]
Posted in Featured Posts, Technology / Software | Tagged #DF11, Cloud ERP, Enterprise resource planning, erp, Infor, kenandy, netsuite, Plex Systems, rootstock, SaaS ERP, salesforce.com, workday | 1 Response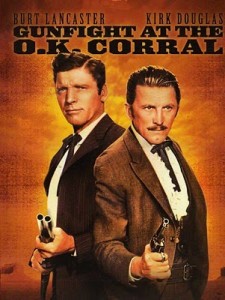 By Zoli Erdos on August 21, 2011
<rant> We've often discussed SaaS Suites, ERP, specific vendors like SAP and Netsuite, so seeing this tweet by SAP a good month ago of course piqued my curiosity: @SAPByDesign RT @VendorShootout: Business #ByDesign: The Most Complete,Adaptable OnDemand Business Solution http://spr.ly/6019RH4S #erp <-reg 2 download Wow. It looks like SAP's SaaS offering, Business ByDesign won some […]
Posted in Business | Tagged Business ByDesign, erp, marketing, netsuite, SaaS ERP, SAP Business ByDesign, SAP ByD, software as a service, software selection, White paper | 3 Responses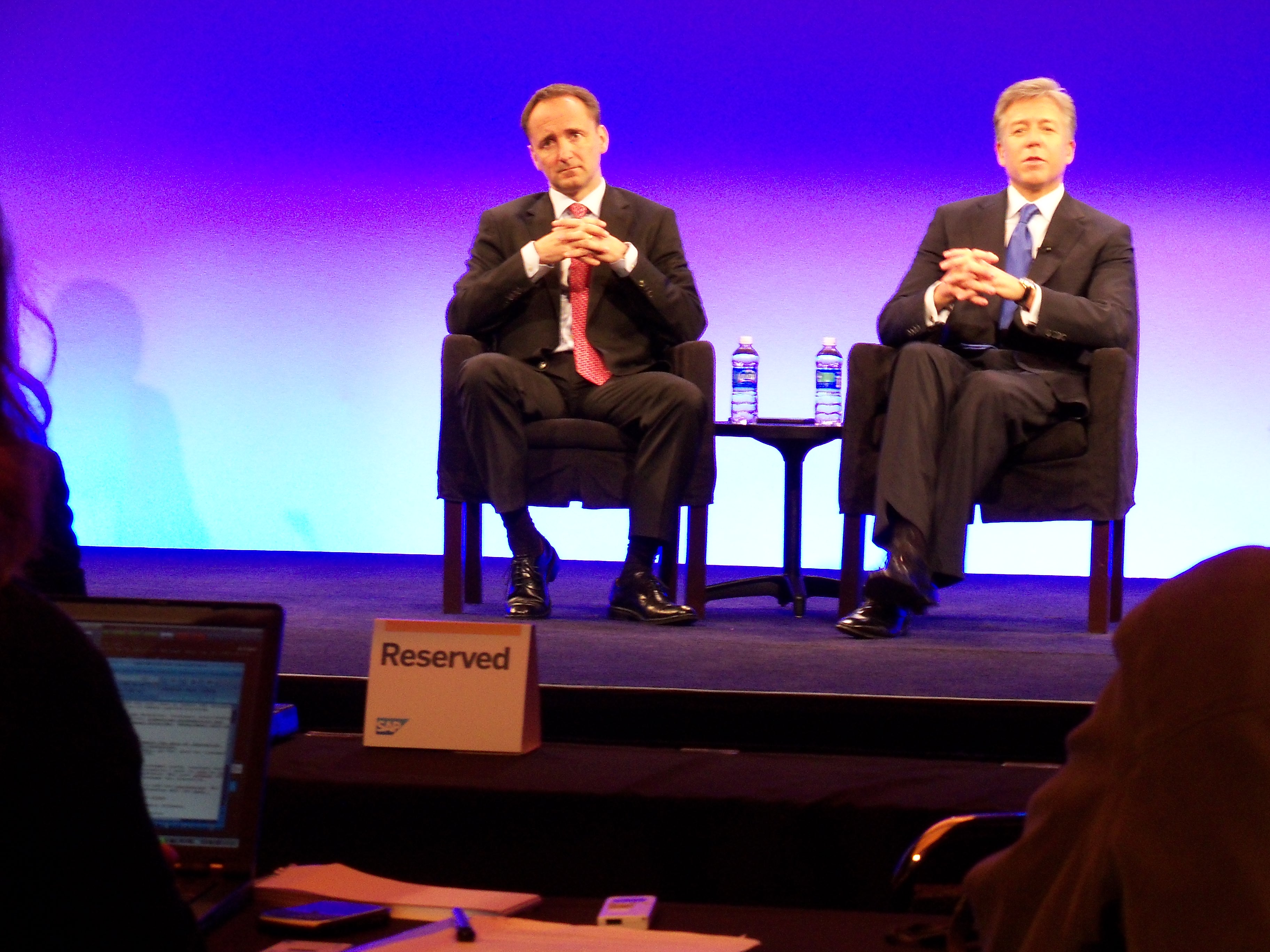 By Brian Sommer on May 19, 2011
The ERP space is starting to change. It might actually start to reflect the business changes and change velocity your firm deals with daily. But not all vendors see these phenomena. Here's a look at two who might.
Posted in Business, Featured Posts, Technology / Software | Tagged Cloud Computing, enterprise software, erp, SaaS, SaaS ERP, sap, sapphirenow, workday | 4 Responses

By Denis Pombriant on May 12, 2011
A company's first user group meeting is a kind of coming out party.  It validates the faith its customers showed early on in going with a startup and marks an important statement in the company's maturation process moving it from kid to adult, removing the training wheels and such.  So I was eager to see […]
Posted in Featured Posts, Technology / Software | Tagged Cloud ERP, CRM, end to end process, Enterprise resource planning, erp, netsuite, nsw11, SaaS, SaaS ERP, salesforcce, Zach Nelson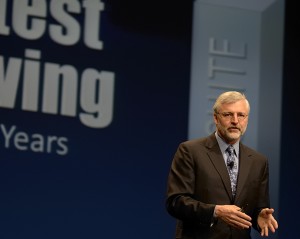 By Esteban Kolsky on May 12, 2011
Bear with me for a second here, this is not about CRM, or about NetSuite for that matter even.  This is about enterprise computing models. I attended NetSuite's SuiteWorld 2011 yesterday (it goes for 3 days, I could not make all three unfortunately) as a guest.  That means they comped me on my registration, will […]
Posted in Featured Posts, Technology / Software | Tagged Cloud Computing, Customer Experience, erp, netsuite, nsw11, Paul Greenberg, SaaS, SaaS ERP, Salesforce Chatter, salesforce.com, yammer | 2 Responses