By Brian Sommer on April 6, 2011
Is your software firm growing at an acceptable rate? Why can't it grow more? Check out this expert interview into the dynamics of growing a great software company and getting the liquidity event you've dreamed of.
Posted in Business | Tagged Entrepreneur, small business, startups, Technology / Software

By Denis Pombriant on April 1, 2011
Salesforce made its second major announcement of the week today when, along with Intuit, it announced a partnership between the two companies to deliver an integrated front and back office solution for small companies.  Salesforce will integrate its SaaS based CRM technology with Intuit's very popular QuickBooks.  The price point for the integrated solution was […]
Posted in Featured Posts, Technology / Software | Tagged accounting, CRM, Intuit, QuickBooks, salesforce, small business

By Bob Warfield on March 17, 2011
In case you've missed it, there's a big Kerfluffle on right now over whether SaaS companies should share a product roadmap with customers or not.  The charge against is led by Kashflow CEPO Duane Jackson, who says sharing your roadmap is flawed because: – Reduces agility – Creates expectations that make it harder to delight […]
Posted in Business, Featured Posts | Tagged Kashflow, marketing, Product roadmap, small business, Technology roadmap | 6 Responses

By Michael Krigsman on March 1, 2011
A new survey of small business ERP projects sheds light on project success and failure.
Posted in Featured Posts, Technology / Software | Tagged Enterprise resource planning, erp, implementation, microsoft, Panorama, sap, small business, smb, sme | 1 Response

By Zoli Erdos on January 19, 2011
This morning Zoho, known for SMB focused SaaS offerings in the areas of productivity, collaboration, business processes launched an Accounting app: Zoho Books. I typically don't do detailed product reviews, when I see the first good ones, will link to them – just a few points here and then let's discuss how it rounds out […]
Posted in Featured Posts, Technology / Software | Tagged accounting, application software, business suite, CRM, erp, integration, Intuit, QuickBooks, small business, smb, sme, Xero, zoho | 2 Responses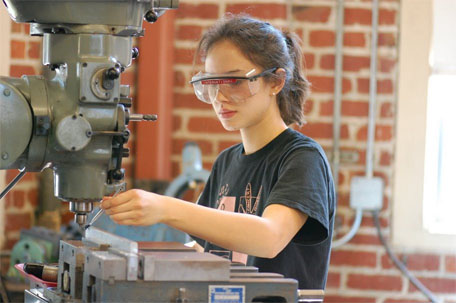 By Bob Warfield on December 22, 2010
I correspond with quite a lot with friends in the Manufacturing world, as one of my big interests aside from software is building things.  Come to think of it, that's really my interest in software too! For a long time there has been a great hue and cry about the demise of Manufacturing in the […]
Posted in Business, Featured Posts | Tagged Entrepreneurship, Manufacturing, small business

By Jeff Nolan on December 21, 2010
I realized something recently that in all my years had thus far escaped my attention and it is direct commentary on the distinction between large and small company culture. A common belief is that small companies (startups in the Valley vernacular) are nimble because they can't afford to waste time. This is quite true but […]
Posted in Business | Tagged Entrepreneurship, Organizational culture, small business | 2 Responses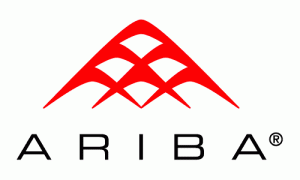 By Jason Busch on October 6, 2010
In the first installment of this post, we explored the basic capabilities of Ariba StartSourcing and StartContracts, two new low-end configurations of popular Ariba products aimed towards the small business market. In today's cont…
Posted in Business | Tagged Ariba, Ketera, Price point, pricing, sap, small business

By John Taschek on September 27, 2010
The media, the analysts, and the enterprise are all in a state of flux, says Phil Wainewright, a leading UK-based analyst, in an interview last week with CloudBlog. It was indeed a cloudy day in London, but the light was brilliant as was Wainewright on the second half of the…
Posted in Business | Tagged Cloud Computing, Facebook, phil wainewright, salesforce.com, small business, Social, Web/Tech, Weblogs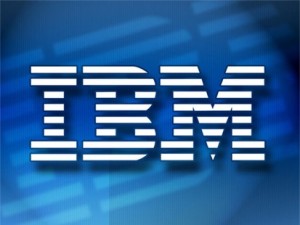 By Jason Busch on September 23, 2010
Earlier this month, IBM and a number of partners (Bank of America, Citigroup, Pfizer and UPS) announced plans to collectively launch Supplier Connection, a small business registration site. According to Supplier Connection's websi…
Posted in Business | Tagged bank of america, Citigroup, ibm, small business, smb, sme, Supplier Connection | 3 Responses