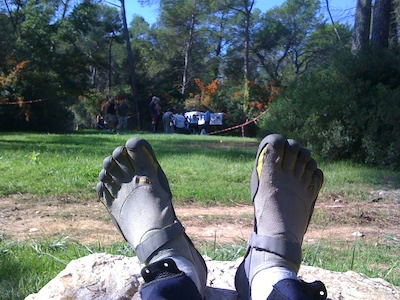 By Sig Rinde on November 24, 2010
We have a plethora of hugely successful cloud based social networks, but why only fulfil banal social needs? Those way up in the Maslow pyramid kind of needs. Why stop there? [This was inspired By @dahowlett's post the other day so a thankful nod his way!] Let's step back: What happens when people mingle, in […]
Posted in Trends & Concepts | Tagged brp, collaboration, E 2.0, enterprise software, social business, Social Objects, social software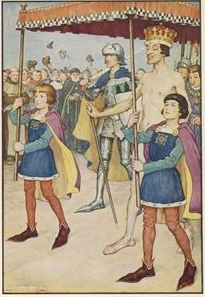 By Sandy Kemsley on November 17, 2010
The funny thing about "Enterprise 2.0", or social business software, is that it's not very enterprisey: yes, it is deployed in enterprises, but it often doesn't deal with the core business of an enterprise. You hear great stories about social software being used to strengthen weak ties through internal social networking, or fostering social production […]
Posted in Featured Posts, Trends & Concepts | Tagged Andrew McAfee, BPM, Business process, e20conf, Enterprise 2.0, Enterprise 2.0 Conference, social business, social software | 6 Responses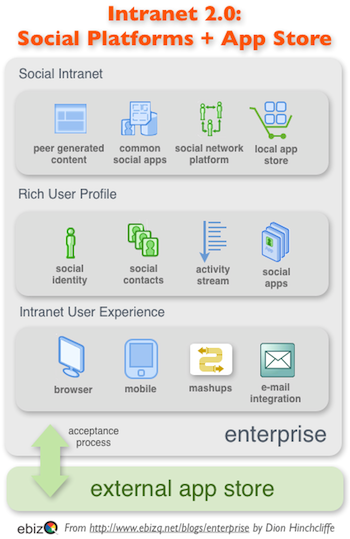 By Dion Hinchcliffe on October 23, 2010
Just in case you've been spending time on a deserted island, you might not know that the Web these days has been moving rapidly towards a profoundly more social and interconnected version of itself. It was just over a year…
Posted in Featured Posts, Technology / Software | Tagged App Store, Enterprise 2.0, Enterprise Computing, Industry Trends, Information technology, intranets, Jive, OpenSocial, social business, social computing, social software, Software design, Web 2.0 | 1 Response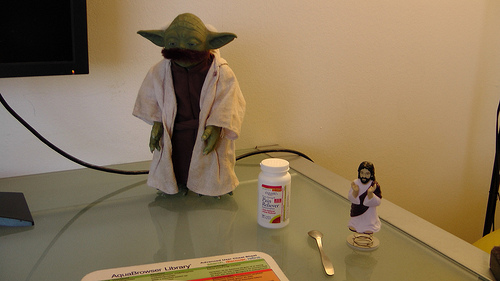 By Michael Coté on October 13, 2010
Some interesting tech startups in Austin.
Posted in Business | Tagged austin, betterjunkmail, BigData, Cassandra, Dachis Group, geolocation, Gowalla, ideas, InfoChimps, MindQuilt, Riptano, social software, spiceworks, startups, Systems Management, The New Thing | 1 Response
By John Taschek on October 12, 2010
CloudBlog caught up with Mike Fauscette at the annual IDC GRAC – the firm's Global Research Advisory Council in San Francisco. Fauscette leads IDC's research team on enterprise cloud computing, software, social and collaboration, partners and more. Fauscette's take is that social computing has begun to take off in the…
Posted in Featured Posts, Trends & Concepts | Tagged Cloud Computing, Facebook, salesforce.com, social software, Weblogs | 1 Response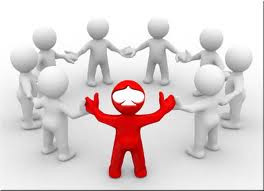 By Michael Fauscette on October 8, 2010
Transforming business to a networked environment is mostly about changing business culture to become more social and connected but it doesn't mean that specific tools aren't needed to support that transformation. Two things come together to create great change, technology…
Posted in Featured Posts, Technology / Software | Tagged e2.0, enterprise, network, SCRM, Social CRM, social software, social web, Technology / Software

By Sandy Kemsley on October 7, 2010
I'm in DC at the Forrest Business Process and Application Delivery Forum – always a good conference in my experience – and Connie Moore opened the event with the morning keynote on business transformation and IT transformation. She showed some really great imagery about agility: a video clip of running water to represent where we […]
Posted in Trends & Concepts | Tagged BPM, Forrester, social software

By Sandy Kemsley on September 9, 2010
Just in time for next week's BPM 2010, Springer's International Handbook on Business Process Management is ready to ship. It includes papers by people from both academia and BPM practice, and I'm honored to join their ranks with an article on the drivers and impacts of collaborative BPM. From my abstract: This paper discusses the […]
Posted in Trends & Concepts | Tagged book, BPM, BPM2010, Business process, Business process management, social software, workflow

By Sandy Kemsley on September 7, 2010
Keith Swenson and I will be presenting a webinar this Thursday at 2pm ET, sponsored by Fujitsu, on the topic of agile and social BPM. You can register here.
From the description:
Posted in Trends & Concepts | Tagged ACM, BPM, Business process, Business process management, knowledge worker, social software, workflow | 2 Responses

By Sandy Kemsley on August 30, 2010
Dennis Howlett has a post about paper.li, a service to create a daily roundup of the content collected by the people who you follow on Twitter. Sound confusing? Click through to read Dennis' article and the one that he points to by Neville Hobson. Basically, if I follow you on Twitter and you tweet a […]
Posted in Technology / Software | Tagged blogging, BPM, hashtag, paper.li, SmallRivers, social software, Twitter