Software As A Service (SaaS)

By Chris Selland on November 19, 2010
I have seen at least a dozen of my smartest friends refer to Bill Gurley's terrific post this week before I actually got around to reading it – which I finally did. My first thought upon reading it was of some recent discussions on StockTwits as well as among my Enterprise Irregulars colleagues, particularly in […]
Posted in Business, Featured Posts | Tagged anxiety, apple, Company, Enterprise Irregulars, Facebook, google, IPO, Jeff Bezos, Marc Benioff, microsoft, Netflix, salesforce.com, Silicon Valley, Software As A Service (SaaS), stocktwits, Wall Street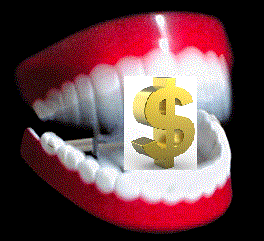 By Chris Selland on June 23, 2010
Yesterday Salesforce publicly launched its widely-anticipated 'Chatter' enterprise social/collaboration platform – and the debate as to what companies will pay for it is already in full swing.
Posted in Business, Featured Posts | Tagged CRM, Enterprise 2.0, Enterprise 2.0 Conference, pricing, SaaS, salesforce.com, social networking, Software As A Service (SaaS), software pricing | 2 Responses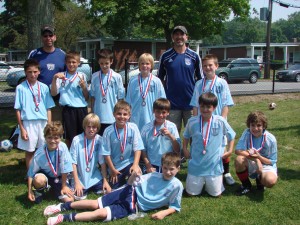 By Chris Selland on June 3, 2010
This past weekend I ran the largest Memorial Day youth soccer tournament in the country – and ran it almost entirely online. This post describes some of the tools and technologies which helped our event to be a HUGE success.
Posted in Technology / Software | Tagged Box.net, dropbox, Facebook, Google Docs, Microsoft Office, SaaS, skype, Soccer, social networking, Software As A Service (SaaS) | 2 Responses

By Brian Sommer on May 30, 2010
Skeptical CIOs need re-assuring from Cloud SaaS vendors – What are some of the questions they're needing more guidance with?
Posted in Featured Posts, Trends & Concepts | Tagged CIO, Cloud Computing, Emerging Technologies, Information technology, Managed Hosting, Management, SaaS, software as a service, Software As A Service (SaaS), strategy | 1 Response