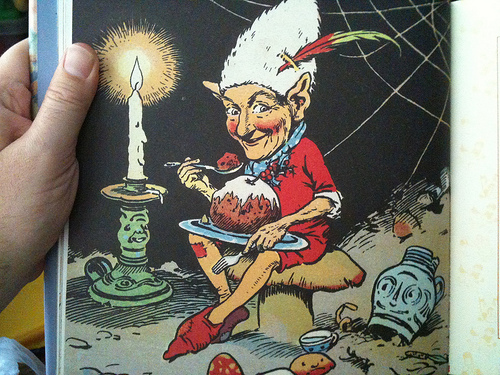 By Michael Coté on September 8, 2010
A catalog of different types of software developers.
Posted in Trends & Concepts | Tagged marketing, Programming, Software developer

By Brian Sommer on March 18, 2010
oDesk's Brian Goler called to discuss the Inadvertent Freelancer concept. The discussion covered much more than oDesk's abilities to help the modern freelancer.
Posted in Business | Tagged Contracting, Current Affairs, Elance, Freelancer, group dynamic, India & Services, oDesk, Professional Services, Service Providers, Software developer, Software Vendors