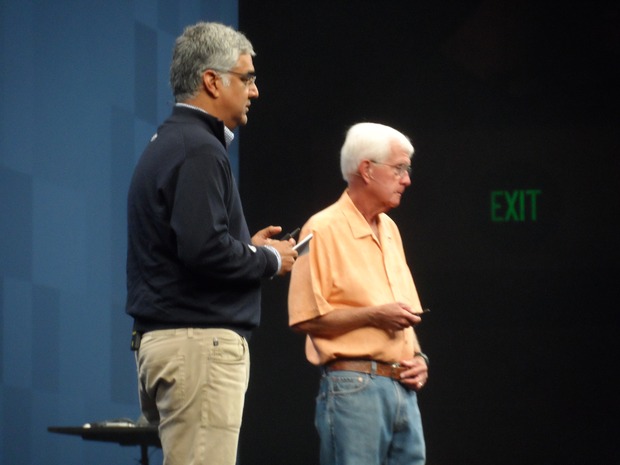 By Brian Sommer on February 27, 2014
Identified was bought by Workday and Monster acquired Gozaik and TalentBin. Smart market watchers should be asking "Why" these deals were done and what these deals could do to recruiting/HR vendors, competition and the companies that would benefit from re-imagined HR processes.
Posted in Business, Featured Posts | Tagged Entelo, Identified, recruitment, Social Media, TalentBin, workday | 1 Response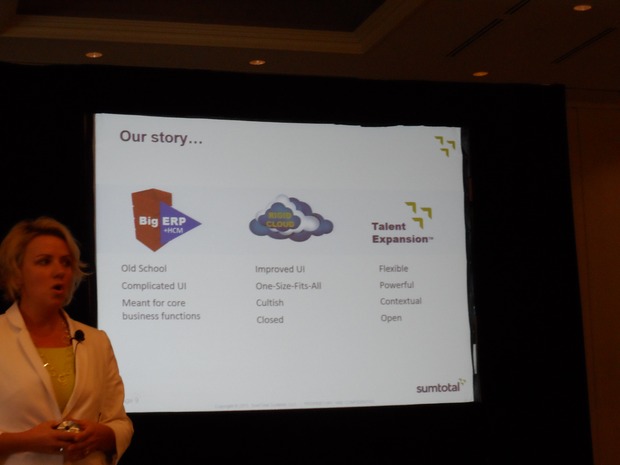 By Brian Sommer on October 18, 2013
Selling HR software today requires attention to whether your customers want or appreciate a suite, specialized capabilities or ease of integration. Different kinds of solutions have to be marketed with a skill towards what different buyers want or need. Here's what some vendors are doing in this regard.
Posted in Business, Featured Posts | Tagged HCM, linkedin, SAP AG, SumTotal, TalentBin, workday | 1 Response