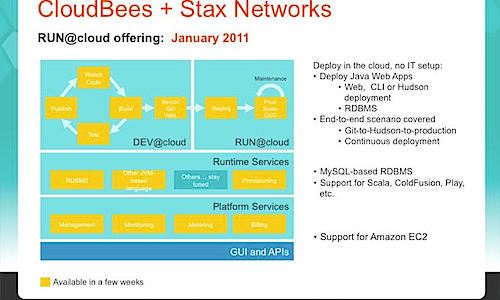 By Michael Coté on December 14, 2010
CloudBees has purchased Stax Networks (see their write-up) to build out their ambitions to become the leading Java PaaS. Thus far, CloudBees has been known as the Hudson in the cloud company, running the continuous build tool in the cloud (on Amazon) for it's beta users. Doing a build in the cloud is one thing, […]
Posted in Technology / Software | Tagged ALM, Brief Notes, Cloud, Cloud Computing, CloudBees, Development Tools, Java, PaaS, Stax Networks, tasktop, VMware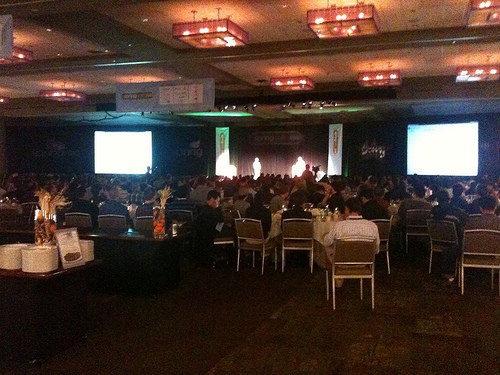 By Michael Coté on October 21, 2010
Earlier this week, I was at VMWare's SpringOne conference, covering announcements and new work from their SpringSource division. They launched an integrating cloud-based software development suite of tools, several technology partnerships with Google, and started to outline new integration needs from the social, mobile, and database world.
Posted in Technology / Software | Tagged ALM, Code2Cloud, conferences, Development Tools, enterprise software, Java, Open source, Quick Analysis, SaaS, SpringSource, tasktop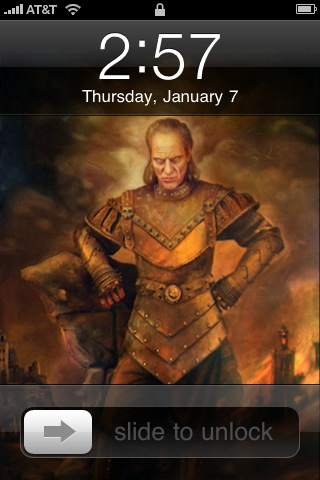 By Michael Coté on January 13, 2010
What a SpringSource's contribution of dm Server to Eclipse means for the OSGi/Java world.
Posted in Technology / Software | Tagged Application server, Ecpse, enterprise software, ibm, Java, Open source, Spring Framework, SpringSource, tasktop, Virgo