By Michael Fauscette on April 12, 2012
Yesterday Yammer announced its acquisition of real time sync and desktop collaboration vendor oneDrum. This is Yammer's first acquisition and one that significantly increases Yammer's depth in facilitating social collaboration. Yammer provides a popular employee social network platform that is…
Posted in Business | Tagged collaboration, enterprise, oneDrum, socbix, social business, Team, yammer

By Michael Fauscette on September 11, 2010
Earlier this week Prezi announced a new version of their presentation software that adds team collaboration features. I've used Prezi for most of my presentations for about 9 months and it has become my favorite presentation tool. I've also used Prezi's embedded here on my blog. To use Prezi effectively you have to understand a […]
Posted in Technology / Software | Tagged collaboration, mind map, Presentation, Prezi, Social, Team | 1 Response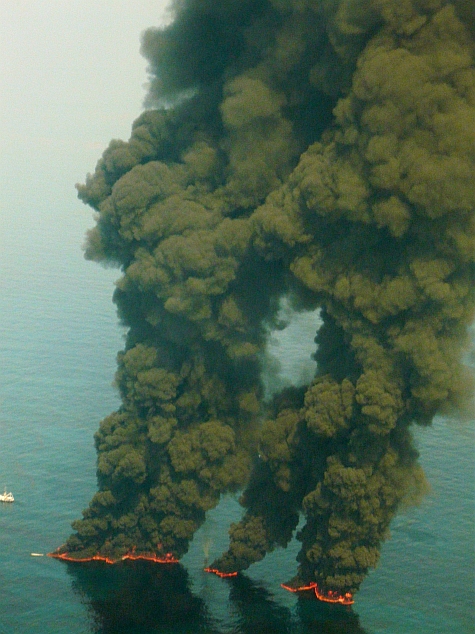 By Michael Krigsman on June 11, 2010
Reports suggest that several IT failures may have contributed to the BP oil spill. More importantly, the spill represents a deep state of failed leadership inside BP.
Posted in Featured Posts, Trends & Concepts | Tagged bp, gulf of mexico, Human Capital Management, Human resources, Management, oil spill, Secret, Team, Team Management, Tip, Workforce Management | 2 Responses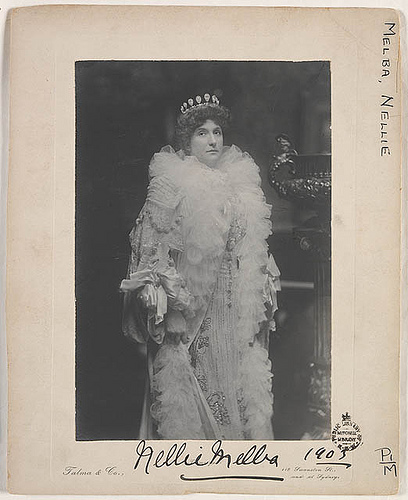 By Michael Krigsman on February 24, 2010
Prima donnas — folks whose apparent skill is matched only by their poor attitude and arrogance — are a plague we tolerate only out of necessity.
Posted in Business, Featured Posts | Tagged CIO issues, Consulting, Cultural issues, Human Capital Management, Human resources, Information technology, IT issues, Management, Prima donna, project management, Team, Team Management, Workforce Management | 3 Responses